7 Golf Accessories every Golfer Needs
There's nothing like a perfect day on the green. When everything is going your way, the sun is shining just right and you're with good company, a great time is guaranteed. Make sure your game is as good as possible by having all the right tools in your arsenal! Whether you play every weekend or once a month, here are 7 golf accessories every golfer needs!
Golf Ball Retriever
It's never any fun to get your ball caught in the weeds or in some place you really don't want to venture into. It also doesn't make for an enjoyable experience when you've gotta bend down every few minutes for your ball. A relatively inexpensive addition to your golf accessory arsenal solves these problems almost entirely! This one extends over 6 feet, so unless you really send the ball for a trip, you can use this all game long. It is of course collapsable as well, so it'll easily fit in your golf bag. Check out this one here.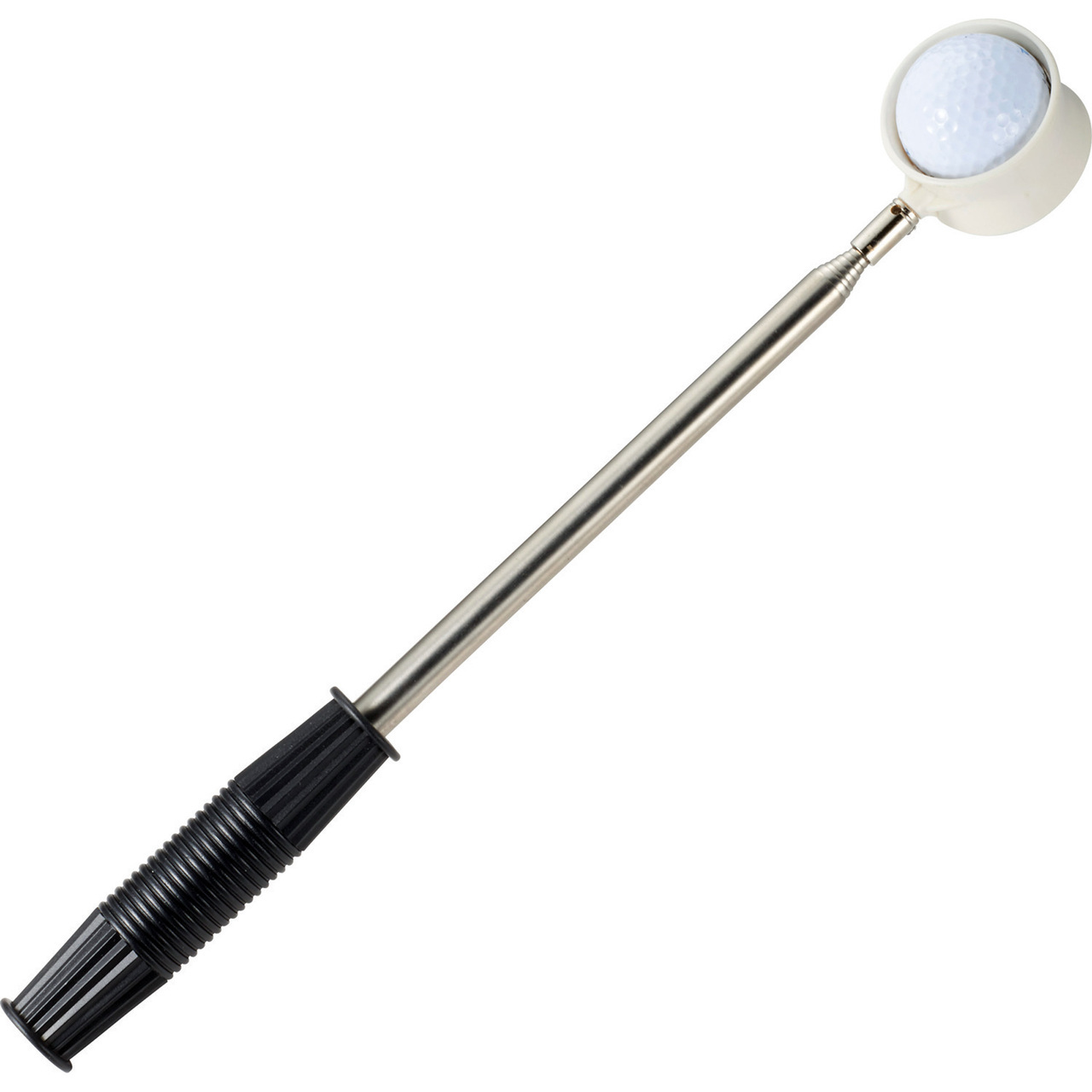 Golf Ball Marker
Extremely simple but highly necessary! A ball marker is a golf accessory you can't really live without. There are a variety of them out there, but it's always a good choice to get one with a little class and personality isn't it? This one is designed like a poker chip, and the black and white contrast ensures you won't lose sight of it on the green. It's also very inexpensive, so you can afford to pick up a few for your bag. See it here.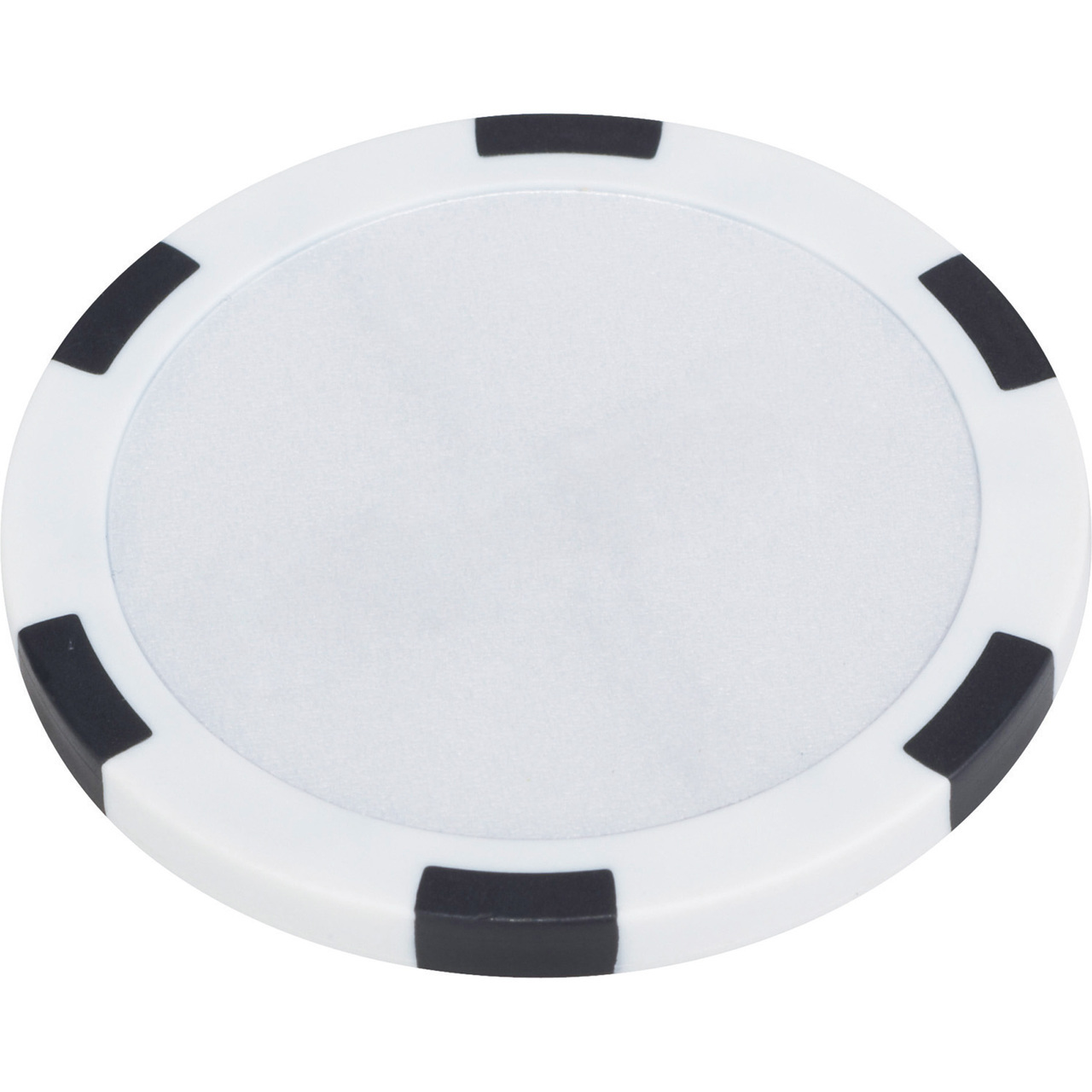 Golf Ball Sleeve
Don't be the one rooting through your golf bag looking for balls! Invest in a golf ball sleeve and never embarrass yourself ever again. This one easily clips onto your bag, and it holds three balls and three tees. Add this golf accessory to your arsenal today, you won't regret it.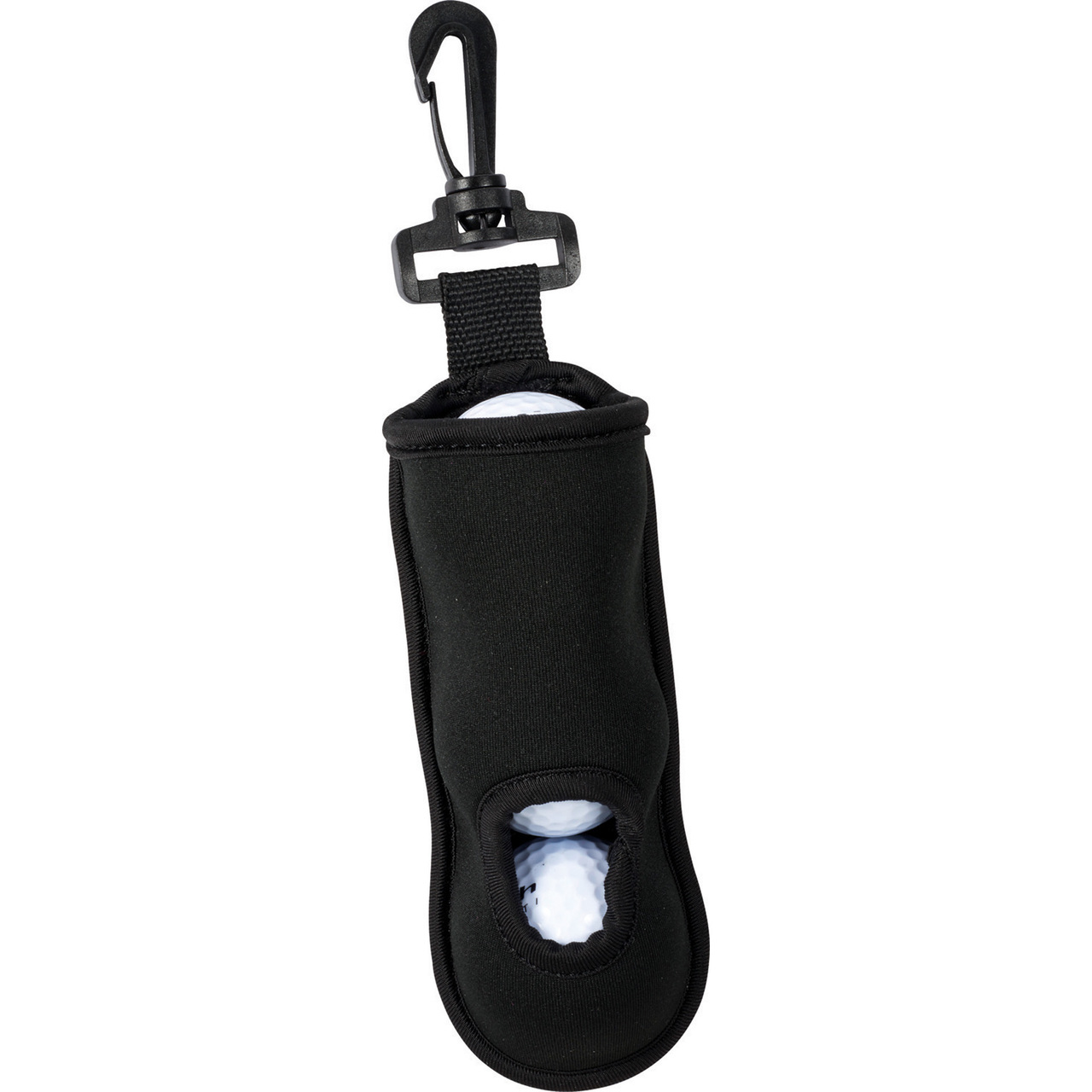 Divot Tool
You're ready to tee off but you're set to fail because of the hole in the green! This is an easily preventable problem, and every golfer knows the importance of a good divot tool. Don't just get any divot tool though, get one that's retractable, so it folds up and conveniently fits in a bag or your pocket without poking you. Check out this one. It's less than eight bucks and you'll wish you've had it for years!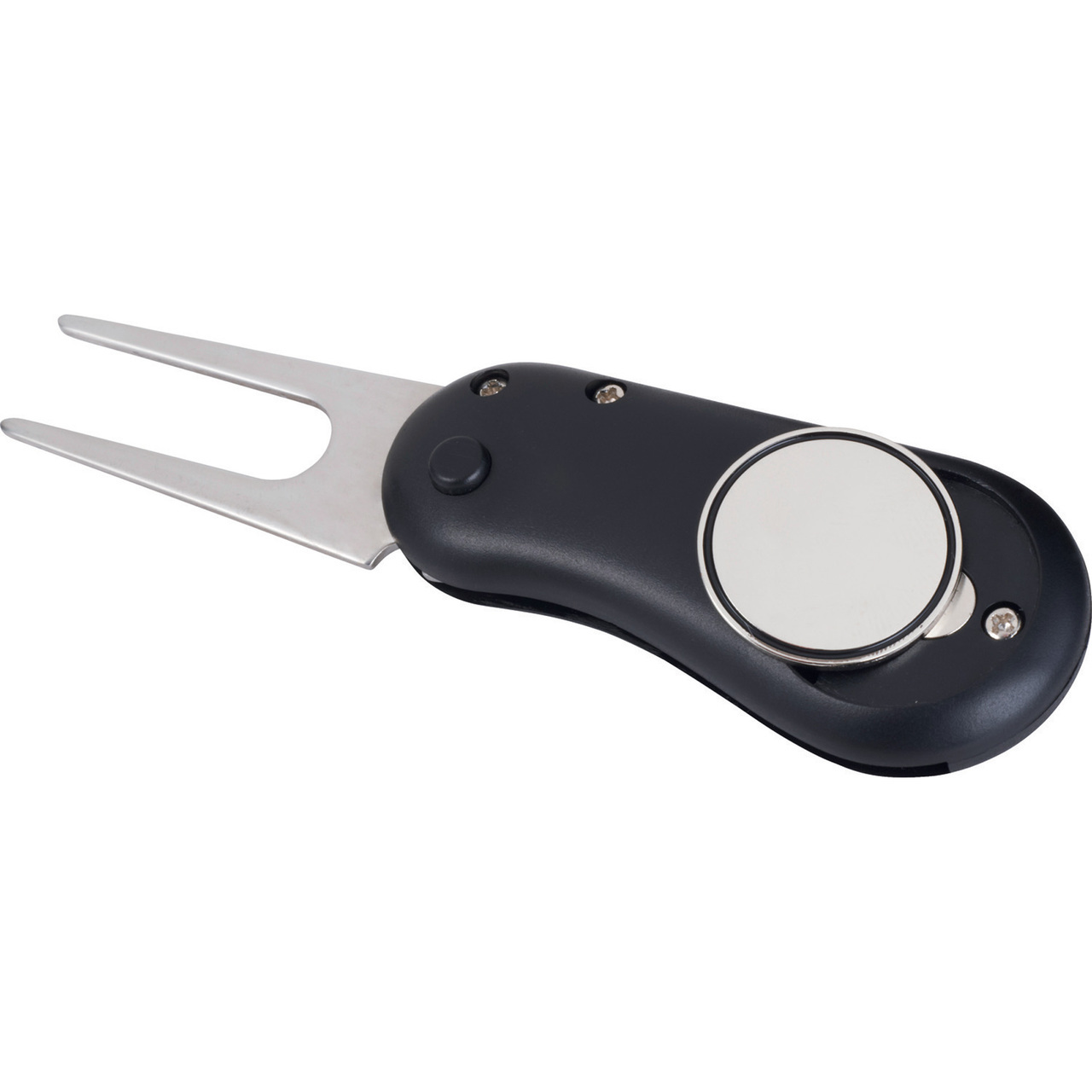 Shoe Bag
Don't forget your shoes, and don't neglect having a good way to take them with you. Your golf accessory kit ought to have a good, ventilated shoe bag as part of it. This one from Cutter & Buck features a large ventilated compartment to increase airflow, and it's got a centre divider that's removable if need be. Check it out here.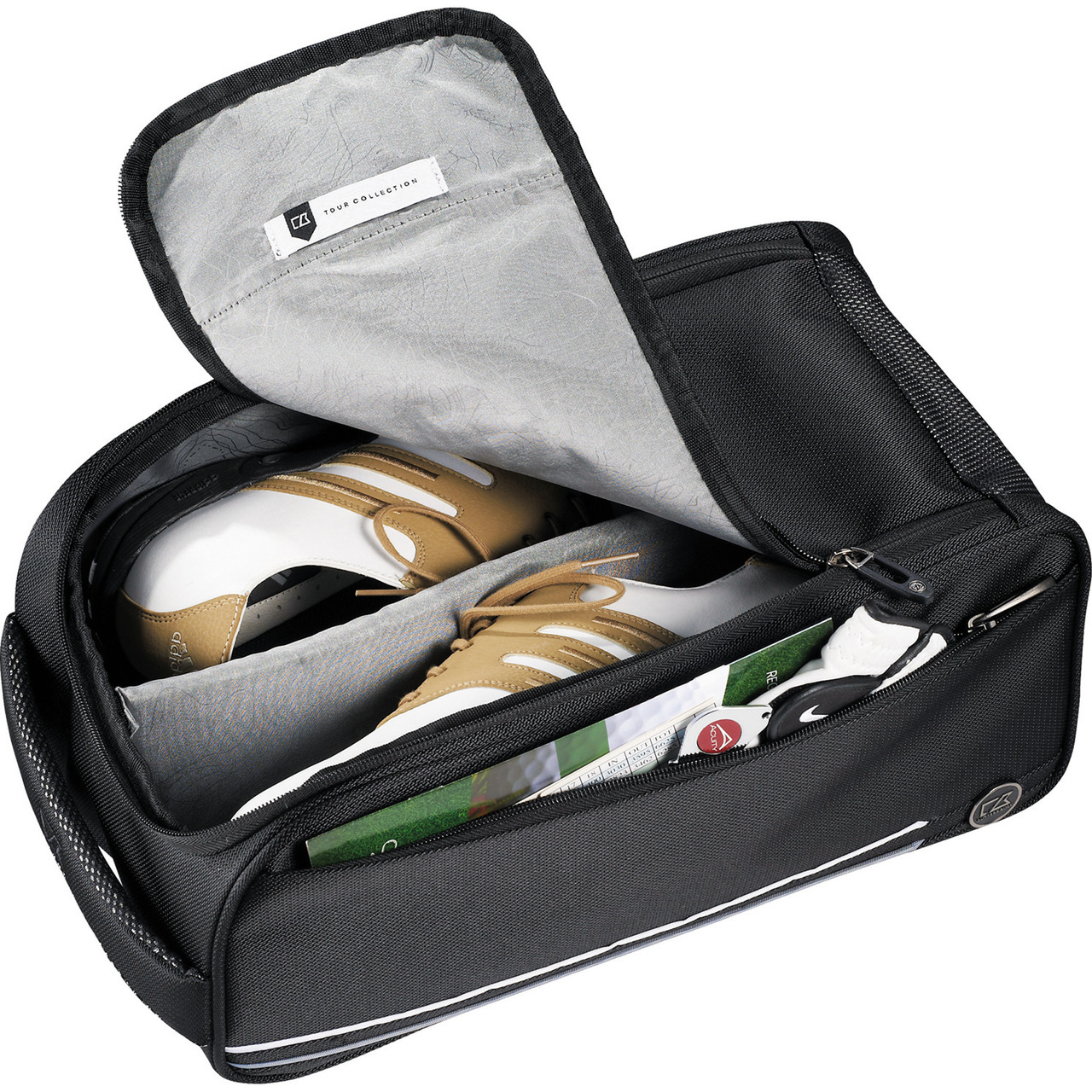 Rangefinder
Maybe you don't need one to play the game, but you really should have one. A rangefinder is a golf accessory and an investment that will improve the quality and enjoyment of the game hugely. It will measure the distance to the flag without having to use or rely too much on yardage markers, and it will greatly improve your ability to select the right club. Rangefinders are a golf accessory that can be quite expensive, but this one is under $25 and reads markings in meters or yards. It also comes with a protective case so there's no worry about damage, a cleaning cloth and instructions for ease of use.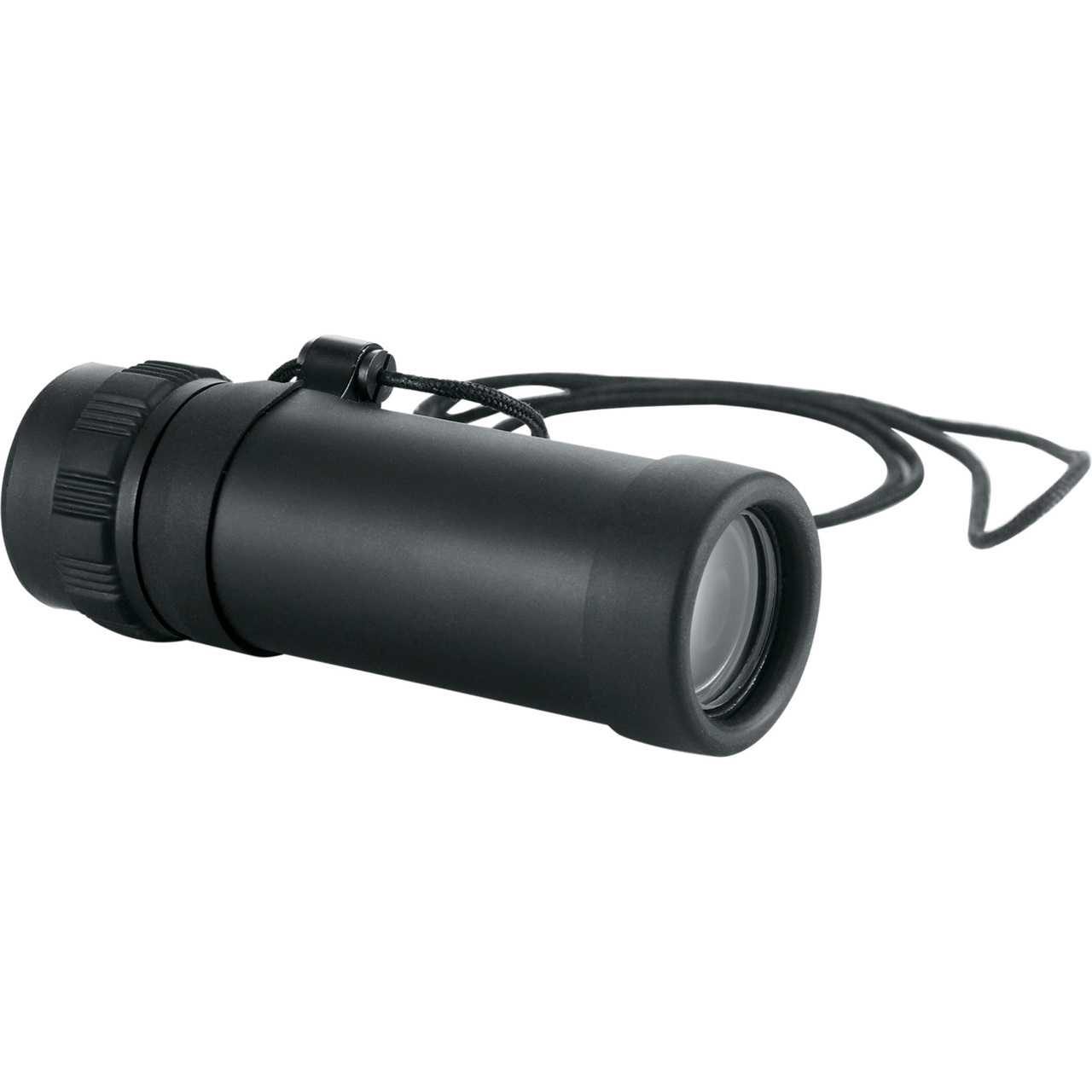 Golf Bag
No list of necessary golf accessories would be a good one without a golf bag! You need something that's durable and easy to carry that fits your clubs and whatever other necessities you like to take with you. This one from Slazenger will hold most clubs, and the wheels and top pull handle make it a breeze to transport. To protect your clubs, it has extra padding on the inside at the top. It also comes with a removable shoe bag that will accommodate a men's shoe size of 13! As usual, the products we feature won't break the bank, and unlike a lot of other golf bags, this one is well under $100. Check it out here!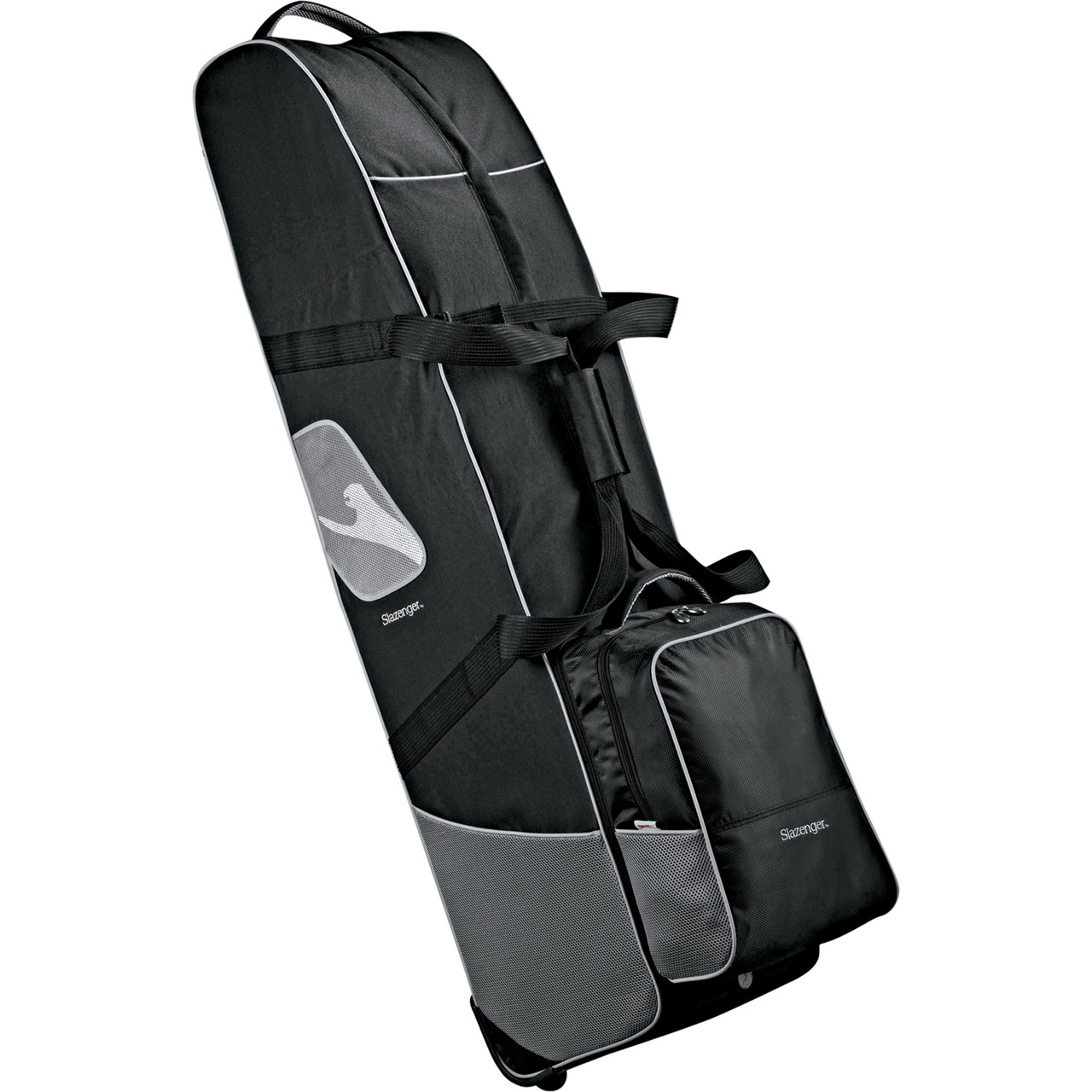 There you have 7 golf accessories every golfer needs! If we missed anything on this list, be sure to let us know, and connect with us on social media! Happy golfing.
Facebook: https://www.facebook.com/hardgoods.ca/
Twitter: https://twitter.com/Hardgoods_?lang=en
Recent Posts
Hi everyone, this is just a friendly reminder that our office will be closed on Monday, May 22nd in …

Does your mom enjoy travelling or weekend getaways? Treat her to one of our stylish tote bags&n …

Hi everyone, this is just a friendly reminder that our office will be closed on Friday, April 7th, i …