Our Top 8 Summer Promotional Items to Make your Brand Pop in 2018
With summer approaching, you might be thinking about your next brand marketing campaign with a focus on summery activities like camping, outdoor events, cold drinks and more. At Hardgoods.ca, we have a wide range of awesome promotional items you can use this summer to make your brand pop.
#1: 18oz. Ice Cool Tumbler
Nothing says summer more than an ice-cold drink. If you need a vessel for ice-cold drinks that you can put your brand's logo on, this 18oz. Ice Cool Tumbler is a great choice. Its sleek, double-wall acrylic design will keep drinks cold to keep you and your customers cool on a hot summer's day. It's offered in 4 bright colours, comes with a straw and stopper, and is of course BPA-free. You can check out this tumbler here.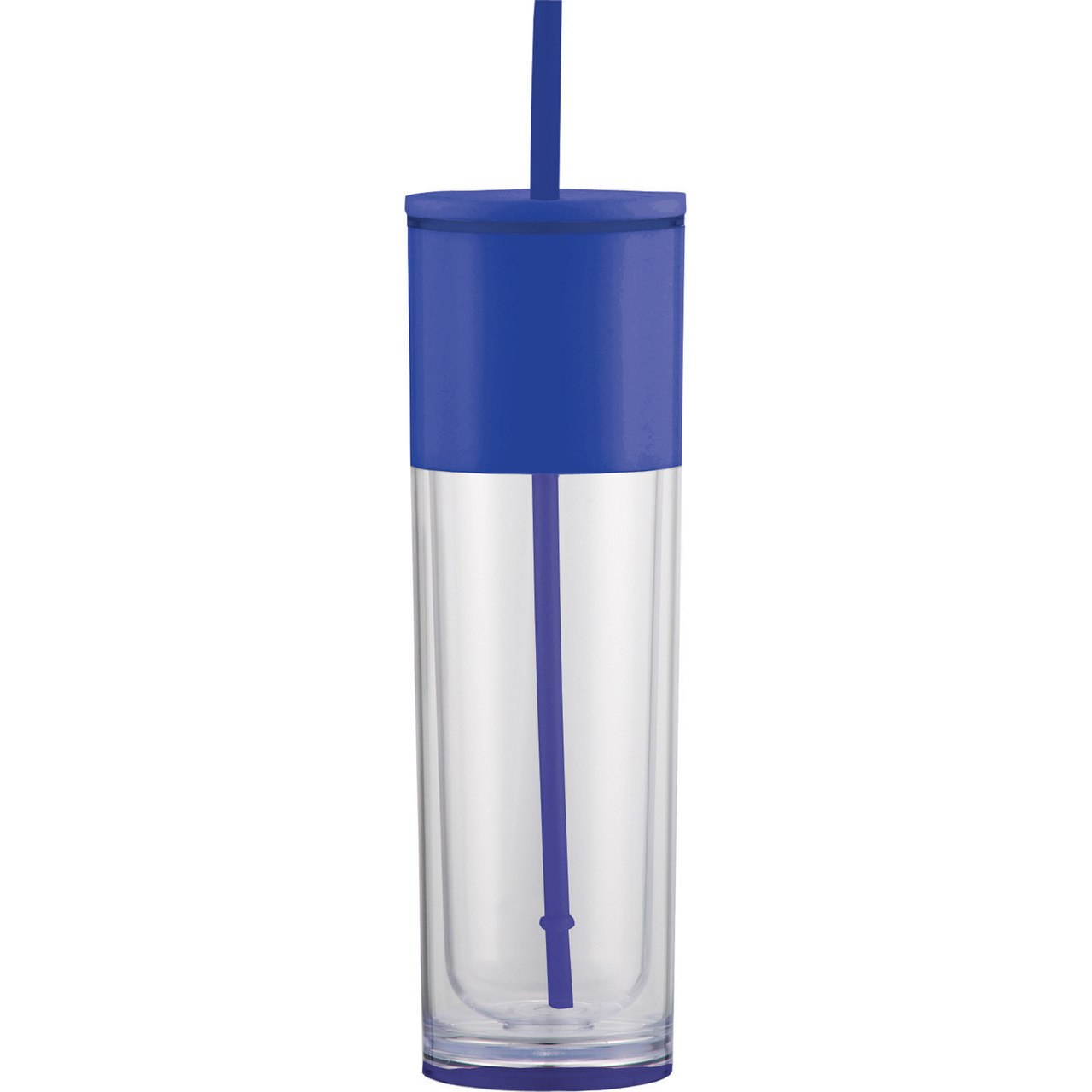 #2: Roll-Up Beach Blanket and Pillow
Let everyone going to the beach on a sunny Saturday do your marketing for you! This roll-up beach blanket includes a neatly packable pillow and is offered in 7 summery colours. Pick up this one here.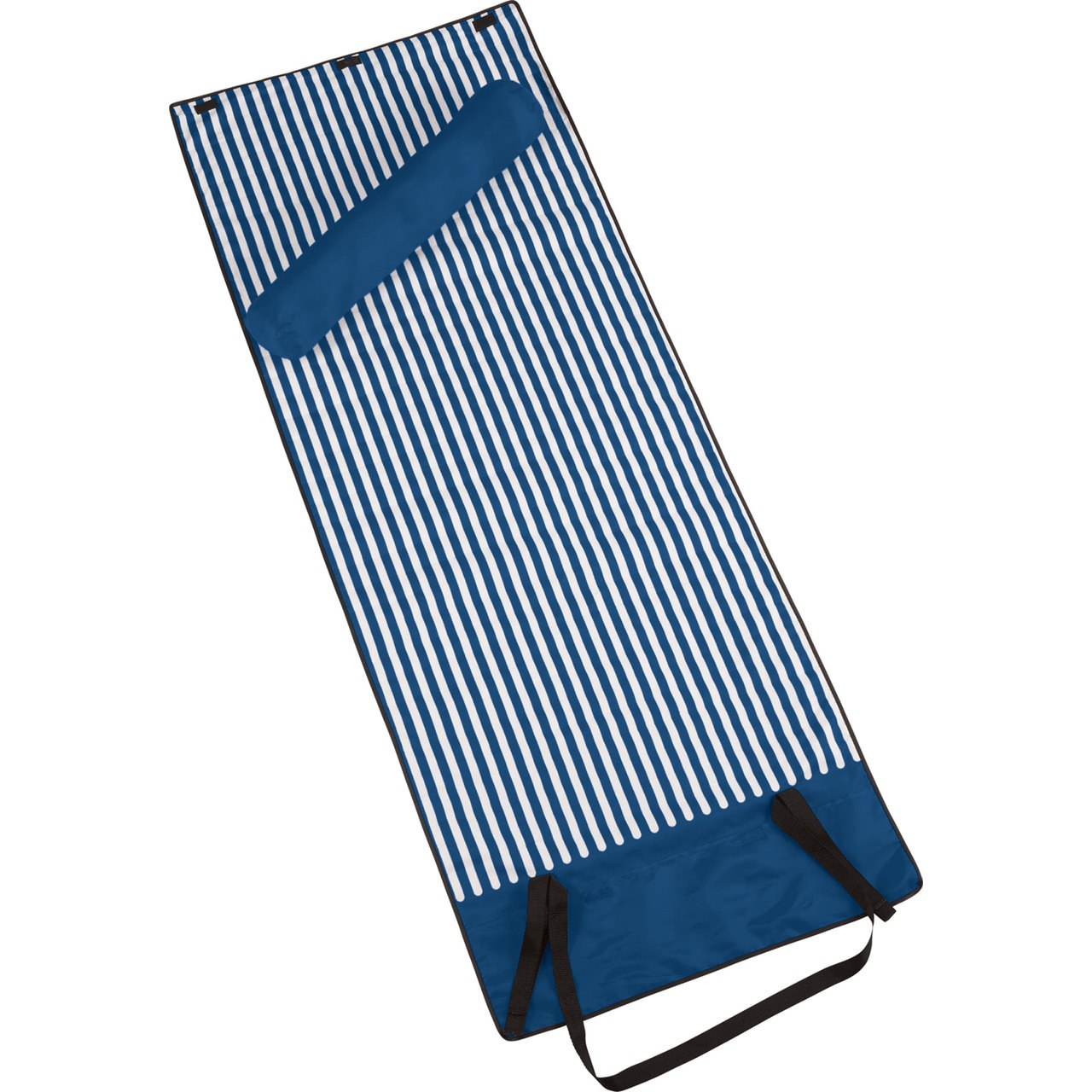 #3: 16oz. Sedici Tumbler
With 8 popping colours, this tumbler is the perfect promotional item for a brand looking to get their logo out there this summer. Everyone who gets one of these stand-out tumblers will enjoy the quality of the double-walled acrylic material that's superior to a lot of other junky promotional tumblers. You can also rest-assured that it's BPA free, and bulk pricing means you're going to save with large orders. See this tumbler here!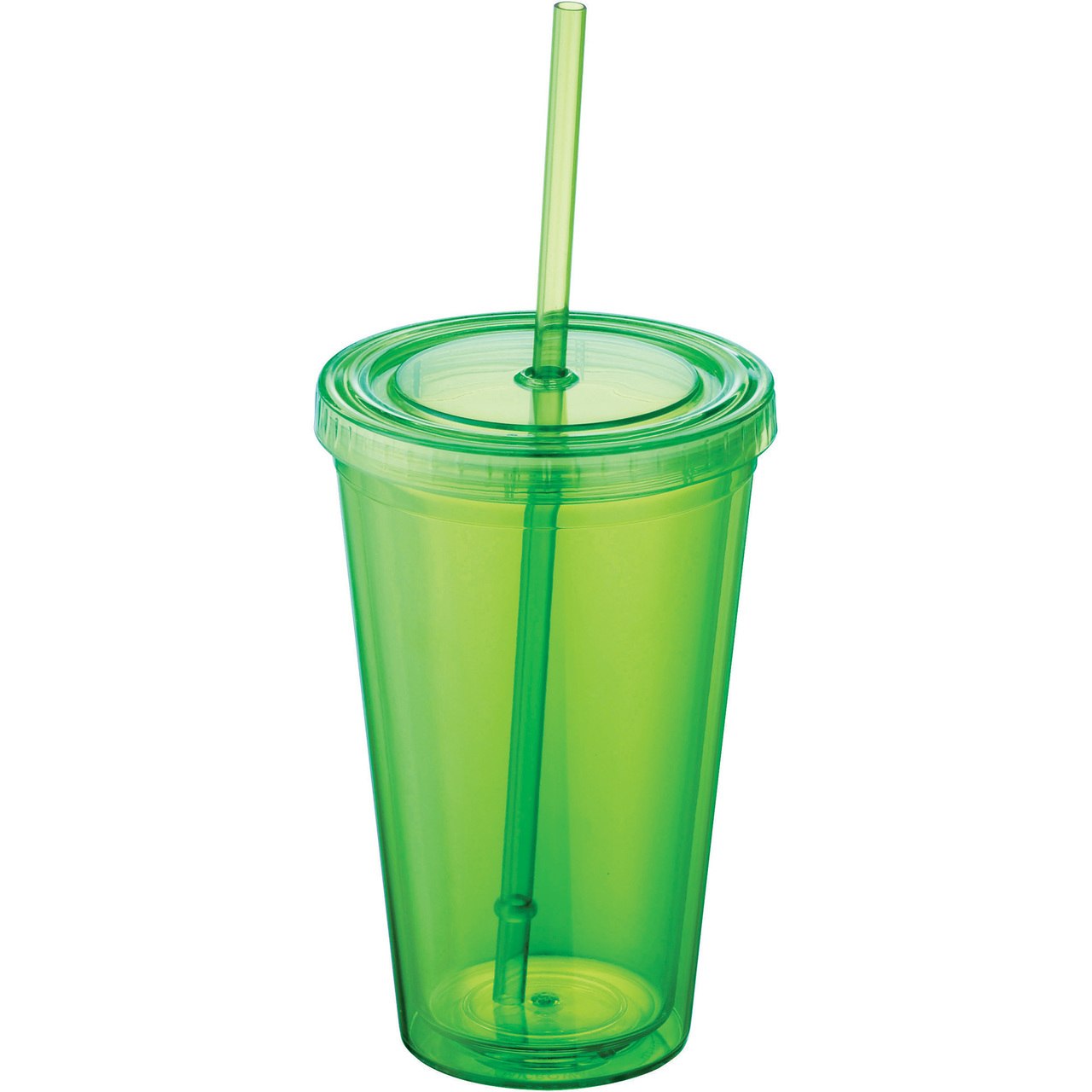 #4: Cotton Beach Tote
The ultimate beach tote has a mesh bottom to filter out sand and debris, is durable and offered in a variety of summer colours. This one ticks all the boxes! The mesh bottom is easily covered by a secure snap closure, and it comes in 4 bright colours. It also offers a big space for putting a logo on, so however you want your brand to stand out, this beach tote will do it!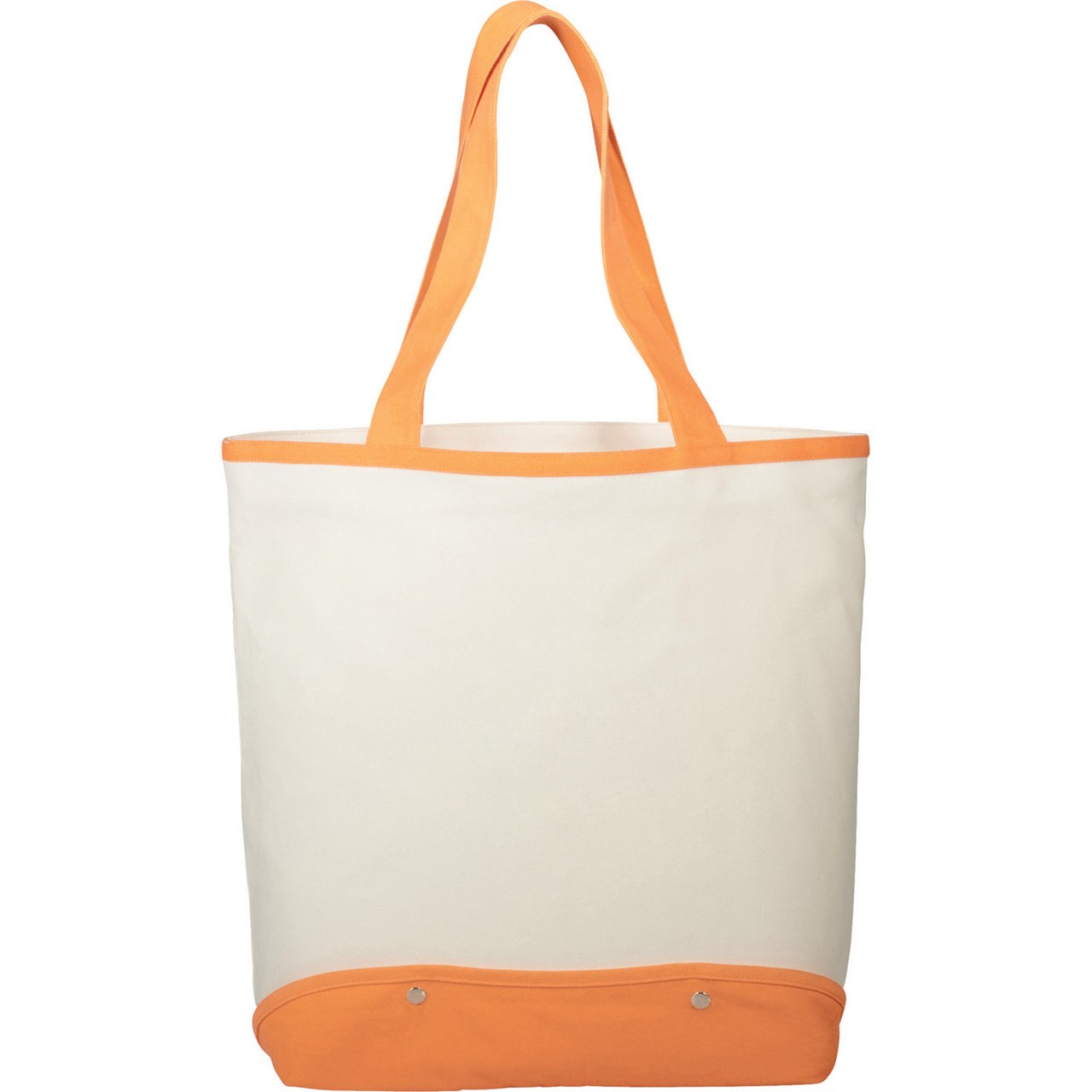 #5: Solar Power Bank
Get people talking by putting a logo on this solar power bank! The sun charges it up, or it can be charged via USB cable when direct sunlight isn't available. See this awesome piece of promotional tech here.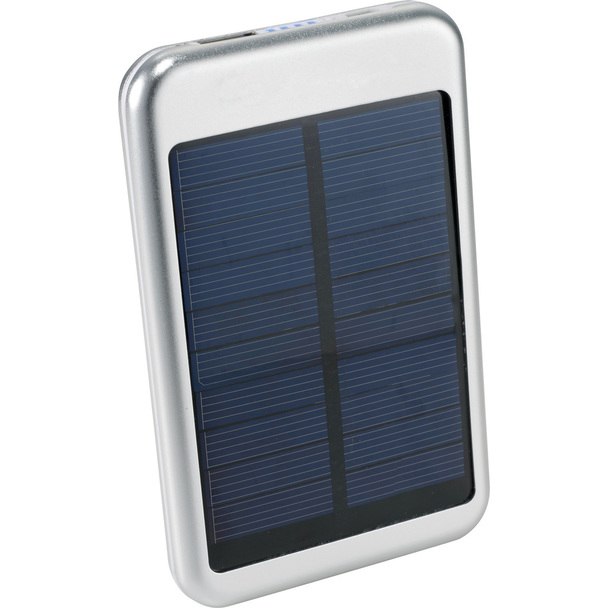 #6: Waterproof Pouch
Simple but convenient, a waterproof pouch is the perfect thing to get a logo on. Designed for the beach or pool, valuables are kept 100% waterproof when they're inside, and an adjustable lanyard makes for easy carrying. Check out this affordable promo. item here.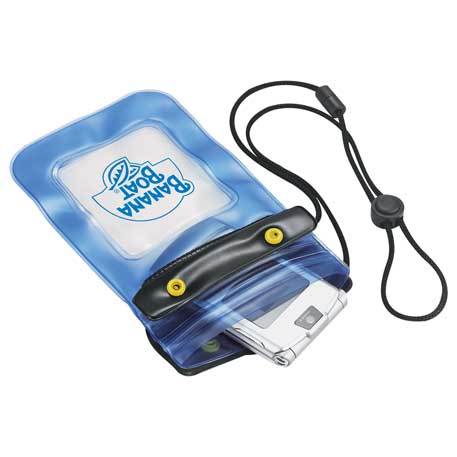 #7: Camping Chair
Running around on the beach or jumping into a lake is what makes summer so great. But sometimes you have to take a load off! Let your customers associate your brand with comfort and use this breathable mesh camping chair as a promotional piece this summer. They're lightweight and breathable for optimum comfort on a hot summer's day and they fold up nicely into an easily carryable pouch. Shop this camping chair here!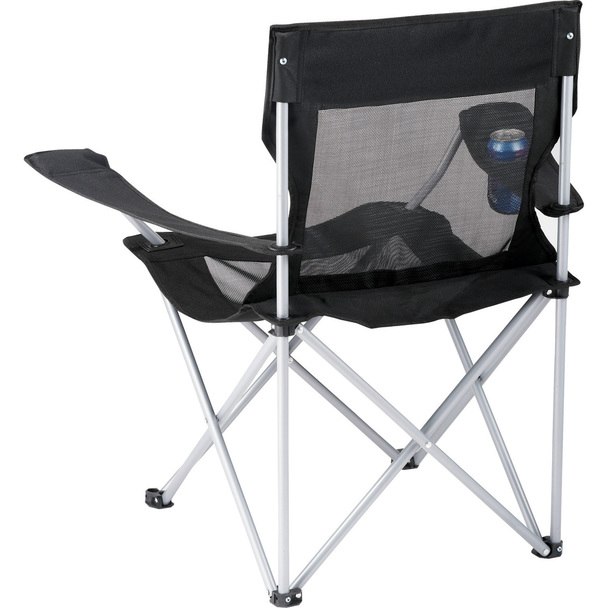 #8: 6 Can Drink Cooler
Picnics, trips to the beach, camping and more! A cooler is a summer essential. A bestseller, this Pacific Trail 6 Can Cooler comfortably holds 6 cans and sports a convenient mesh pouch on the top for additional storage. The cooler itself also features a PEVA lining for superior cooling ability. Make your brand a lot cooler this summer!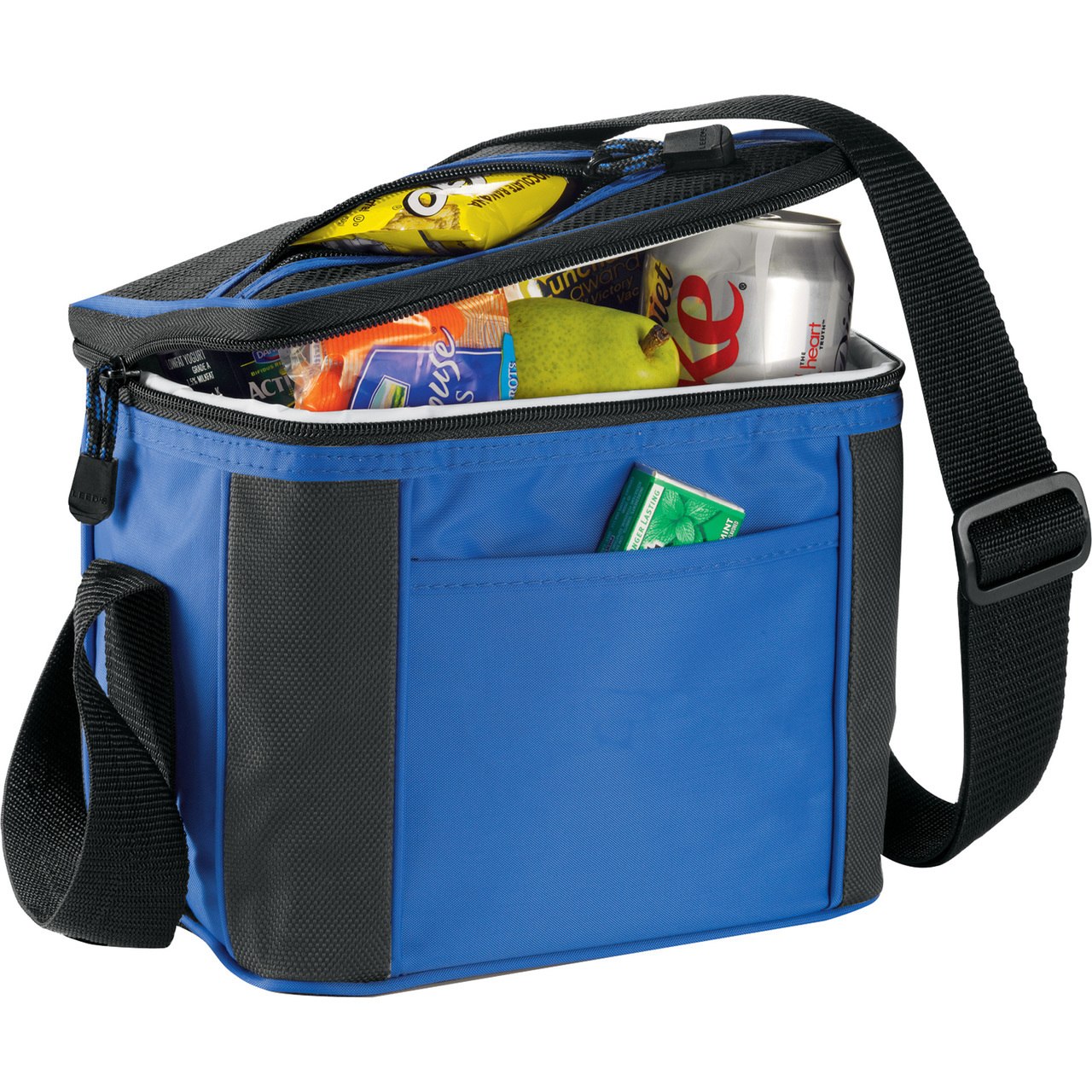 Do you have a promotional marketing plan for your brand this summer? Hopefully this list gets your creative juices flowing. Have a great summer!
Recent Posts
A friendly reminder that our office will be closed on Monday, September 4th in observance of Labour …

Hi everyone! Just a friendly reminder that our office will be closed on Monday, August 7th, in obser …

In observance of Canada Day this weekend, our office will be closed on Monday July 3rd. We apologize …