Our Top 8 Travel Gifts
Some people travel for pleasure, some people never go anywhere, and some people are constantly at the airport. You probably know someone who could use one of the travel gifts on this list. Here are our top 8 travel gifts to get for the person who's away more than he/she is home!
ANKR Bluetooth Tracker
The more often you travel, the more likely it is you lose something. And if you've ever lost anything at the airport, you know how stressful of a situation that is. Save your gift recipient from having that stress ever again! The ANKR Bluetooth Tracker is a small Bluetooth tag that goes onto your key-ring or easily onto a bag, and it alerts you before you even lose your stuff! Better yet, you can set safe zones, so it knows when it's at home or the office. Plus, the battery life is over 6 months, and set-up takes less than 30 seconds. This really is an essential travel gift for any frequent airport-goer! Check it out.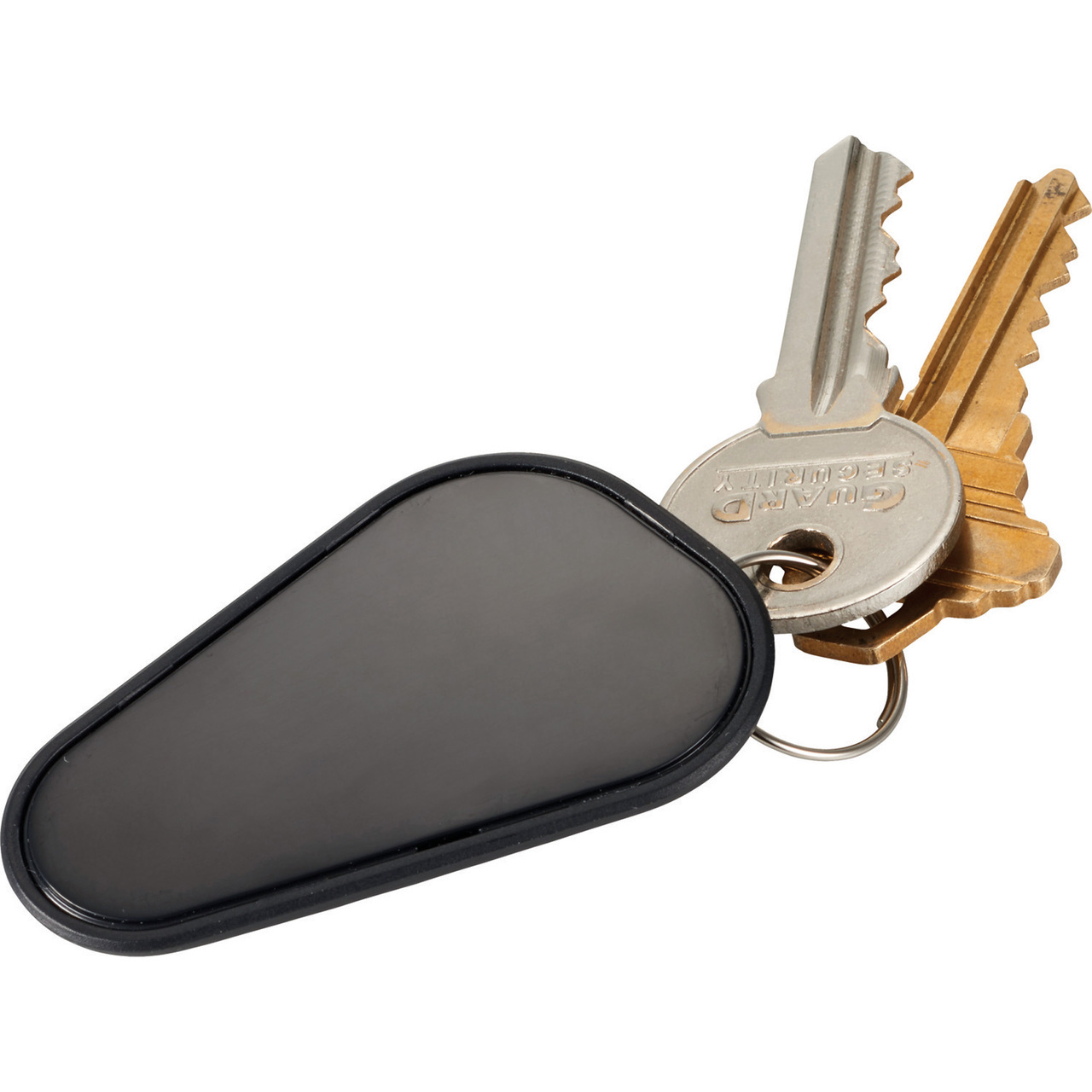 Ultra Slim Universal Travel Adapter
For those who are often going to different continents, give the gift of convenience with this Ultra Slim Universal Travel Adapter. It's a pack-able, slim USB and AC adapter that's compatible with US, UK, Europe and Australian outlets. It even includes a list of various electrical systems per country, for easy reference. Get this space-saver on your list of travel gifts.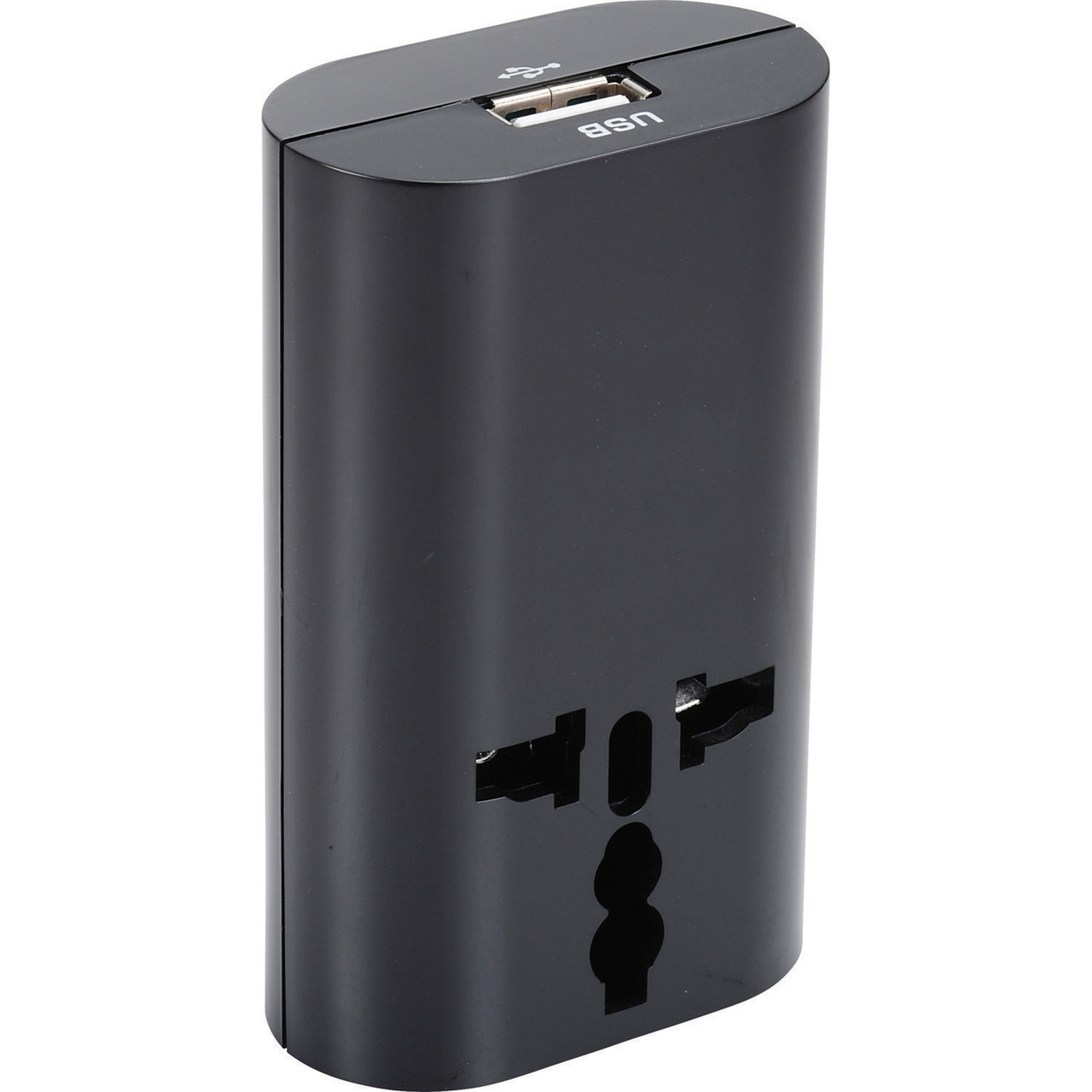 Air Safe Toiletry Kit
You open your luggage only to find that your shampoo and every other liquid has leaked over your suit for the wedding, or you can't put your toiletry bag in your carry-on because it doesn't meet airplane guidelines. Solve these problems with this Air Safe Toiletry Kit. It's a 5-piece set that includes a funnel to easily fill the included bottles, and the pieces are all clear so security can easily see the contents. For your friends travelling to the US, this toiletry kit meets TSA standards, so no worries there. Shop this life saving travel gift here.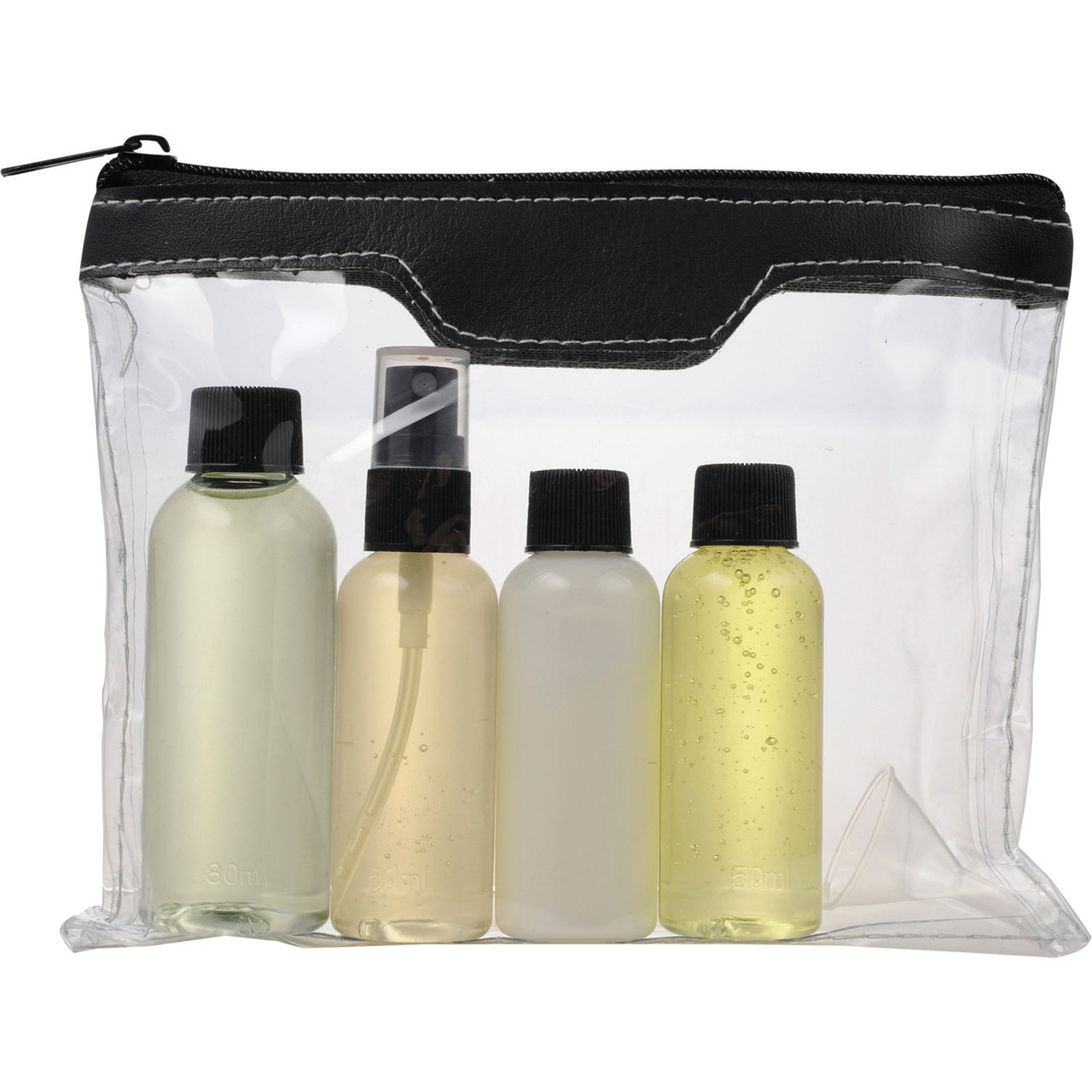 Foldable Metal Bag Hook
Get a travel gift for someone that shows you understand their pains! Get them this Foldable Metal Bag Hook. It's so simple, but so convenient. It easily folds into a bag or suitcase, and folds out to be a portable hanger for anything up to 15 pounds! It doesn't matter anymore if your hotel room is missing a hanger. Check it out here!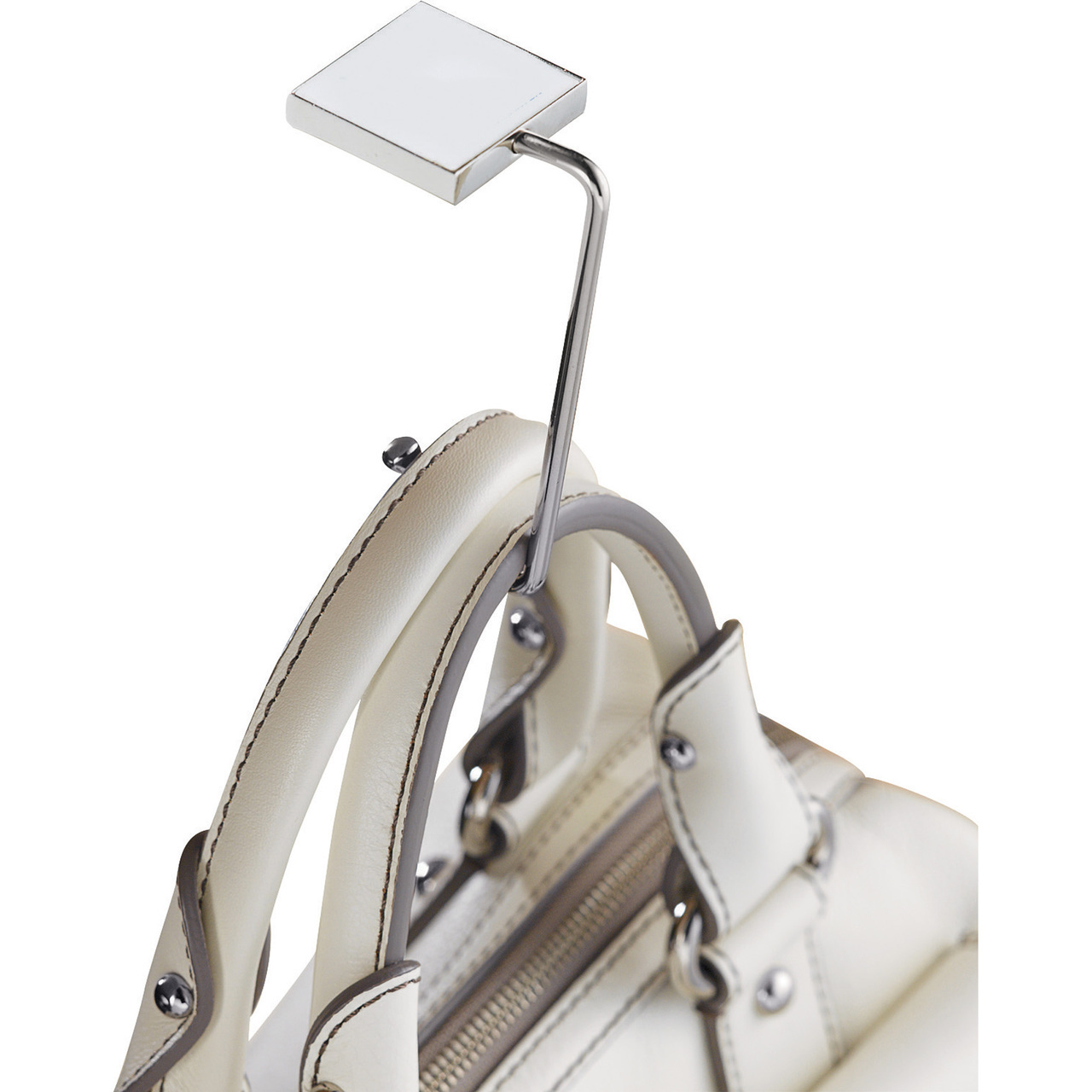 Travel Sentry Luggage Lock
The issue with conventional luggage locks is that if you lose the key, you're in for a pretty bad time. It features a simple combination lock closure, and the TSA can open it without breaking it if they must, which adds convenience. This is the perfect travel gift to add to the backpack you get! Get the Sentry Luggage Lock here.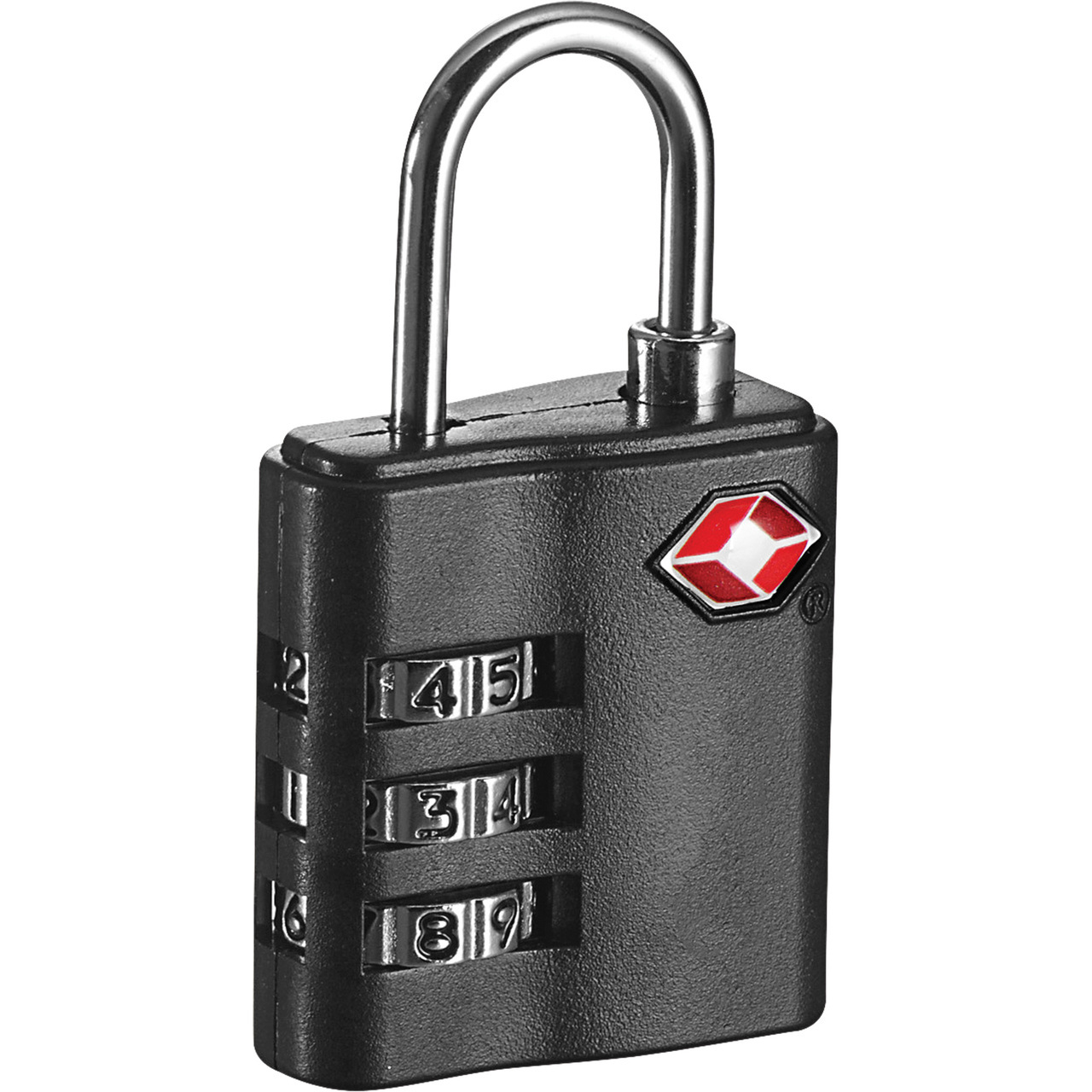 Rainier TSA 17" Computer Backpack
Specifically made for frequent travellers, the Rainier TSA 17" Computer Backpack has a built-in USB port and cable for seamless charging abilities, and the 17" computer compartment unfolds to lay flat on the X-ray belt at security to make your travel experience faster, simpler and more convenient. It also includes a deluxe organizational panel, easy access top pocket, two zippered side pockets and water bottle pockets. You can see this perfect travel gift in more detail here.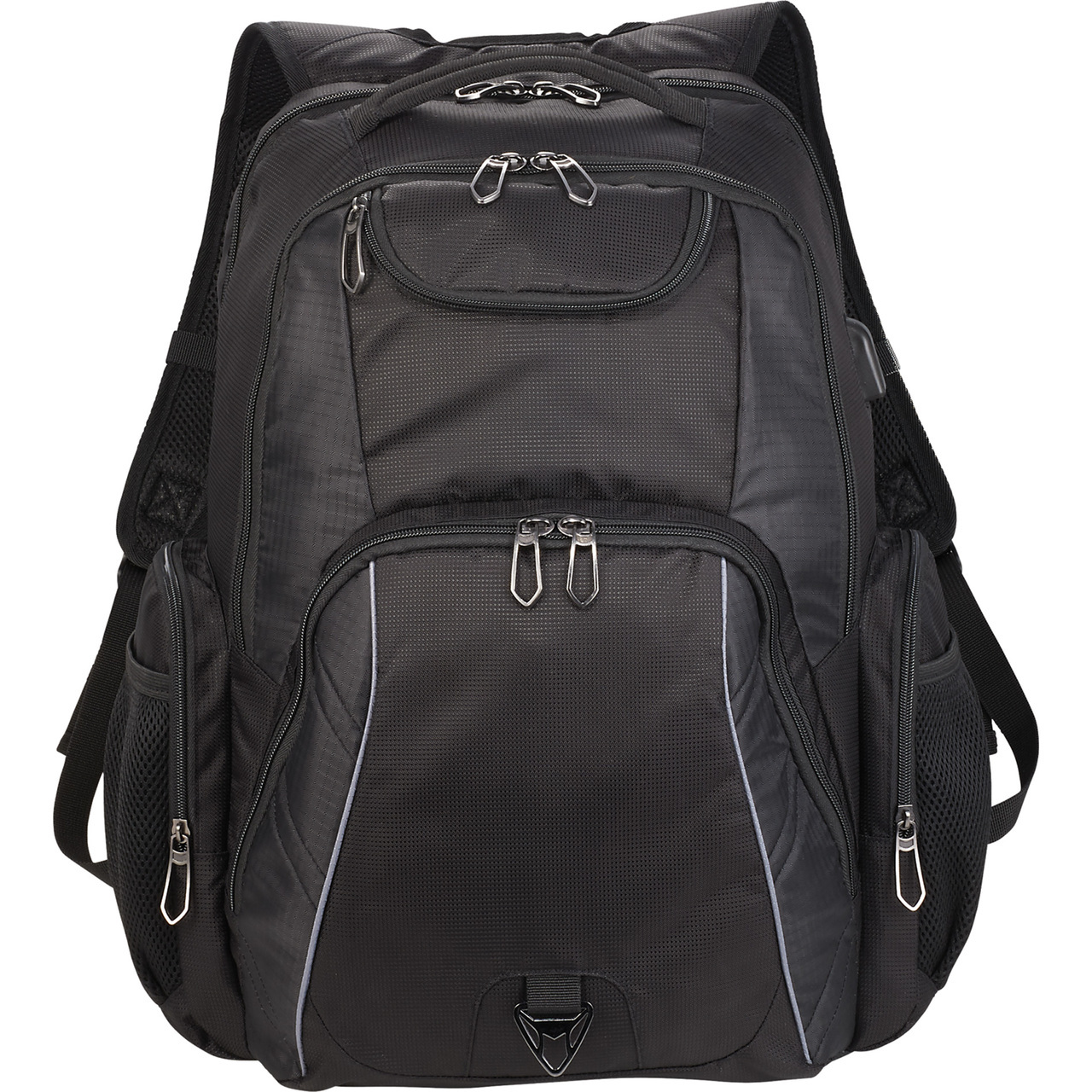 Cross Luggage Tag
Get this Cross Luggage Tag for the traveller you know, because they probably wouldn't get it for themselves. This is a premium leather luggage tag with classy accented chrome hardware. It will make any luggage stand out as the best looking on the carousel, and it won't fall apart every time you go somewhere. You can see more of it here!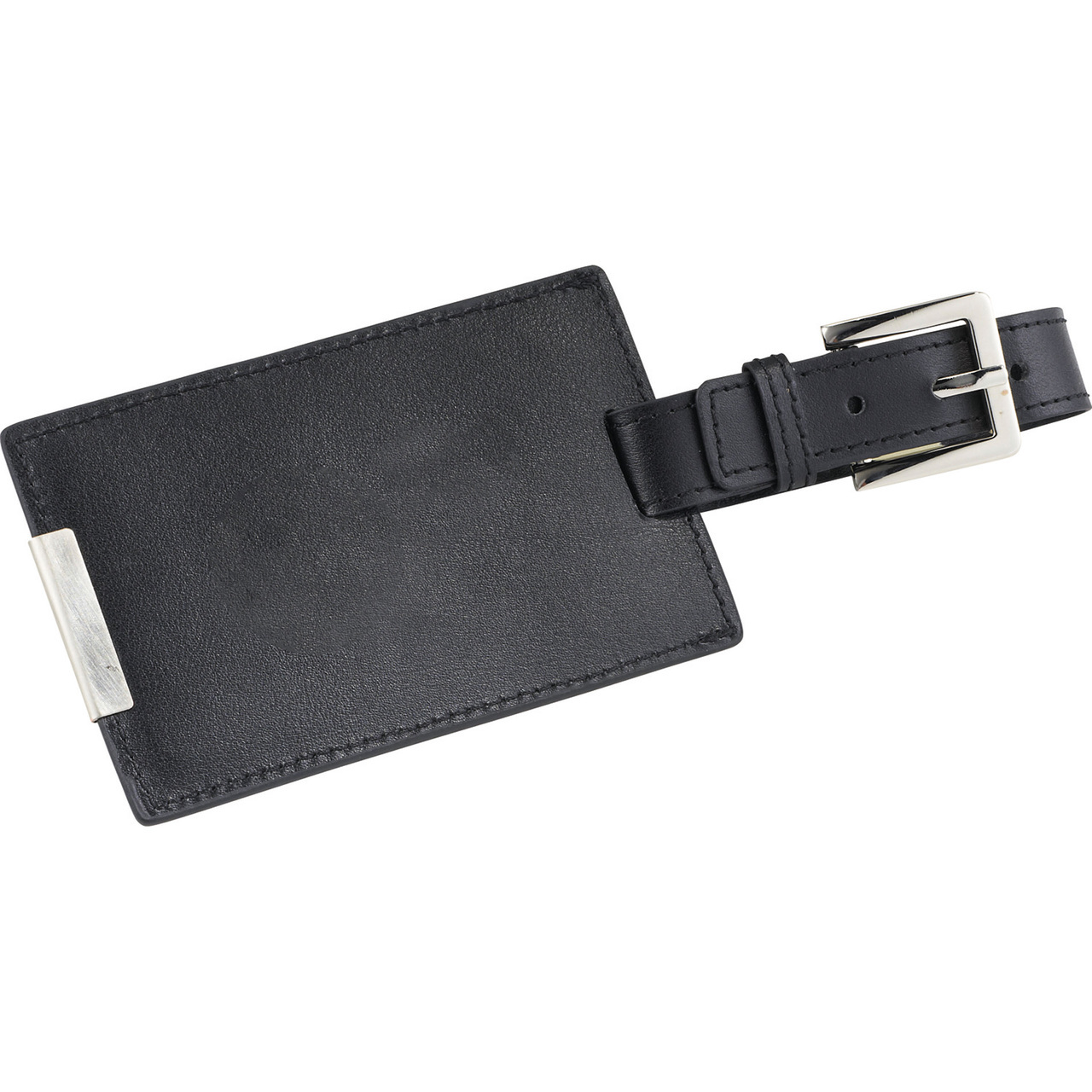 Brighttravels Credit Card-Sized Manicure Set
Brighttravels has designed this Credit Card-Sized Manicure Set to provide storage for the smallest things that are the easiest to lose. This is a nine-piece manicure/multi-tool set that includes a credit-card sized carrying case for maximum portability and convenience. For less than $6, this is a perfect supplementary travel gift. You can check it out here.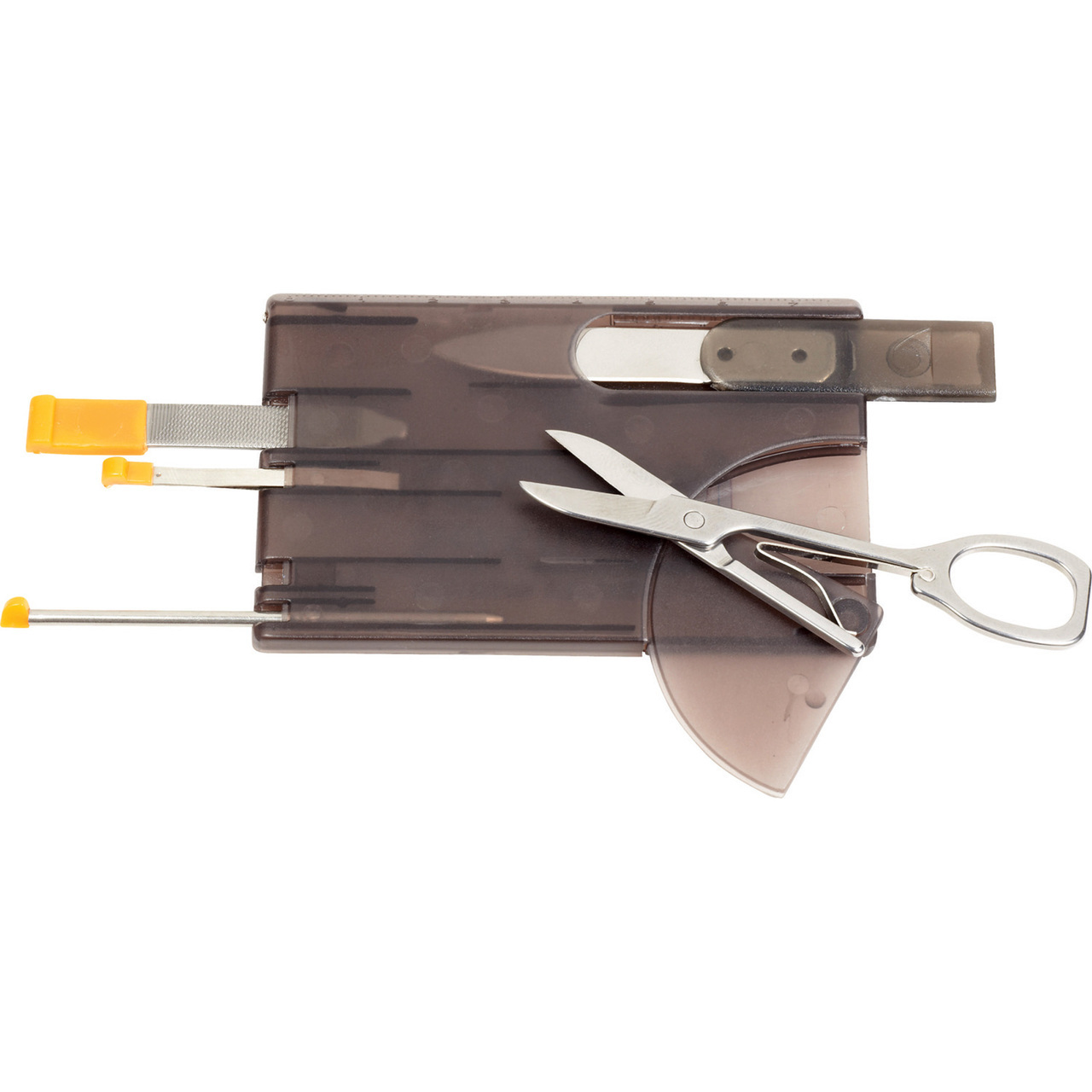 So there you have 8 travel gifts that are sure to make the traveller you know very happy. You can get any of them today on Hardgoods.ca, and while you're there you can browse all of our other excellent travel items not on this list. Happy gifting!
Recent Posts
Enjoy your fall drinks with the Adrian Vacuum Tumbler! It keeps beverages hot for 5 hours with …

A friendly reminder that our office will be closed on Monday, November 13th, in observance of Rememb …

Looking for a new mug to keep your favourite Fall drinks warm? Check out our wide range of styles at …