Top 7 Promotional Items for Your Brand in 2018
Using promotional items to get your brand in the minds and eyes of many is an age-old marketing tool. It is, because it works. Whether you give your promotional item to your employees or clients, the item itself acts as a constant, portable spreader of brand awareness. What's more, the cooler the promotional item itself, the more likely it is people will want to talk about it, and the more likely your brand is to get even more recognition. Here are our top 7 promotional items to make your brand stand out in 2018.
#1 QI Wireless Charging Power Bank
By 2018, we're all pretty used to wireless chargers being a thing, but that doesn't make them any more cool or useful. If you're a tech company looking to get your brand out there, this is a truly unique way to do it. The beauty of this promotional item is that it doubles as a power bank and a wireless charger, both of which are portable tools that people bring everywhere. It features a 4,000 mAh Grade A Lithium battery that can be charged via the included USB port. How many companies do you know that have put their logo on a promotional item like this? Probably not many. Be the first, stand out and start a trend. Check this one out here.
#2 Bottle Opener Key-Chain
It's hard to beat the simplicity of branding on a promotional item that's small, portable and used often. This is where the classic bottle opener keychain comes in to play. They're made with high quality and durable stainless steel, but with bulk pricing, they're inexpensive enough that you won't mind giving them away. There's also 6 colours available, so whatever colour your logo is, you'll be able to find one that makes it stand out just the way you want. If you're looking for a simple, classic, inexpensive and convenient promotional item, go for this!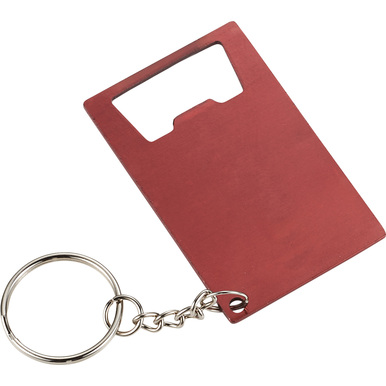 #3 BBQ Thermometer With Wireless Remote
Now this one is a head turner. Maybe you own a butcher shop, packing business or you sell farm fresh meats. Whatever the business, putting your brand on this extremely useful and innovate tool is sure to impress customers and start up conversations around the BBQ. This BBQ thermometer has a wireless remote that works up to 75 feet away, and the temperature sensor works with 8 pre-set meats and 5 pre-set taste settings. Simply select your meat and taste preference, and it will do the job every time. There are many creative ways you can use this as a promotional item, like including it in a social media contest to further spread brand awareness, discounting it when customers order in bulk, or giving them out when customers refer a friend to your business. Like the sound of these? You can view it here!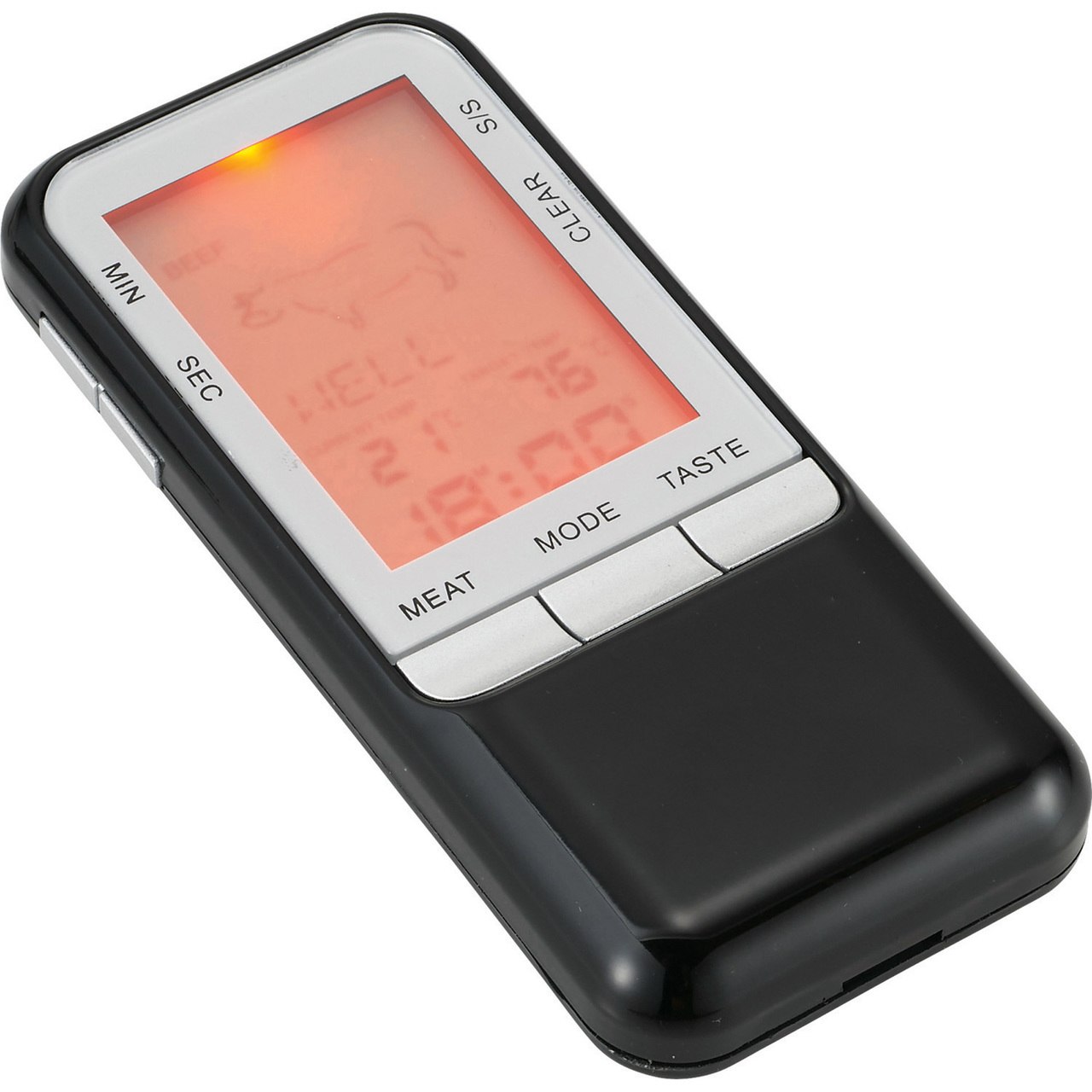 #4 Stone Ceramic Mug
No list of this sort would be complete without a mug. But, this one is a classy, matte-finish ceramic mug with a campfire pattern that makes it stand out just enough. It comes in 5 colours, holds 16oz, and works out to be super affordable if you utilize bulk pricing. As far as promotional items go, mugs will never be out of style. You can see this one here.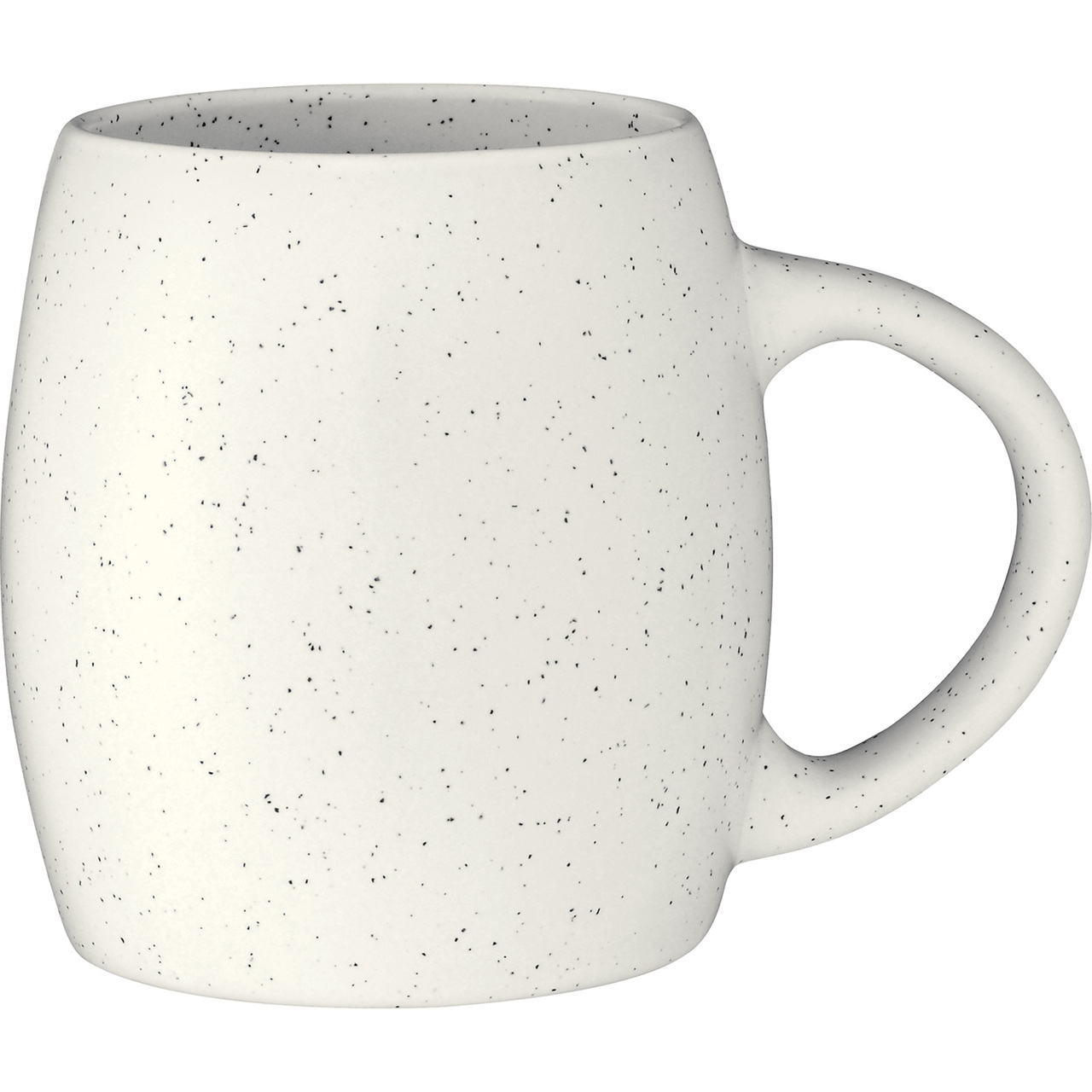 #5 Trio 3-In-1 Ballpoint Stylus
What's a list of this sort without a mug and a pen? Well, this Trio 3-In-1 Ballpoint Stylus does what most promotional items don't, it provides 3 uses in 1 compact tool, and provides a perfect brand canvas to put your logo on and get into the world. It features a black ink ballpoint, a click-activated light, and a rubberized tip for use on pretty much any touchscreen device. This makes it the ultimate pen to have with you anywhere you go. You can see this one here.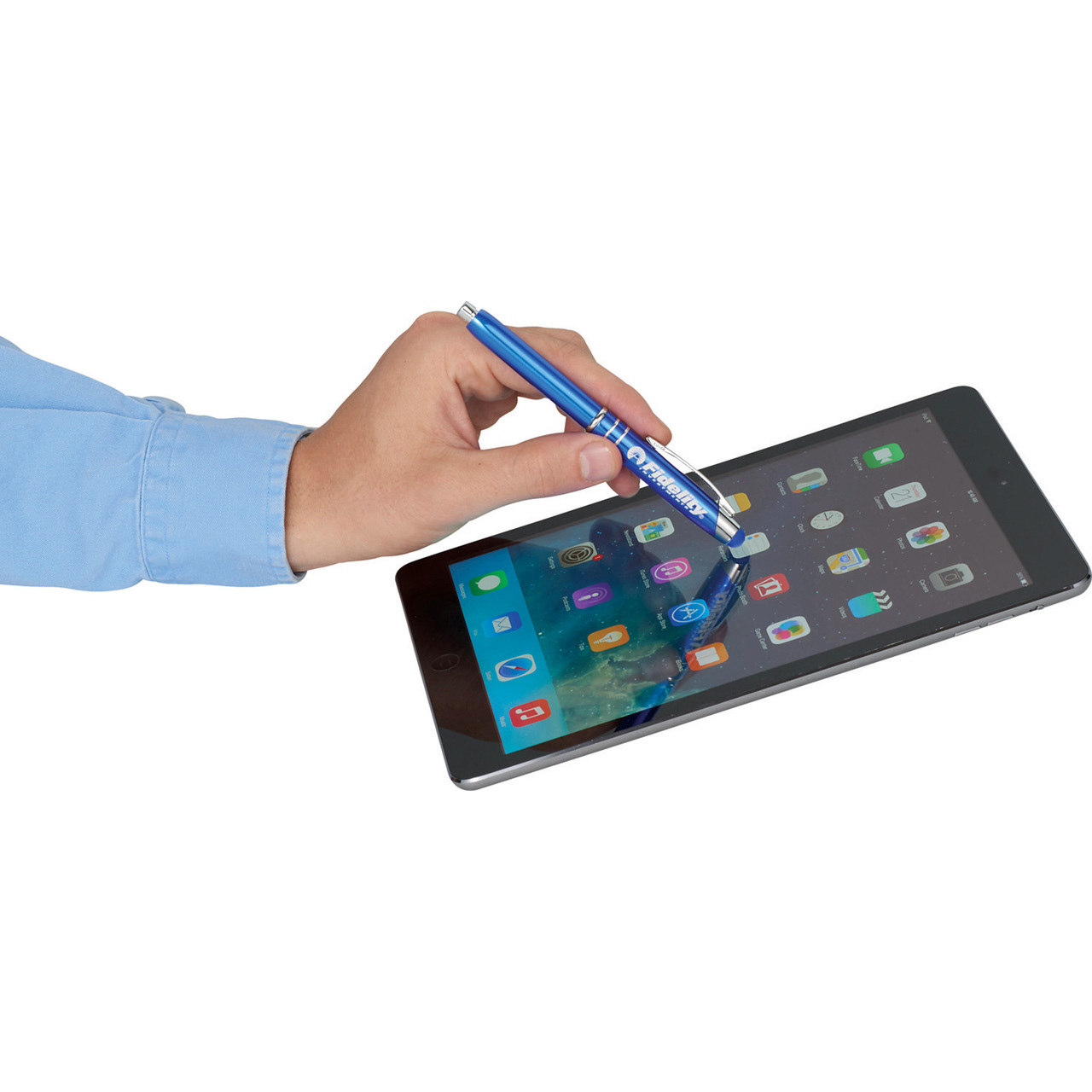 #6 Spin-It Widget
Fidget spinners practically broke the internet in 2017, and now that 2018 is here, they're the perfect promotional item because people always have one with them! Give them out to your employees, customers, family and friends. Choose the perfect colour for your logo here!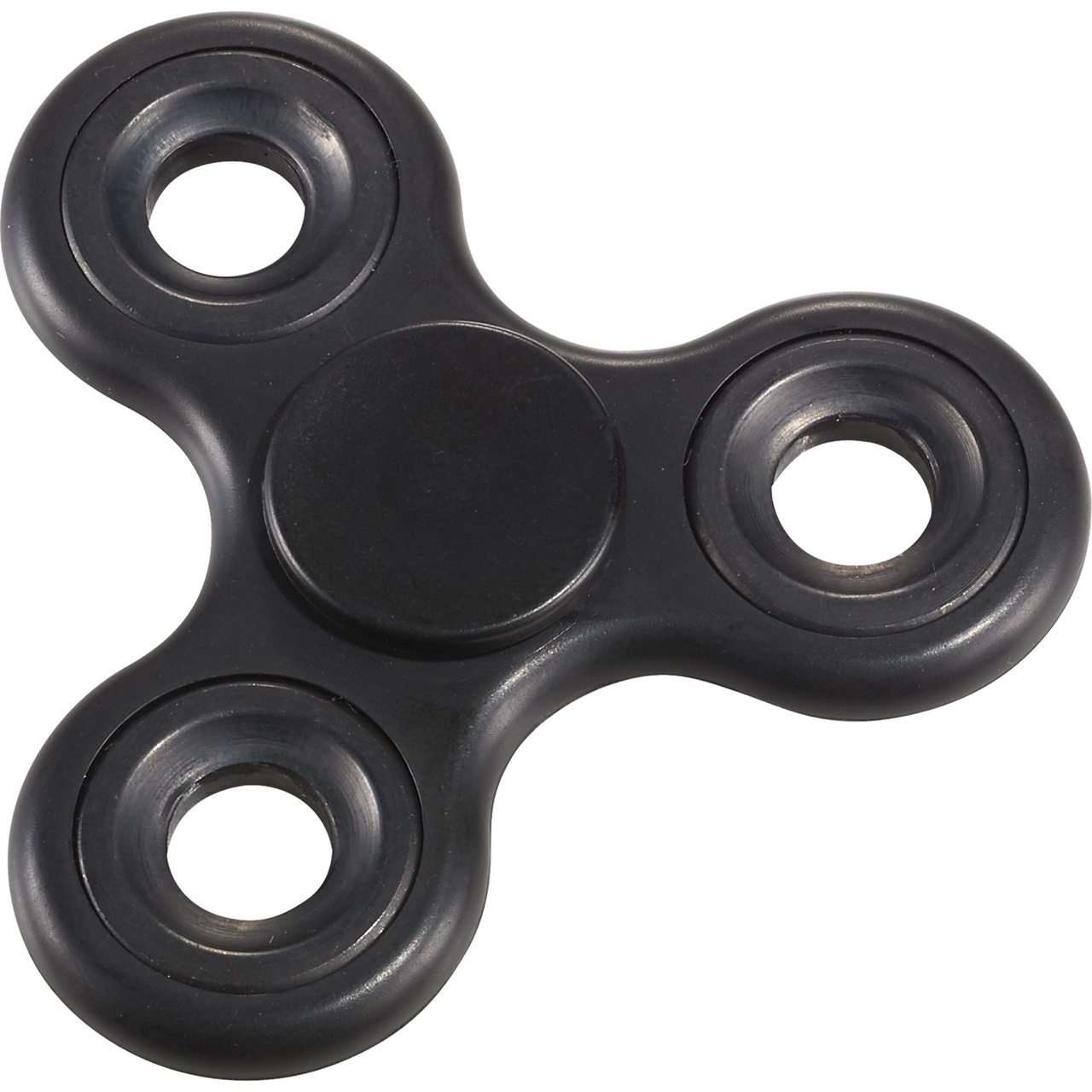 #7 Graphite 18" Duffel Bag
Usually, using a great-looking duffel bag as a promotional item is not economically feasible. Well, good news, because it is with this Graphite Duffel Bag. It's got a stand-out heathered look, an adjustable shoulder strap and offers up a large printing area for your logo. If you're ordering 60 or more, you only pay $9 each, and the price only decreases the more you need. Check it out!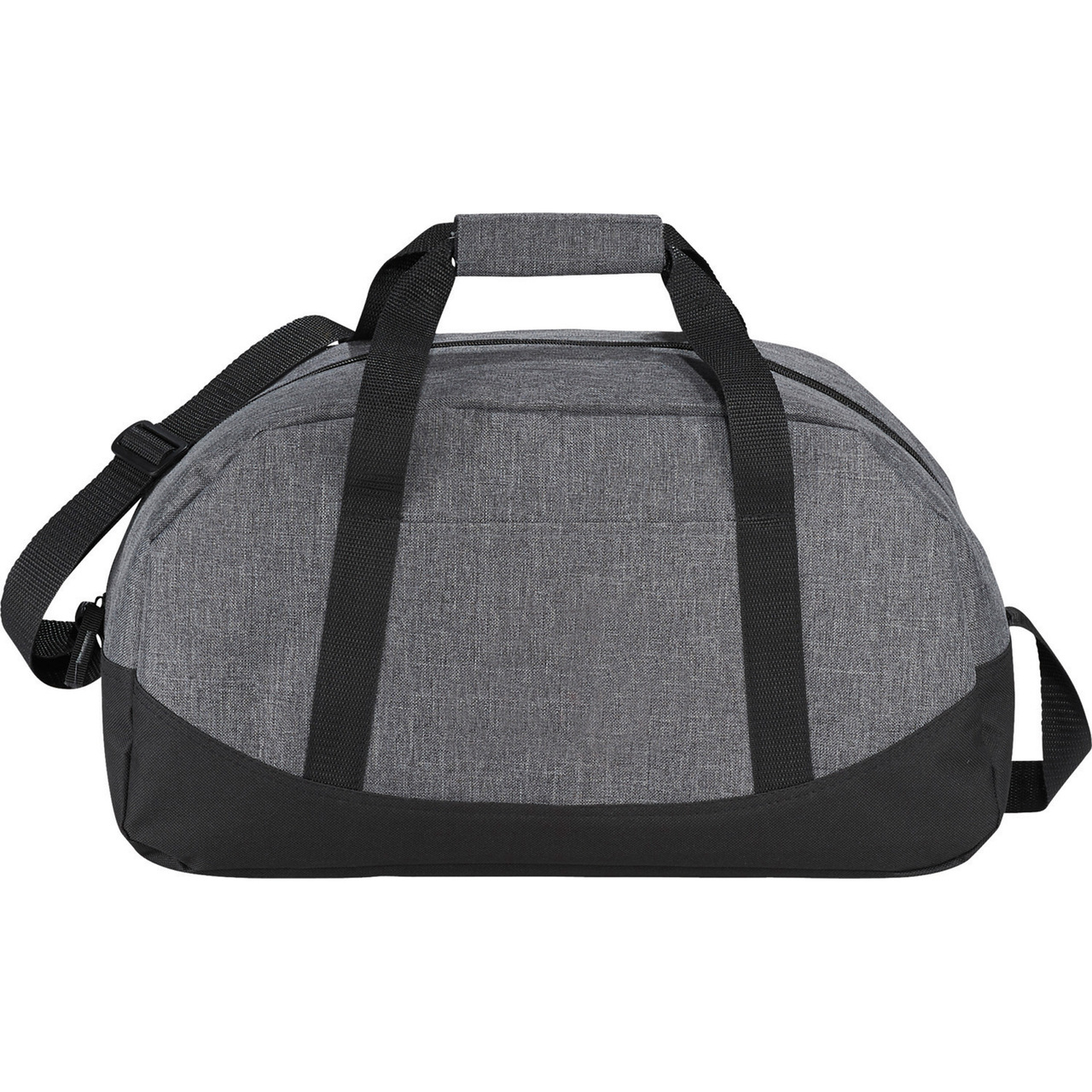 Well there you have a list of our top 7 promotional items for your brand in 2018. Do something unique, do something classic, do something to stand out! If you're looking for printing or embroidery, head over to Stitchworks. You won't be disappointed.
Recent Posts
A friendly reminder that our office will be closed on Monday, September 4th in observance of Labour …

Hi everyone! Just a friendly reminder that our office will be closed on Monday, August 7th, in obser …

In observance of Canada Day this weekend, our office will be closed on Monday July 3rd. We apologize …