It's getting chilly out there and there's nothing better that to share a good bottle of wine with friends and family, this time of year. Here are some great products to make this moment even better!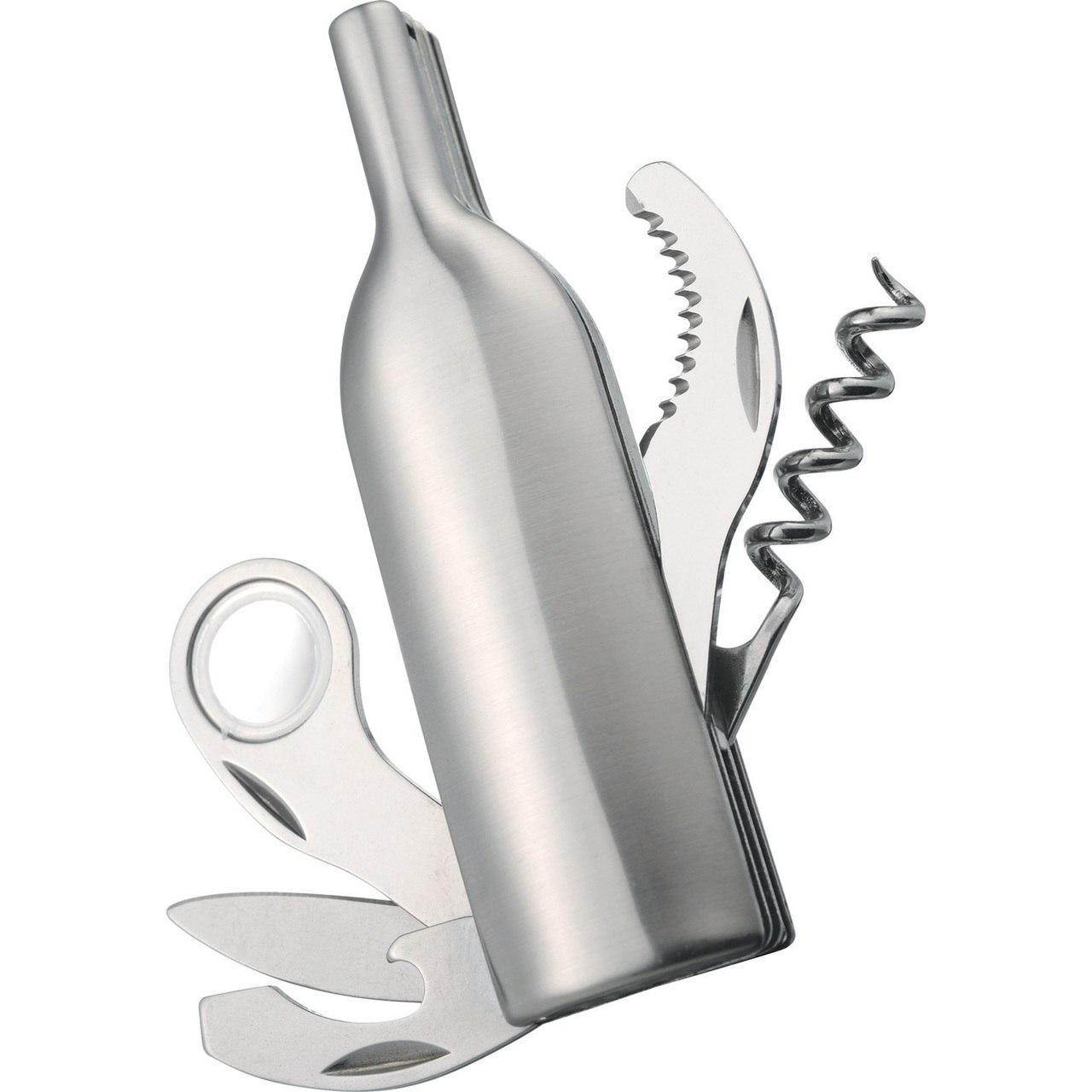 Clever bottle-shaped tool serves five unique functions. Functions include corkscrew, bottle opener, knife blade, serrated blade and magnifying glass for label reading.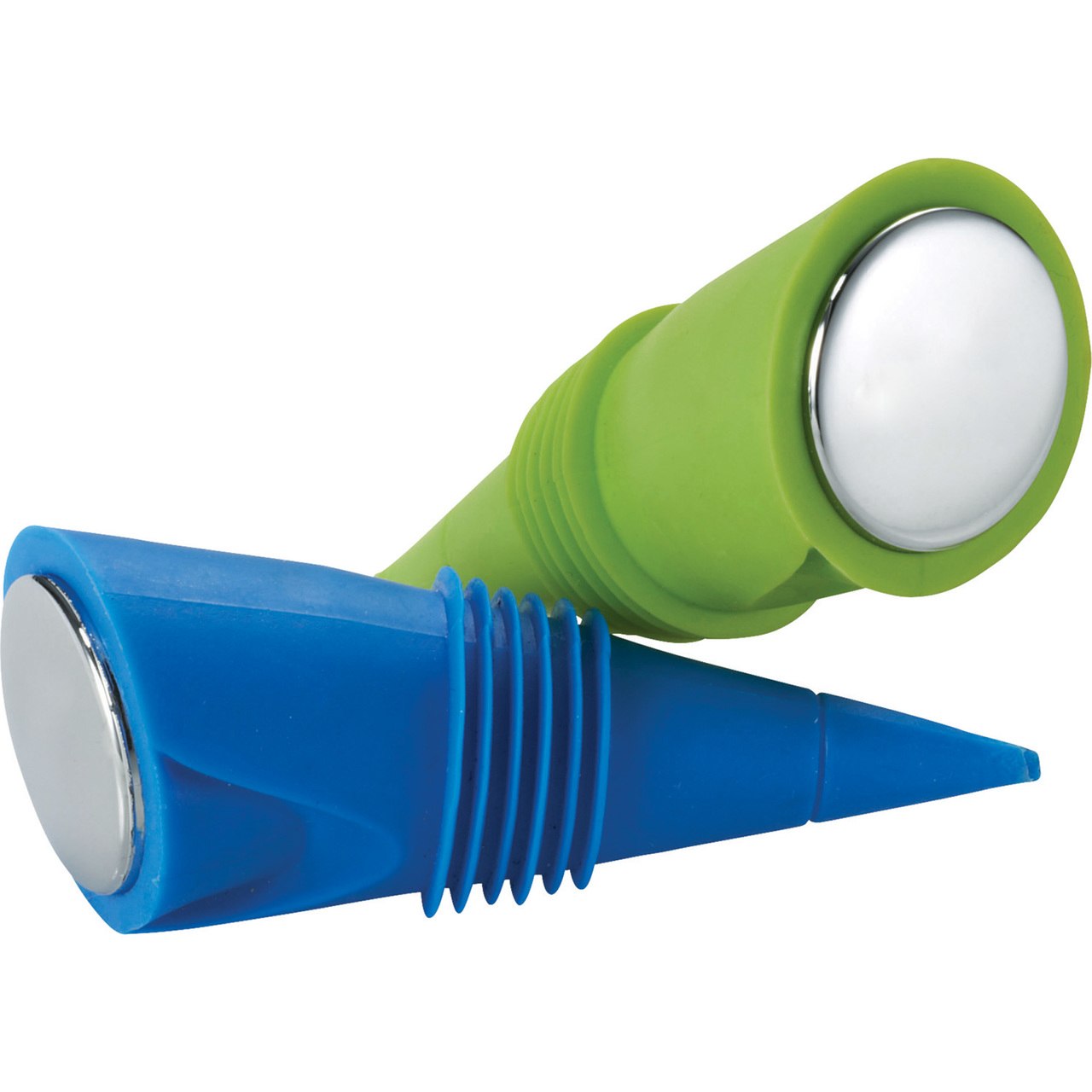 Silicone stoppers provide an airtight seal in any size wine bottle. Sold in sets of blue and lime or black and red. Both stoppers are decorated and packaged side-by-side in Happy Nest gift box. FDA compliant.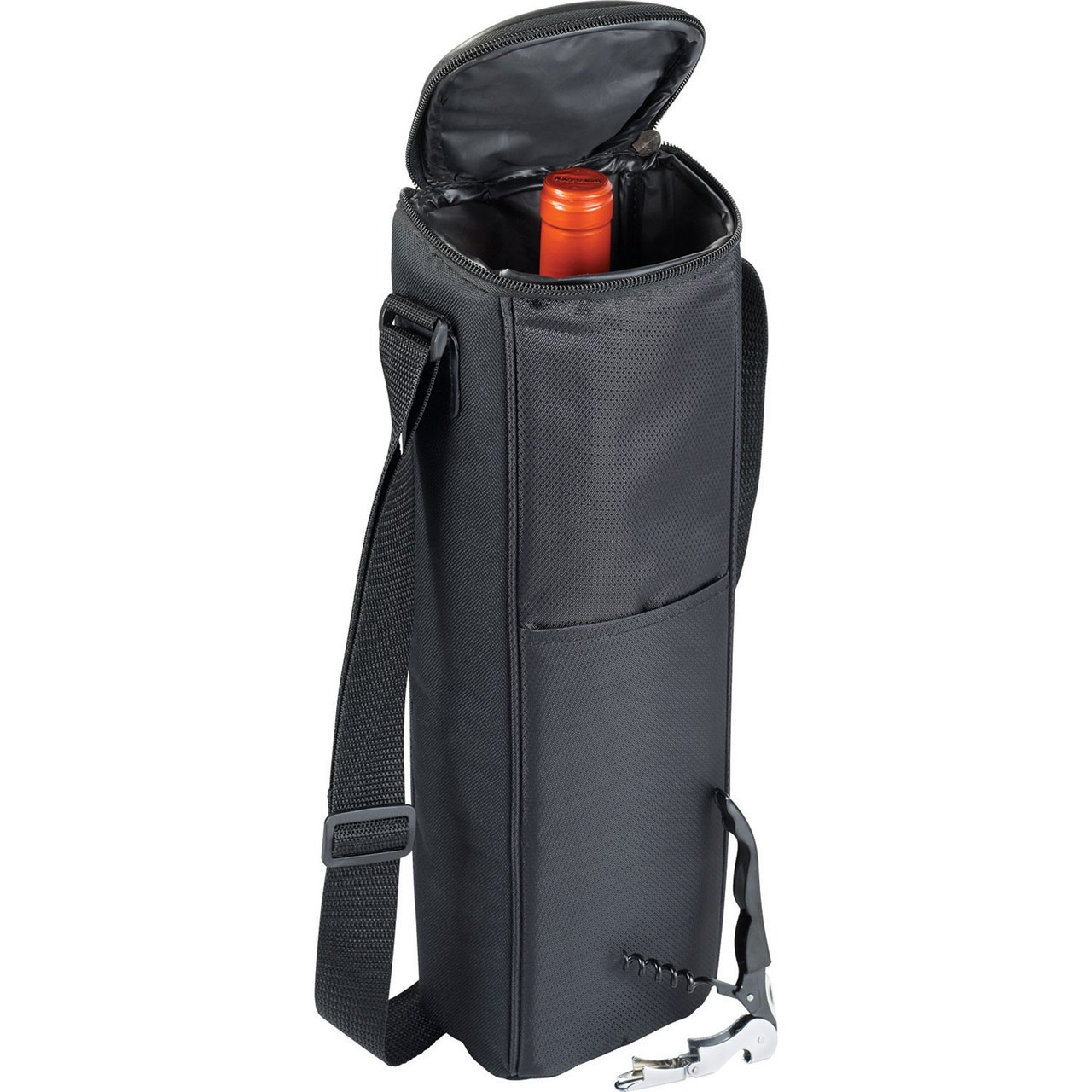 The Serenity Now WIne Tote is perfect for wine on the go. This insulated tote features a side pocket that includes a stainless steel waiter corkscrew and deep front pocket is designed to provide additional storage.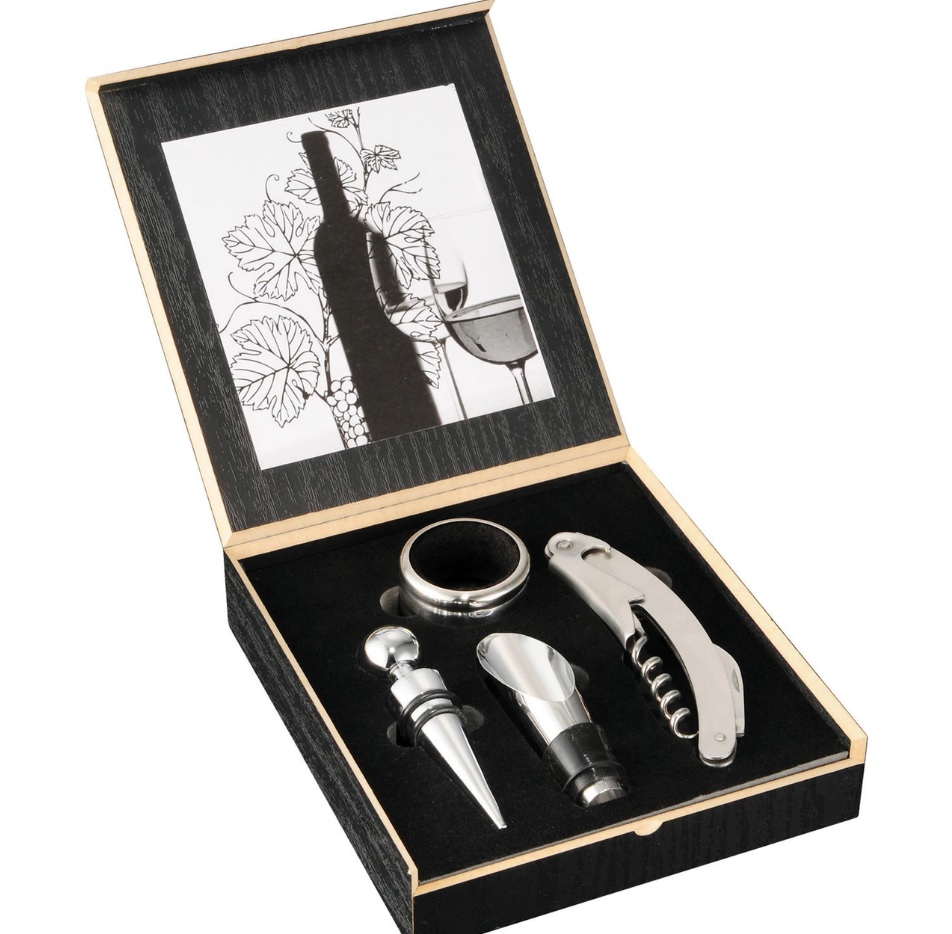 Four-piece set includes stainless steel waiter corkscrew, classic bottle stopper with rubber grip, drip ring with felt lining and wine pourer with rubber grip presented in a contemporary, retail-inspired storage box. FDA compliant.
Belgio Insulated Double Wine Tote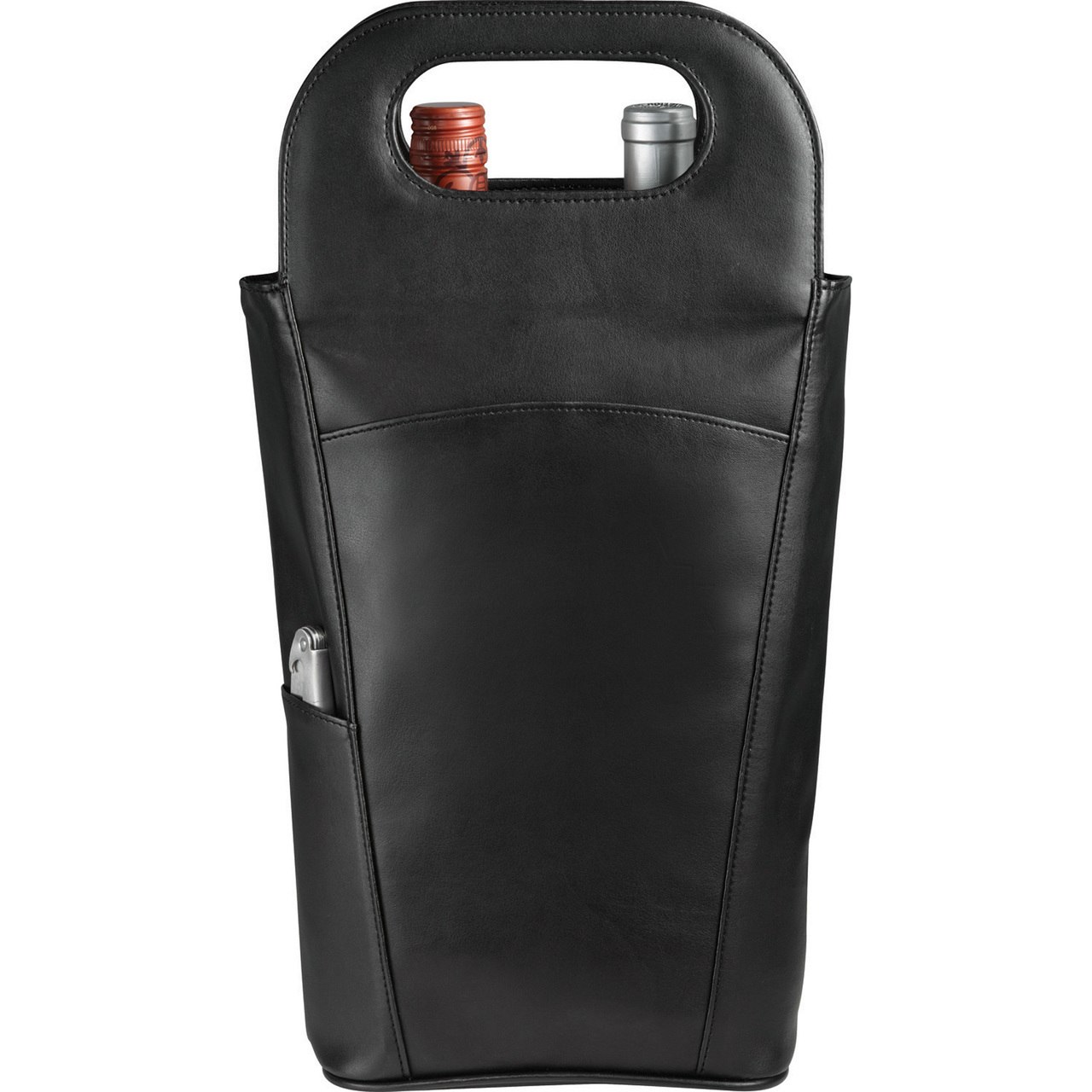 Fully insulated tote keeps two bottles cold. Side pocket includes stainless steel waiter corkscrew. Deep front pocket designed for additional storage.
Recent Posts
A friendly reminder that our office will be closed on Monday, September 4th in observance of Labour …

Hi everyone! Just a friendly reminder that our office will be closed on Monday, August 7th, in obser …

In observance of Canada Day this weekend, our office will be closed on Monday July 3rd. We apologize …