It's always hard to gift someone you work with. Most people are not that close to think of good gift ideas, so we decided to help out.
Here's a list of our top 5 corporate gift ideas:
Premier leather business card holder has a magnetic closure to keep your cards secure. The two integrated card slots allow you to hold ample enough of your own cards in one slot and those given to you by others in the other slot.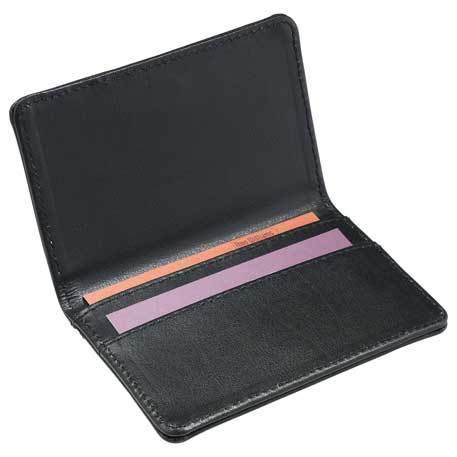 Marlborough Copper Vacuum Insulated Gift Set
Do not miss out on one of the best gift sets of the year. Includes the Pinto bottle 1625-65 25oz and two Corzo cups 1625-53 12oz. Durable, double-wall 18/18 stainless steel vacuum construction with copper insulation, which allows your beverage to stay cold for 24 hours and hot for at least 6 hours. The construction also prevents condensation on the outside of the piece.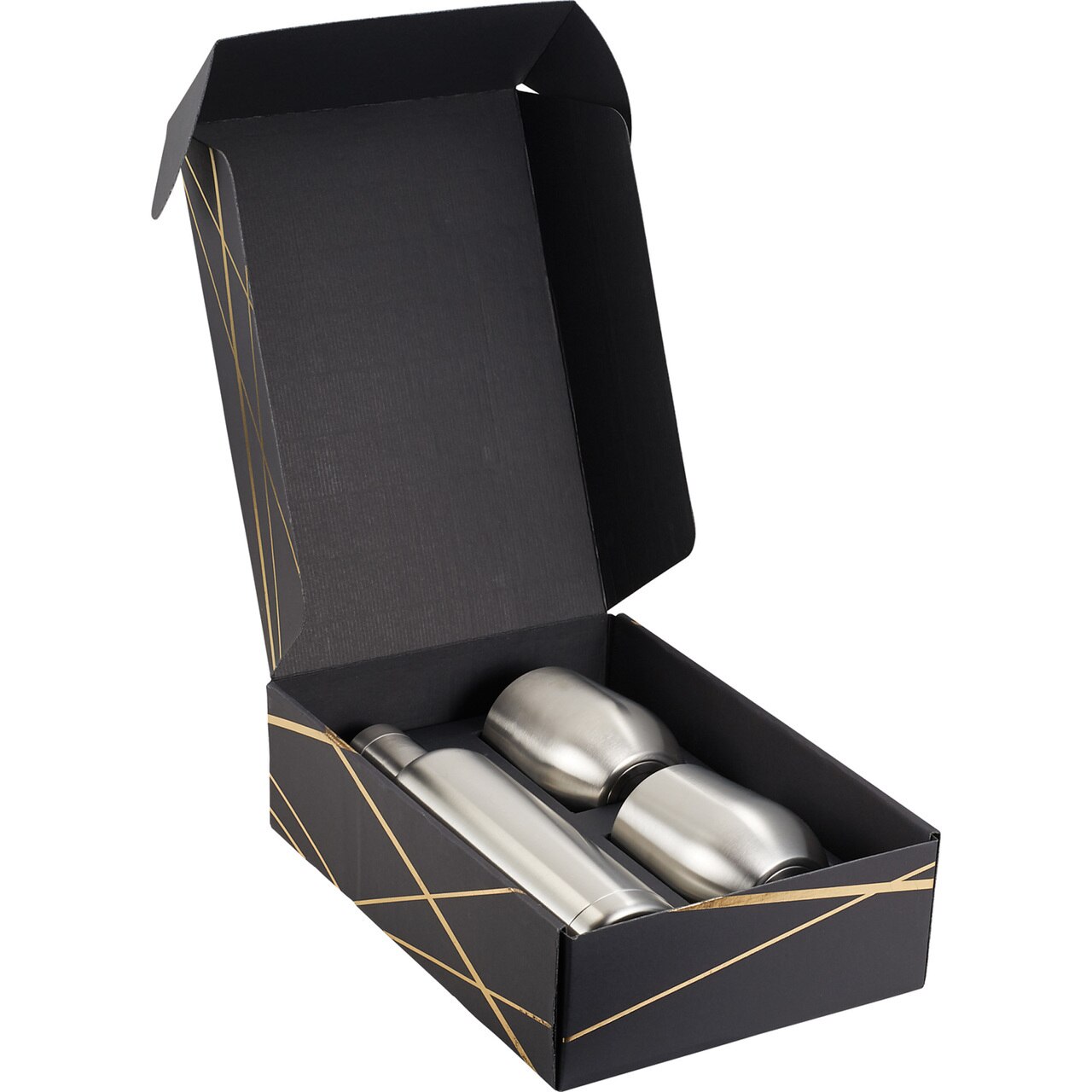 Part of the Split Decision Trend Collection, five-piece set includes salad bowl, tray for toppings, dressing container, lid and fork. Dressing container nests in center of vegetable tray and reusable fork snaps into designated slot on lid. All FDA compliant.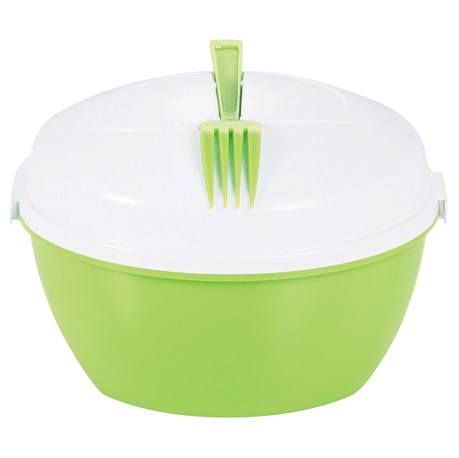 Optimize your message with this Auto Traveller Gift Set. Set includes (1501-18) Stainless Steel Tumbler 14 oz., (7140-48) Hurricane Dual USB Car Charger, (3350-61) Deluxe Swivel Dashboard Phone Holder, and(2150-65) 100g Non-Woven Collapsible Tote. Pricing includes a one colour / one location imprint on each item.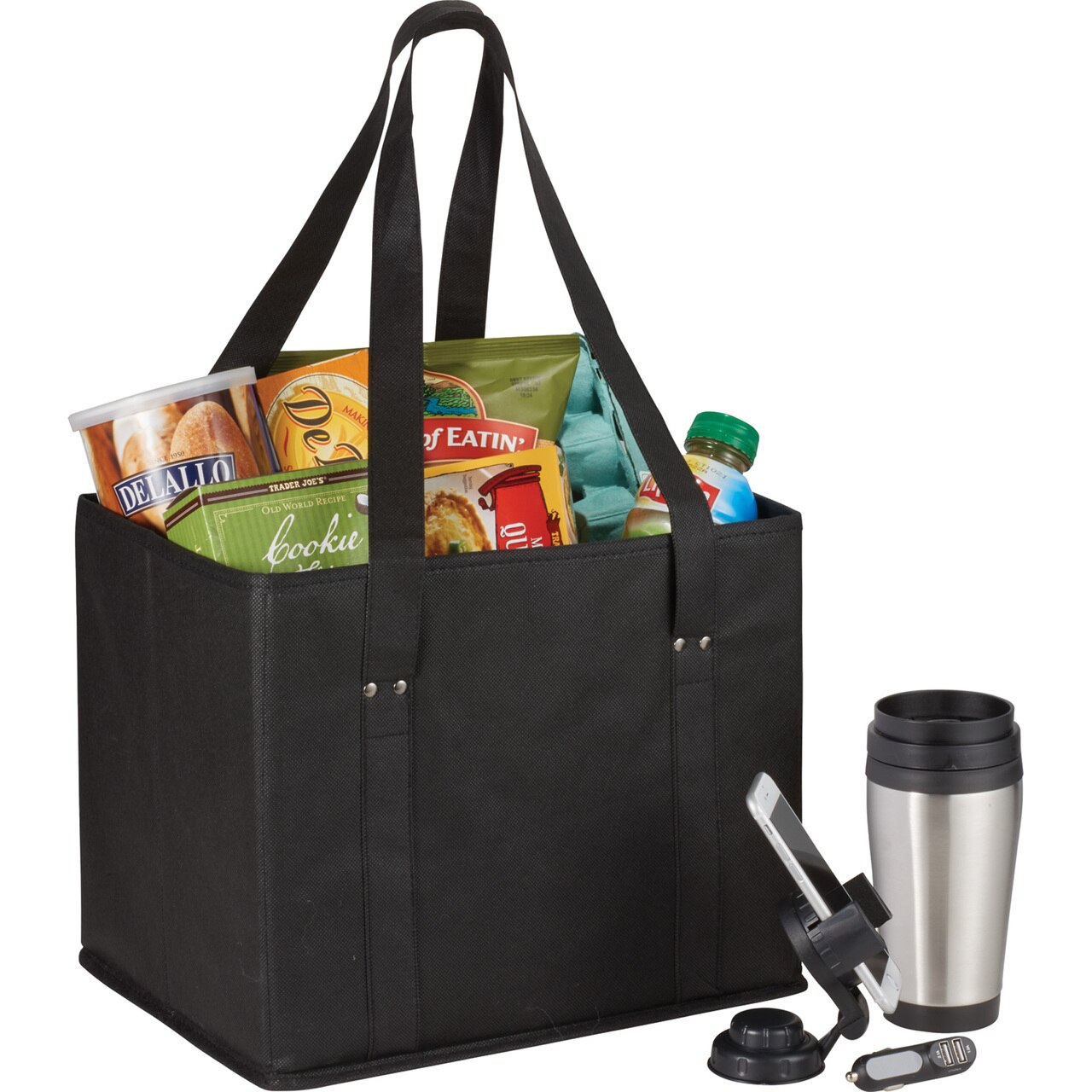 Pedova™ Soft Bound JournalBook™ Bundle Gift Set

Set includes Pedova™ Soft Bound JournalBook™ (2700-33), Ambassador Ballpoint (6620-31), and 2 Pc Journal Gift Box (9094-01). Built-in elastic closure. Ribbon page marker. Expandable accordion back pocket. Includes 80 sheets of cream lined paper.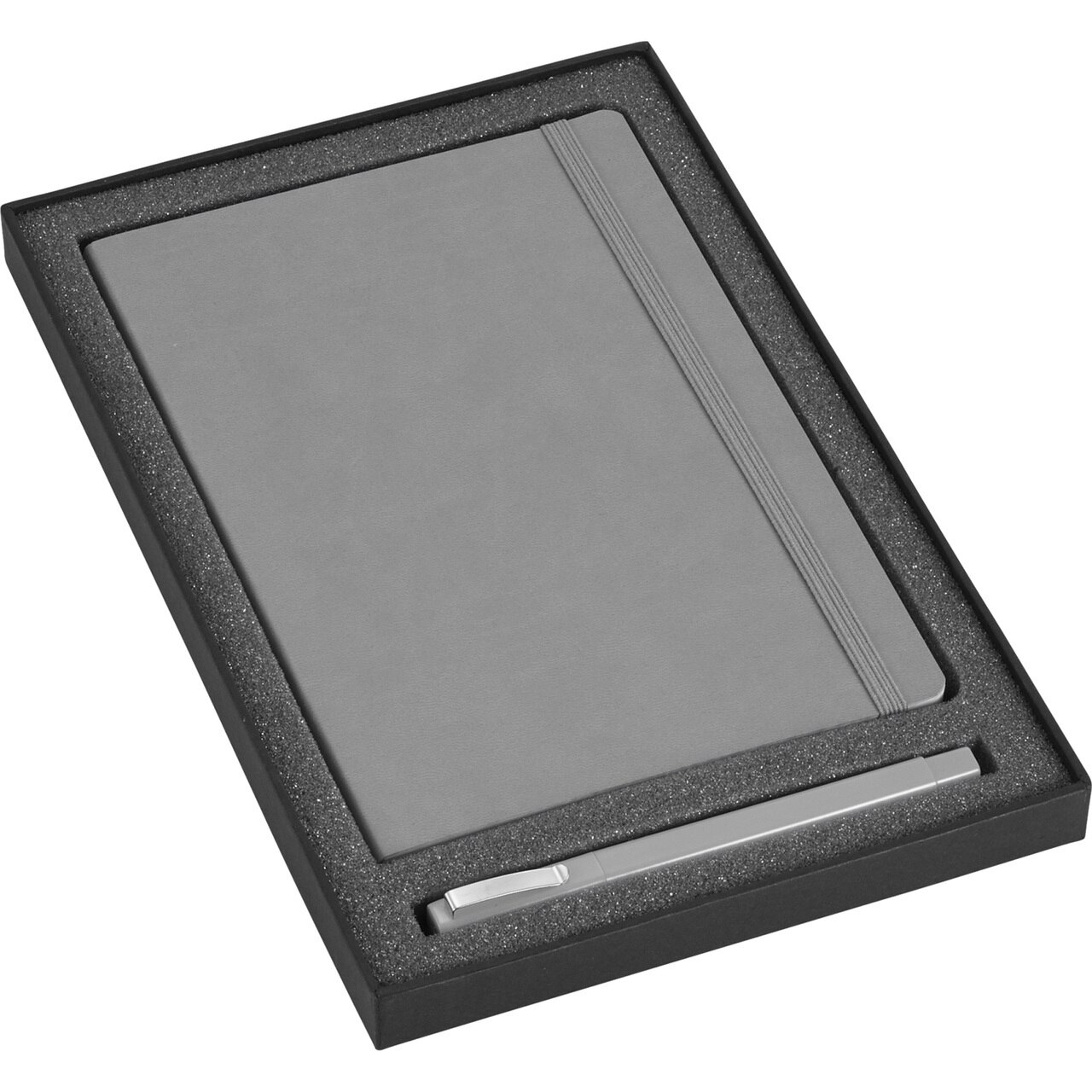 Recent Posts
A friendly reminder that our office will be closed on Monday, September 4th in observance of Labour …

Hi everyone! Just a friendly reminder that our office will be closed on Monday, August 7th, in obser …

In observance of Canada Day this weekend, our office will be closed on Monday July 3rd. We apologize …