Easter is upon us! Get ready for those family and friends dinner parties. We put together a list of our favourite dinner party essentials for you to get inspired.
Enjoy our bulk pricing and get your loved ones some gifts for the occasion!
Entertainer Wine & Cheese Board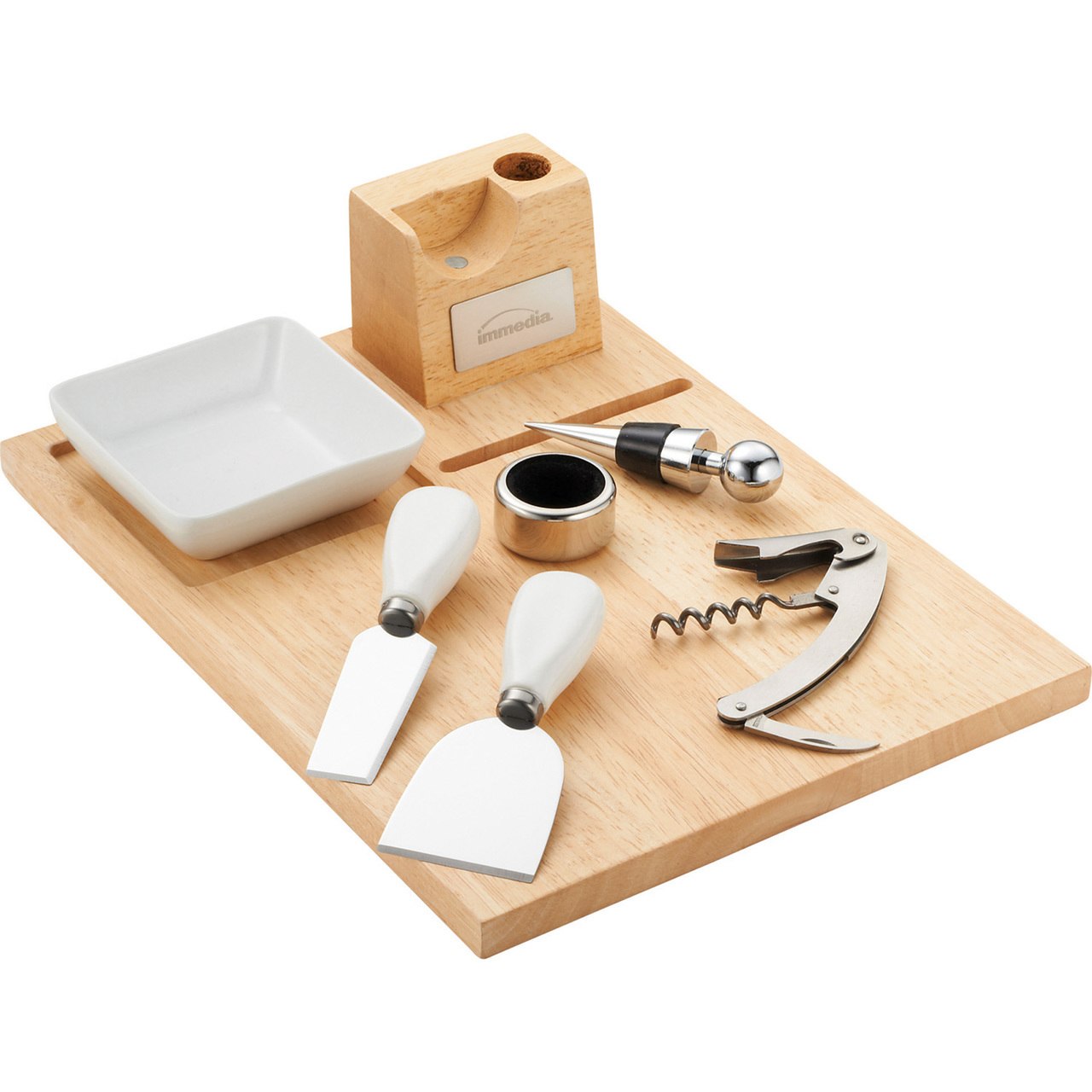 All you need for serving and indulging in the finest wines and most flavorful hour d'oeuvres. 7-Piece set includes deluxe solid wood cutting board, ceramic tapas dish, waiter corkscrew, bottle stopper, drip ring and two ceramic handle cheese knives. Cutting board features recessed areas to keep tapas dish and corkscrew in place and an attached accessory block with magnets for storing remaining pieces. Flat cheese knife is used for cutting crumbly cheese or shaving chipping and cubing firm cheese. Versatile narrow plane knife is best for semi-firm to soft cheeses. Ceramic tapas dish is ideal for serving olives or dipping sauces. All FDA compliant.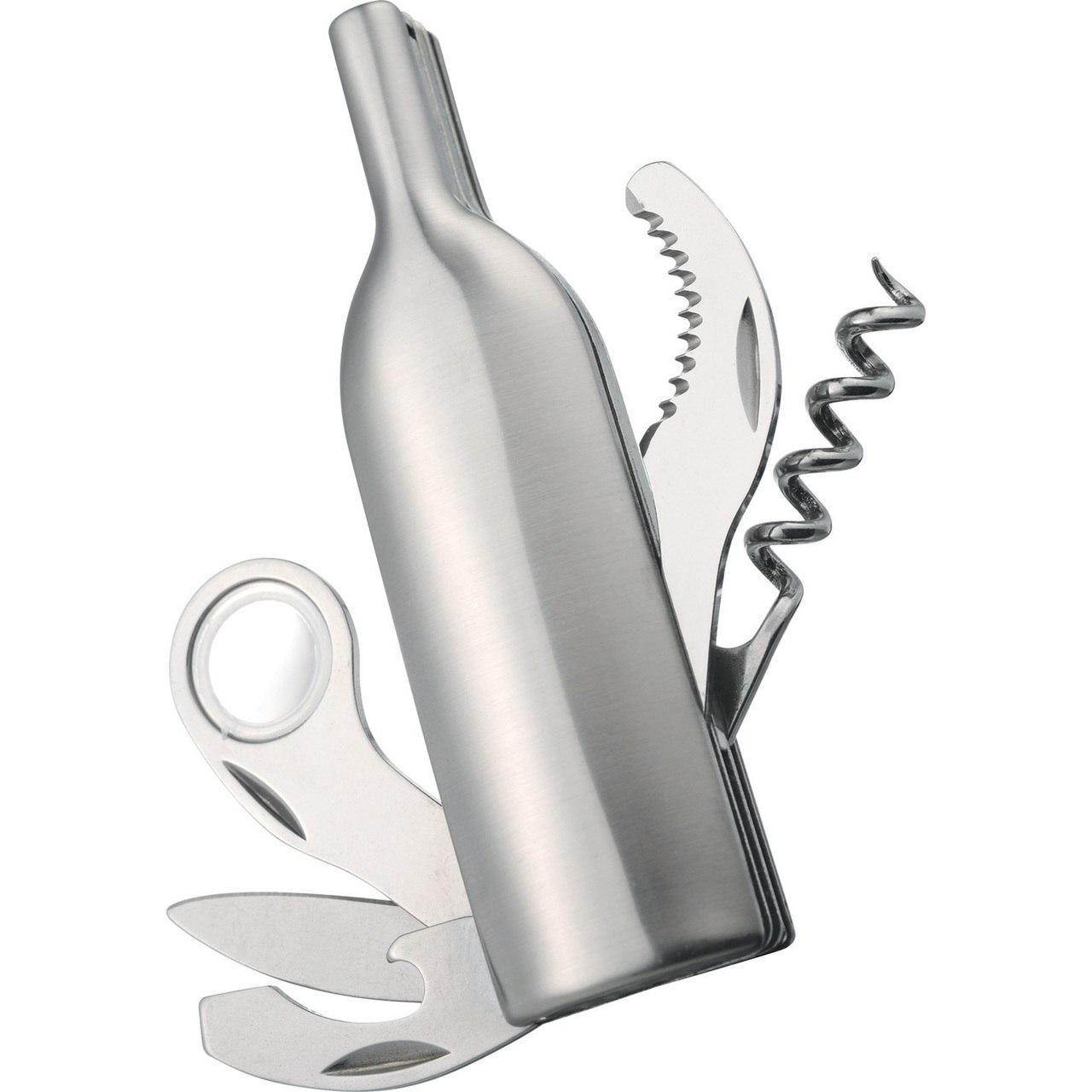 Clever bottle-shaped tool serves five unique functions. Functions include corkscrew, bottle opener, knife blade, serrated blade and magnifying glass for label reading.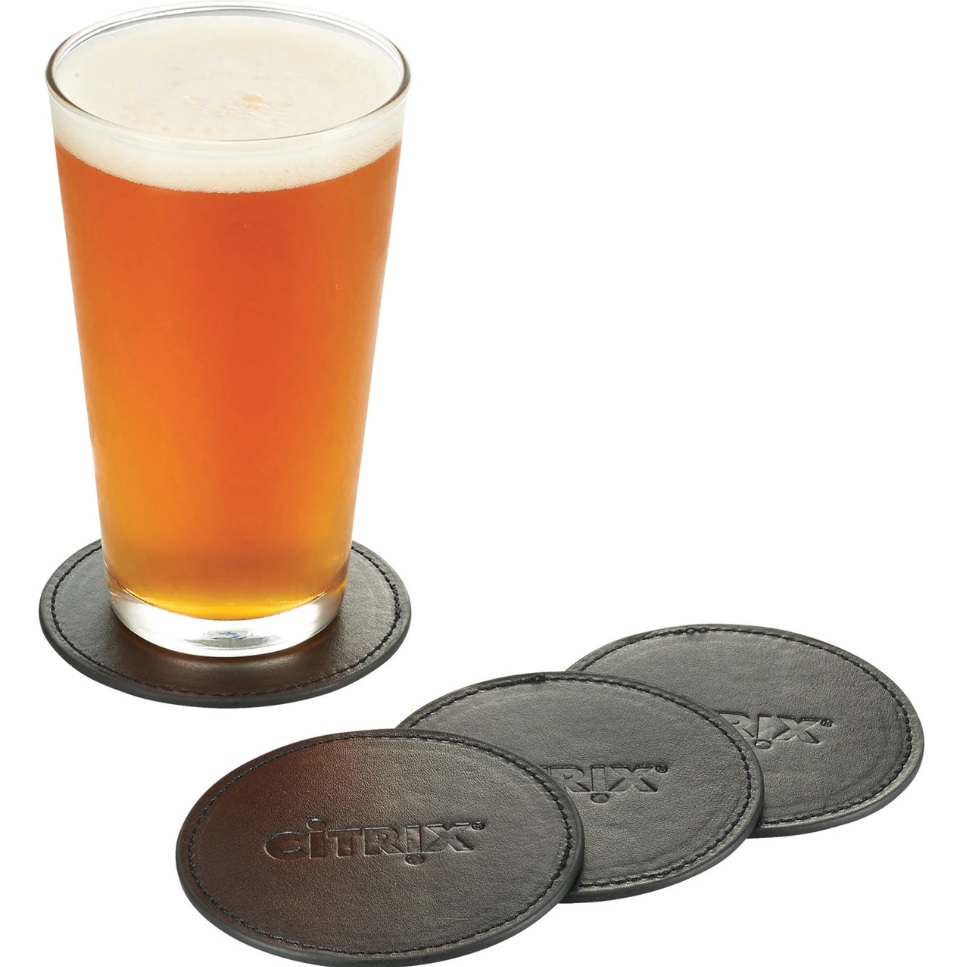 This four piece set includes four coasters with bonded leather tops with non-scratch velvet bottoms.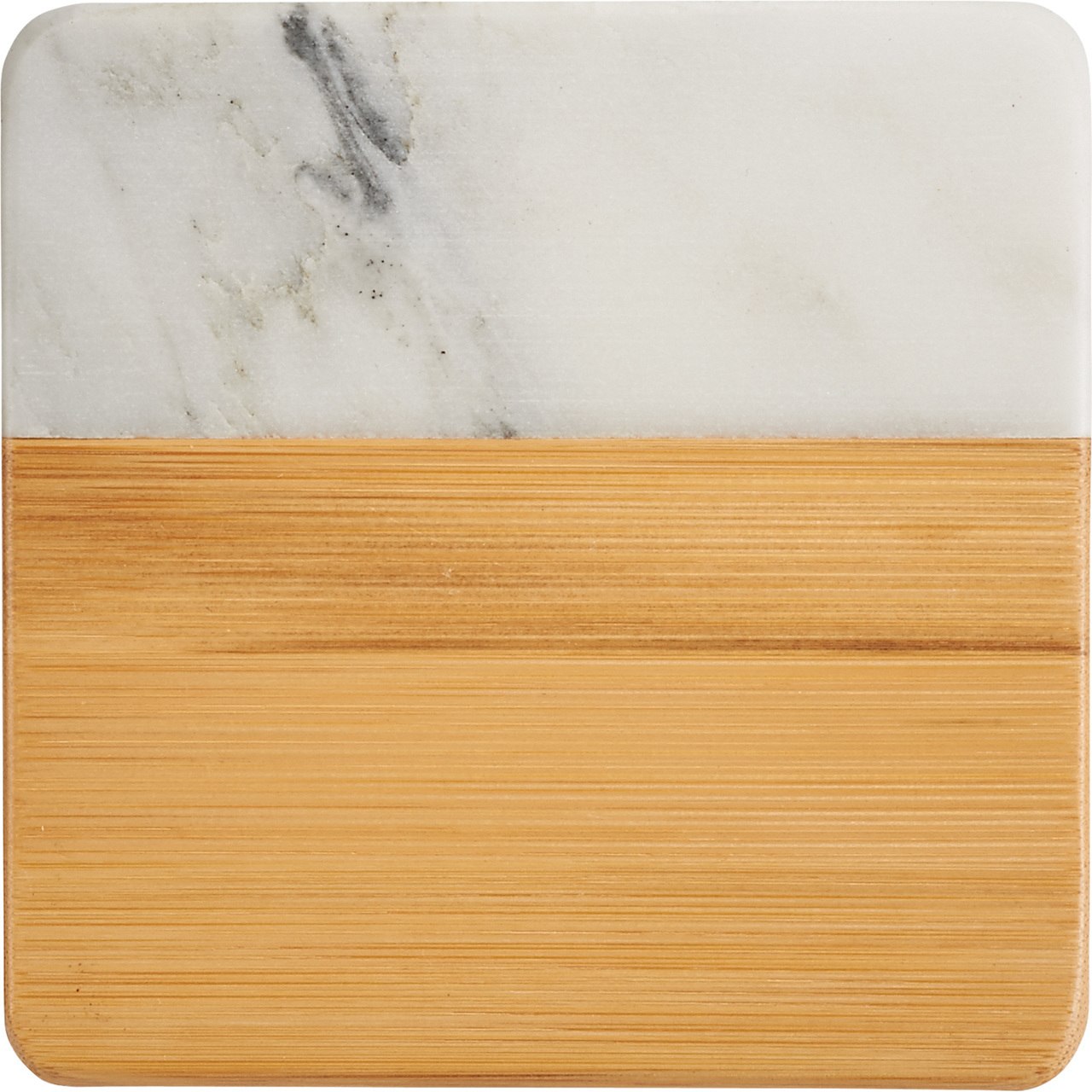 This chic four-piece coaster set is crafted from marble and bamboo. The coasters are square with rounded corners. These on trend coasters are perfect for the home or office.
Tablet or Recipe Book Stand with Ballpoint Stylus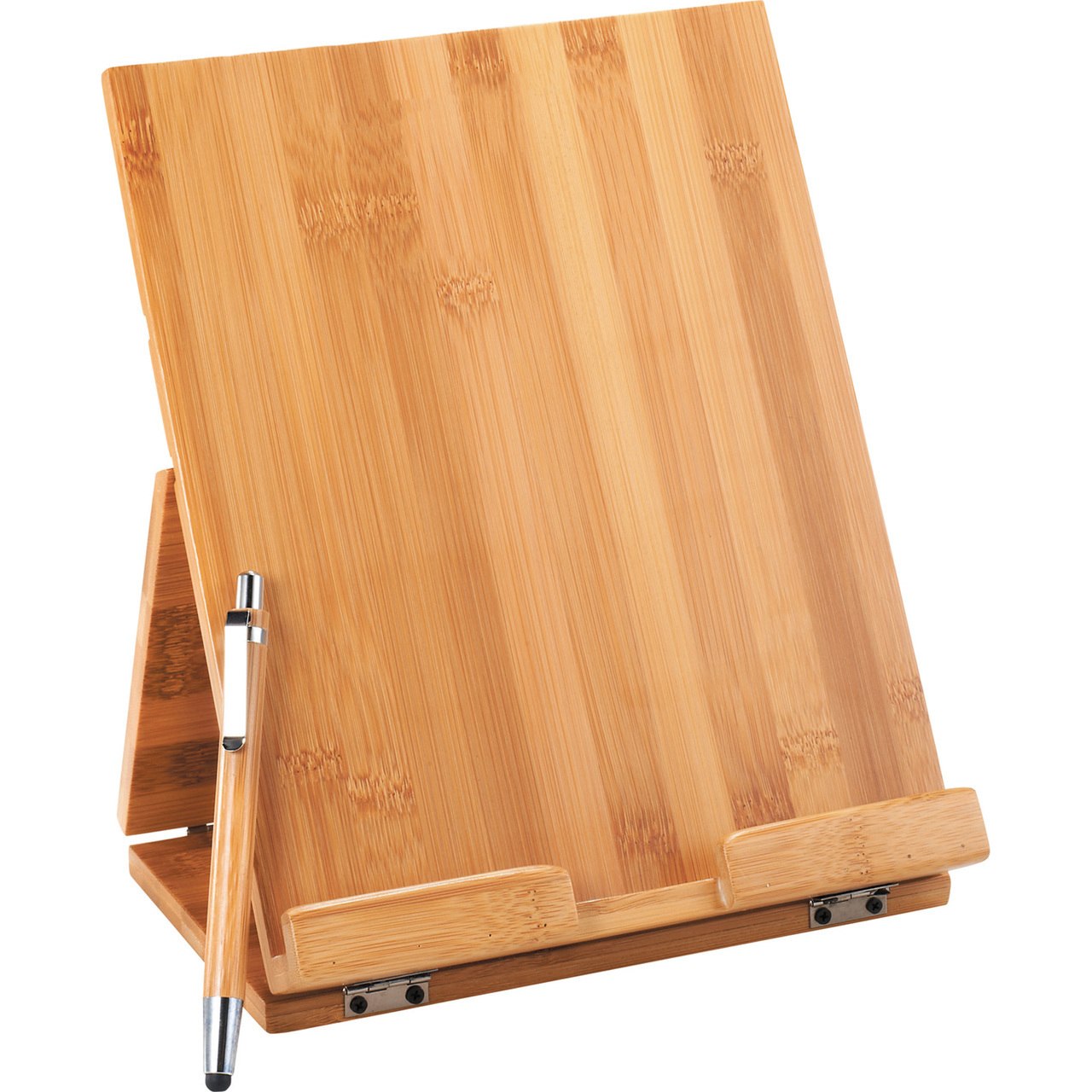 Whether preparing a new dish or just enjoying your morning coffee in the kitchen, this 2-piece set is the perfect accompaniment. Bamboo stand is perfect for propping up any touch screen tablet or favorite recipe book. Bamboo ballpoint stylus keeps sticky fingers off of tablet screen and offers ballpoint pen option for making any notes. Ballpoint stylus has black ink.
Recent Posts
A friendly reminder that our office will be closed on Monday, September 4th in observance of Labour …

Hi everyone! Just a friendly reminder that our office will be closed on Monday, August 7th, in obser …

In observance of Canada Day this weekend, our office will be closed on Monday July 3rd. We apologize …