The new year has arrived and so all of your resolutions. But don't worry, we can help you with that one goal that (almost) everyone makes on a new year: lose weight!
Going to the gym can be tough, this time of year, so we need to make some adjustments and get ourselves motivated to keep going. Here is a list of 5 products that will help you get that boost you need to keep your 2019 goals.
Yoga Mat - From $13.78

Ideal for yoga practice and stretching, this yoga mat provides an excellent non-slip surface to provide grip and stability during routines. Easily rolls up for storage in the included carrying bag.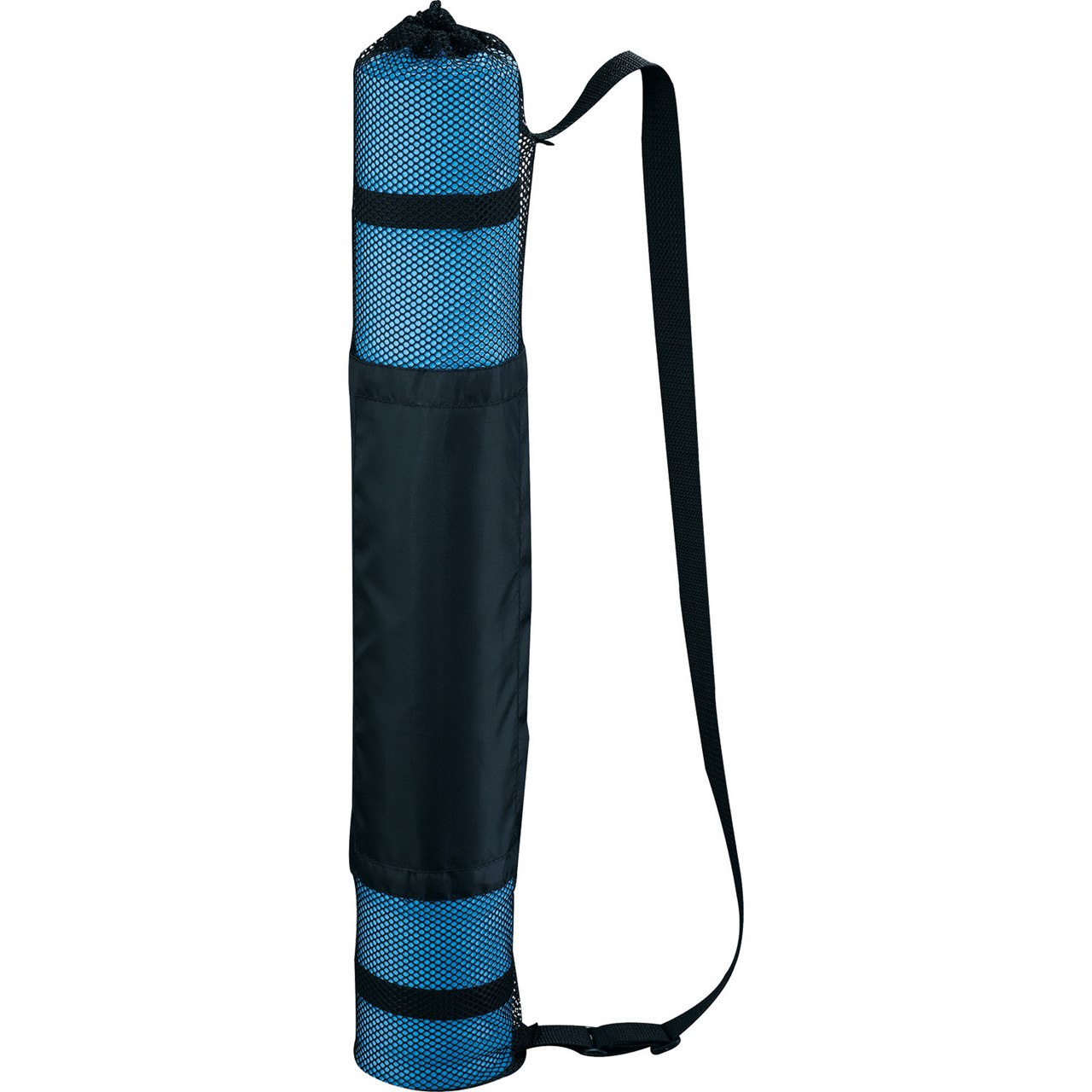 Mission HydroActive Max Large Towel 11 x 33" – From $19.89
Now with 30% more cooling power, the new HydroActive Max Cooling Towel is the fastest cooling towel available. When activated, the soft, ultra-breathable fabric cools down to 30 degrees below the average body temperature and provides a cooling effect for up to 2 hours. Just wet, wring and snap to activate the towel's proprietary cooling technology. Re-wet and re-snap when the cooling effect wears off as often as necessary to stay cool as long as you need. The towel has no added chemicals, is reusable & machine washable - the permanent technology is incorporated at the fiber level and will never wash out. UPF50 protects you from the sun's harmful rays.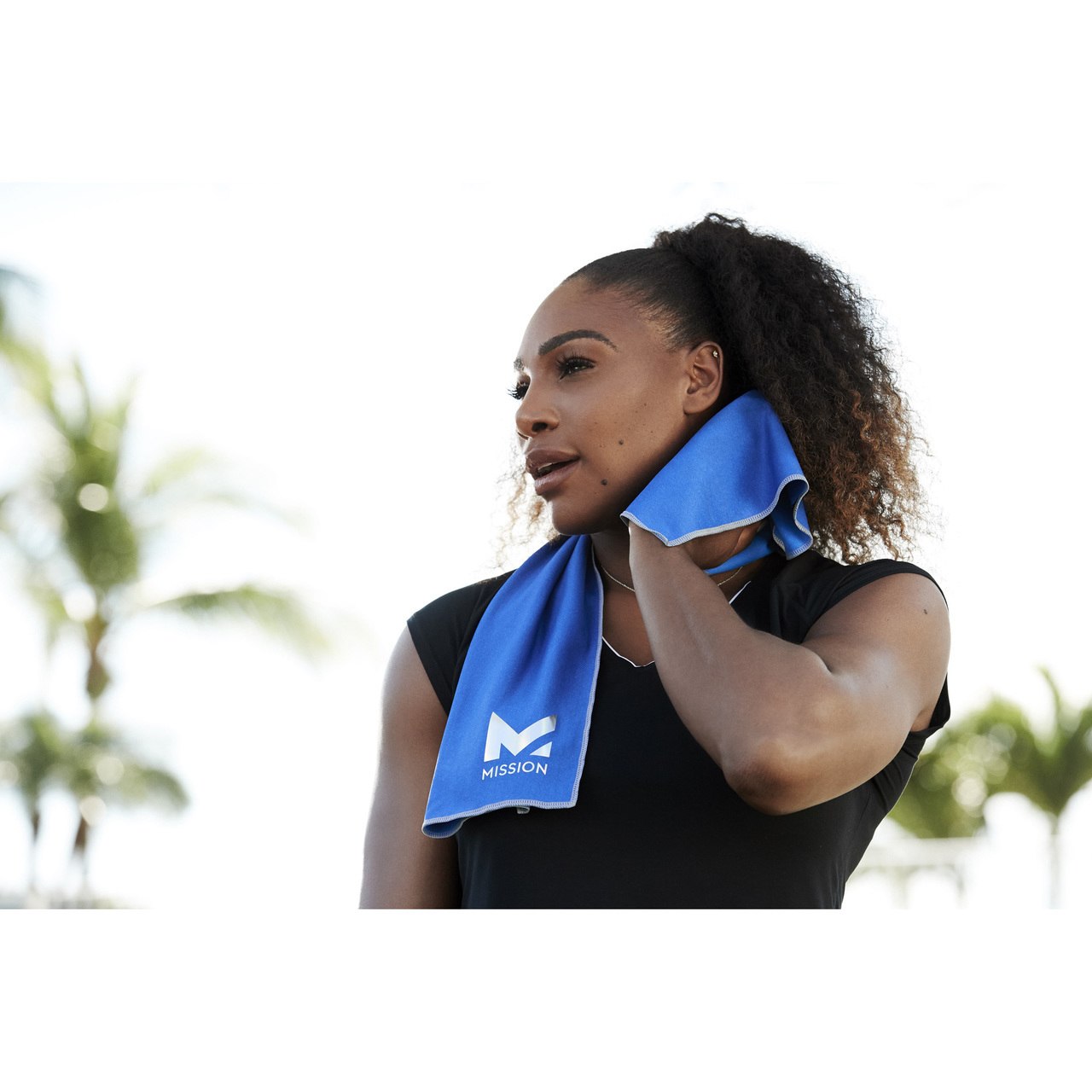 Gym Essentials Gift Set – From $8.67
Optimize your message with this Gym Essentials Gift Set. The Set includes (1623-79) Spartan BPA Free Tritan Water Bottle 30oz, (4650-26 ) Boomerrang 18" Sport Duffel Bag, and the (7199-28 ) Color Dip Earbuds.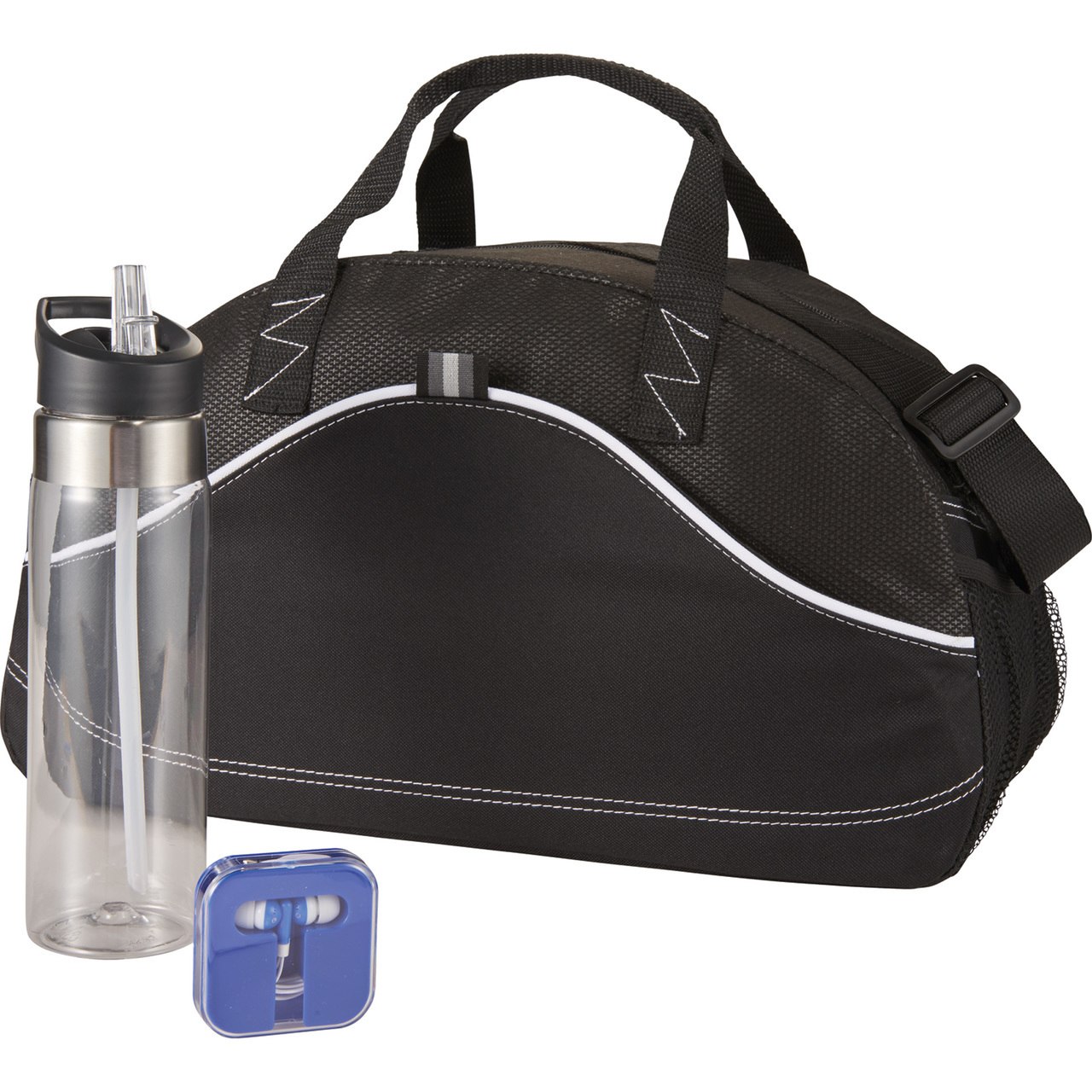 At Home Exercise Set – From $37.10
This 4 piece fitness set includes an ab wheel, jump rope, resistance band, and exercise ball. Its fits securely into a carrying case. Whether you take the set to the gym on your travels, or in the luxury of your own home this kit will allow you to maximize your workout. Includes a hand pump and an exercise manual for the exercise ball.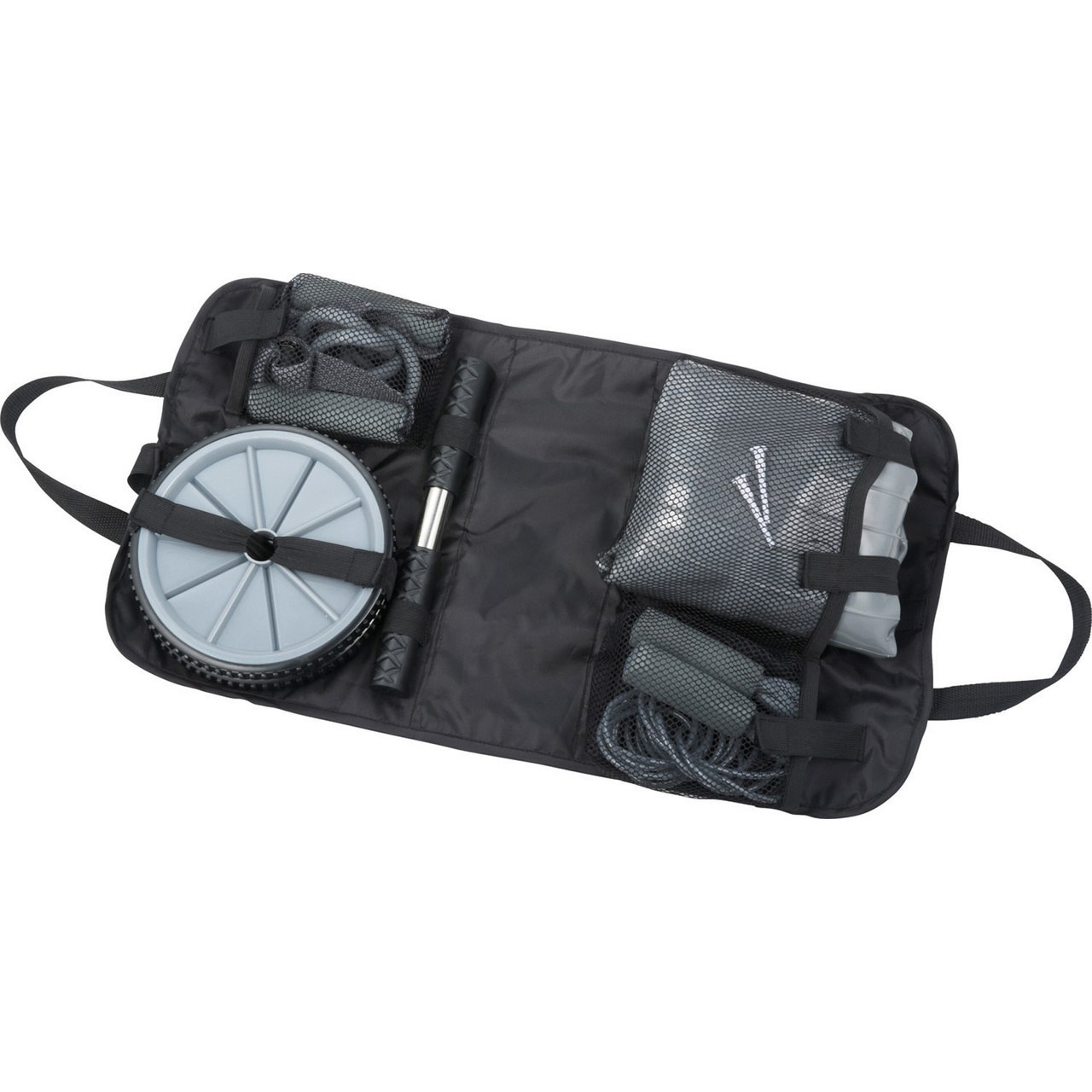 Grove Portable Juice Blender – From $25.97
The Grove juice blender offers a 25oz. capacity to keep you hydrated. It works effortlessly to pulverize fruits, vegetables, superfoods and protein shakes within 30 seconds. Rechargeable & Safe Design. Includes Micro-USB to USB charging cable.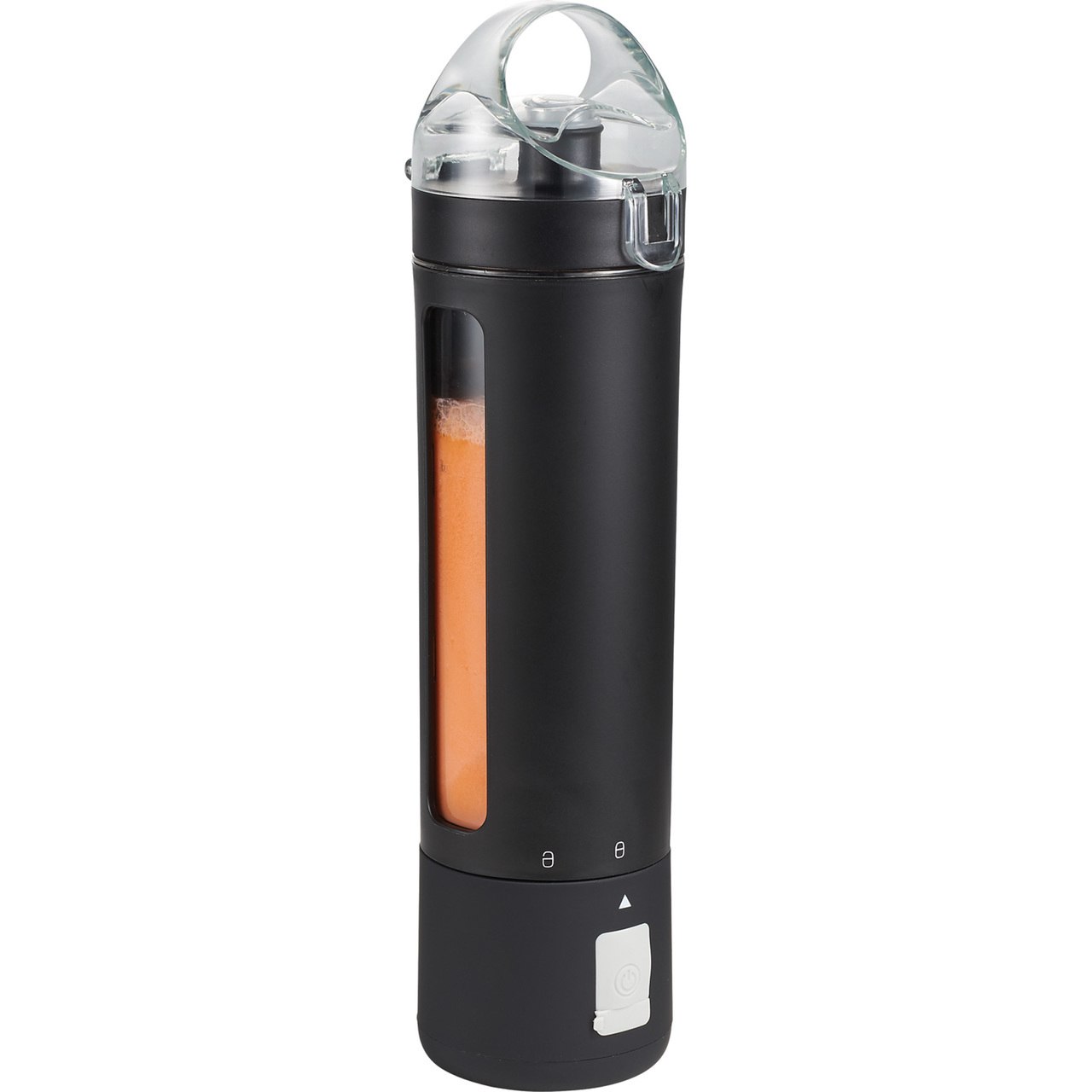 Recent Posts
Hi everyone, this is just a friendly reminder that our office will be closed on Monday, May 22nd in …

Does your mom enjoy travelling or weekend getaways? Treat her to one of our stylish tote bags&n …

Hi everyone, this is just a friendly reminder that our office will be closed on Friday, April 7th, i …