Canada. The land of maple syrup, hockey, and T-Shirt.ca.
We are truly lucky and privileged to live in Canada as not everyone around the world have this privilege to live a normal day like us, so let's not forget this! We hope that everyone gets the chance to reflect and be thankful for living in this beautiful Country. A country filled with possibility, opportunity and acceptance.
Also, just a reminder that our office and showroom will be closed Monday, July 1st as we will be celebrating with friends and family. Feel free to shop online over the weekend but please take note that all orders placed will be processed on Tuesday.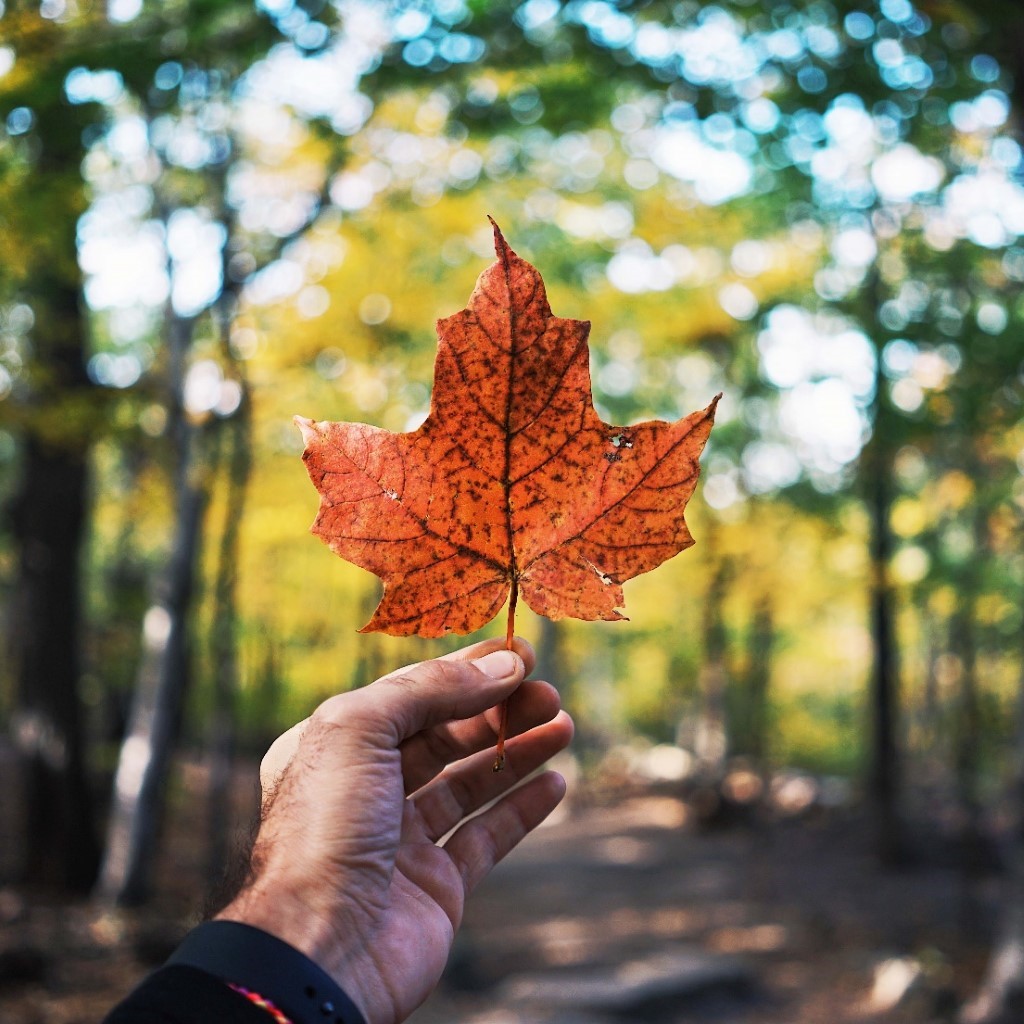 Recent Posts
Enjoy your fall drinks with the Adrian Vacuum Tumbler! It keeps beverages hot for 5 hours with …

A friendly reminder that our office will be closed on Monday, November 13th, in observance of Rememb …

Looking for a new mug to keep your favourite Fall drinks warm? Check out our wide range of styles at …