Summer is officially in full swing! And you know what that means? It's barbeque season, baby!
We get it – being the perfect host can be extremely tedious and extremely stressful at times. It's all about finding the balance between socializing and doing all the behind the scenes work to make sure that everyone's plates and glasses are never empty.
To make your life a little easier, we compiled a list of barbeque must-haves to ensure your next goes as smoothly as possible. Get these favourites for yourself or as gifts for others.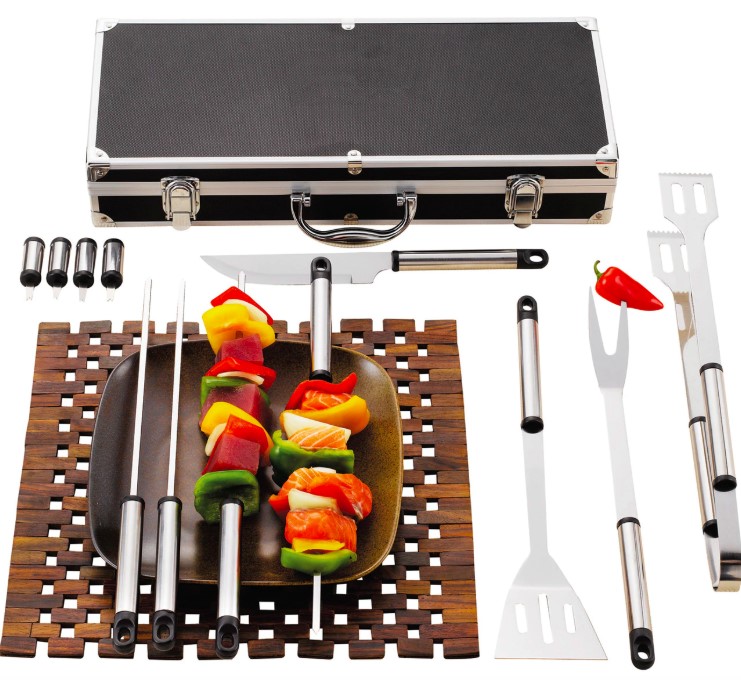 Want to be the hostess with the mostest? You don't want to be scurrying around looking for utensils when you're on the grill, so do yourself a favour and grab a master grill set. This set has everything you will need to cook and serve your guests.
2. BBQ Thermometer with Wireless Remote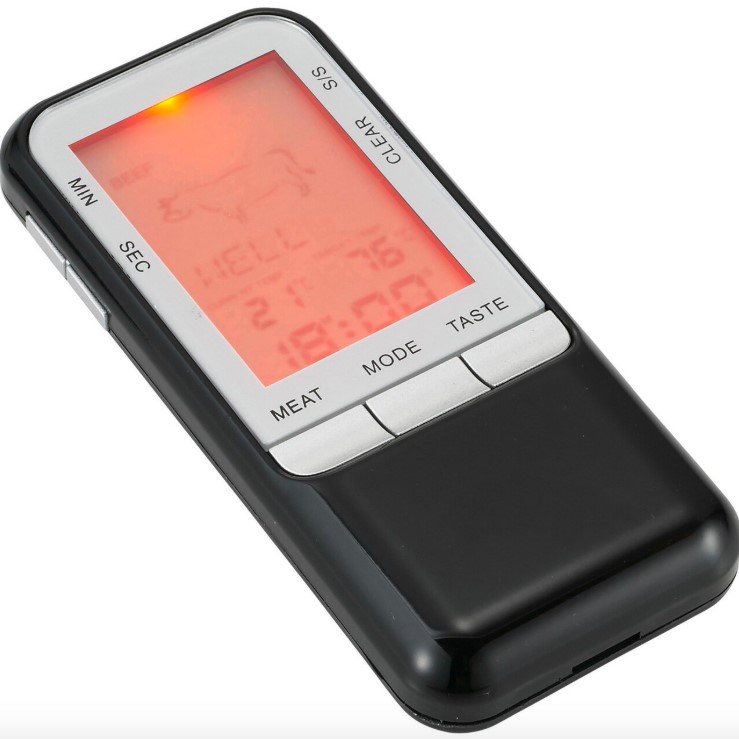 Cook the perfect meal every time from up to 75 feet away. Choose from 8 pre-set meats and 5 taste level (doneness) settings or manually set the target temperature. Includes a built-in timer which functions independently of temperature sensor. Includes: transmitter base, temperature probe, wireless remote, instruction manual, and 1-piece gift box.
3. Grill and Chill Cooler Bag and 3 Piece BBQ Set
Planning on a barbeque at the park or beach? For the barbeque event away from home, the Grill and Chill set includes the essentials for a successful barbecue on the go. Metal tongs, BBQ fork and spatula are stored in a front zippered organizer pocket. Cooler bag includes a shoulder strap, insulated main compartment, and a front storage pocket. Insulated main compartment of cooler bag is perfect for transporting food to your next barbecue.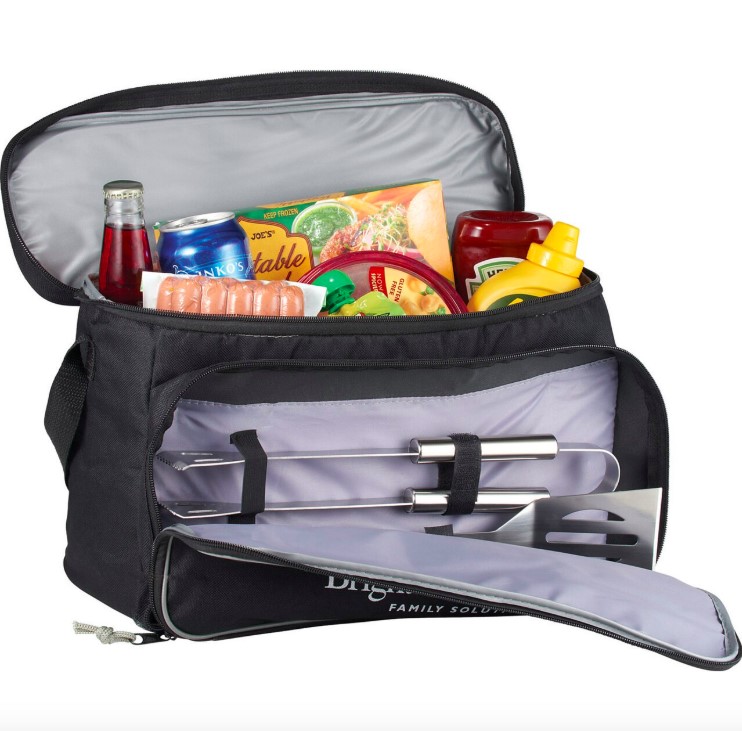 There you have it, folks! Some of our favourite gadgets to have on hand for your next barbeque event. Want some more inspiration? Head on over to our website for more great gifts for yourself and others.
Recent Posts
A friendly reminder that our office will be closed on Monday, September 4th in observance of Labour …

Hi everyone! Just a friendly reminder that our office will be closed on Monday, August 7th, in obser …

In observance of Canada Day this weekend, our office will be closed on Monday July 3rd. We apologize …