St. Patrick's Day is coming and we're getting ready for the beer fest.
Here are our 5 picks for the weekend's party:
Growl Stainless Pint Glass 16oz

Eliminate the worry of dropping and breaking your glass pint glass with this stainless steel version. Great for use outdoors and is perfect for cold beverages. 16oz.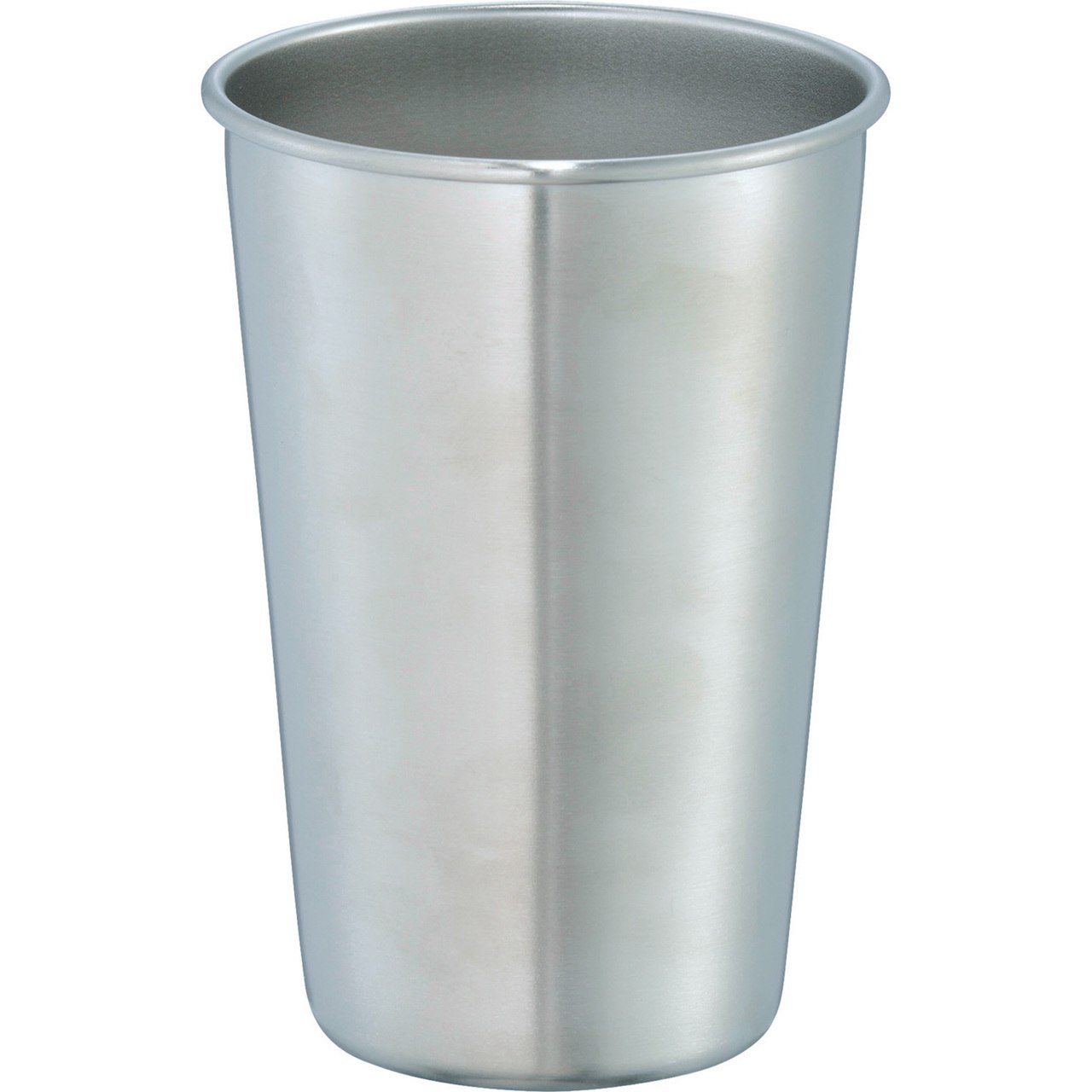 Grabbing booze by the horns. Take your six pack of beer or soda with you with this convenient wooden six pack carrier. Features include removable bottle dividers and bottle opener. Hop on the Bull. Craft up the night. Live classy.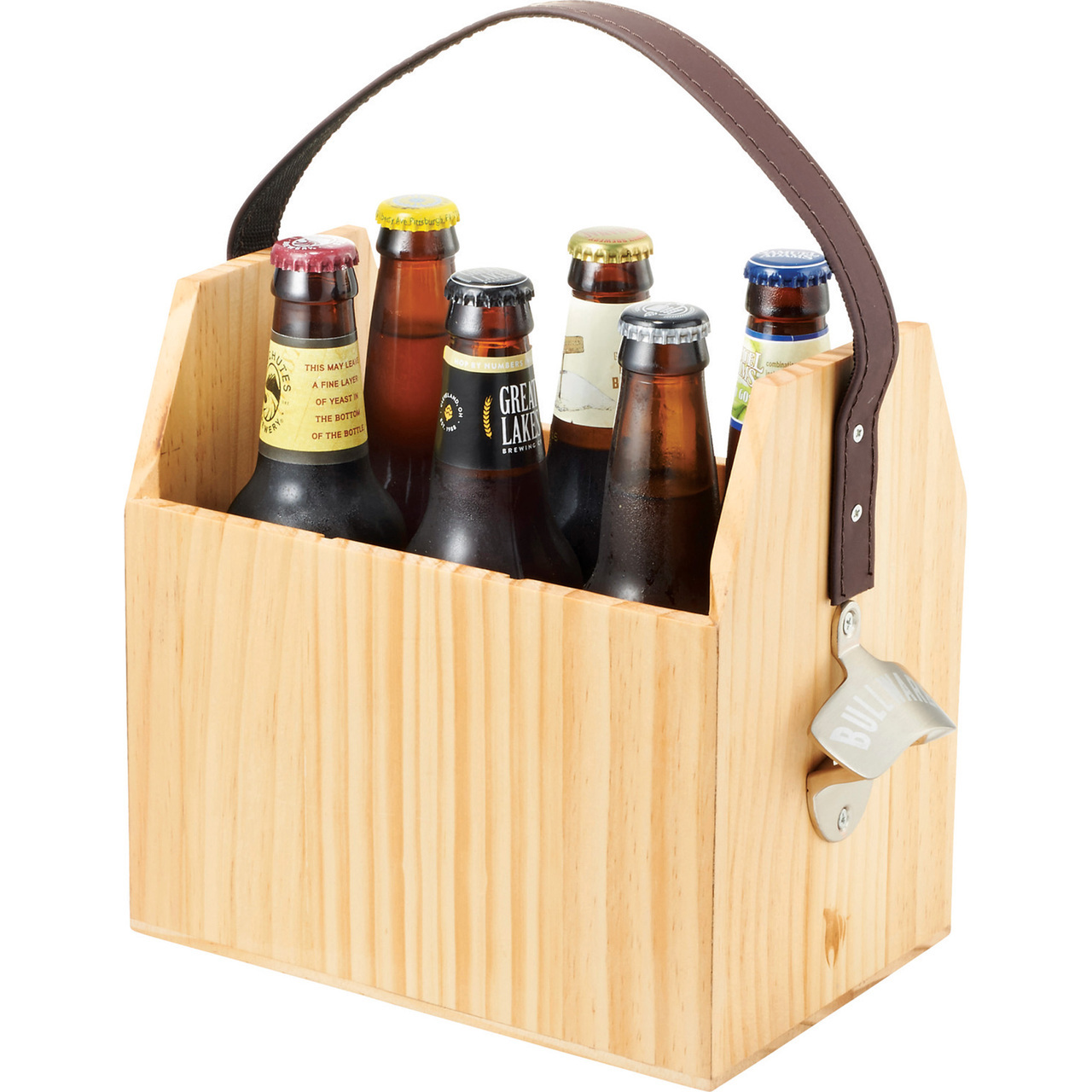 Grabbing booze by the horns. This six piece Bullware Pilsner Set includes two glasses, two cork coasters, a metal bottle opener, and a wood storage box. Stir up the Bull. Shake up the night. Live classy.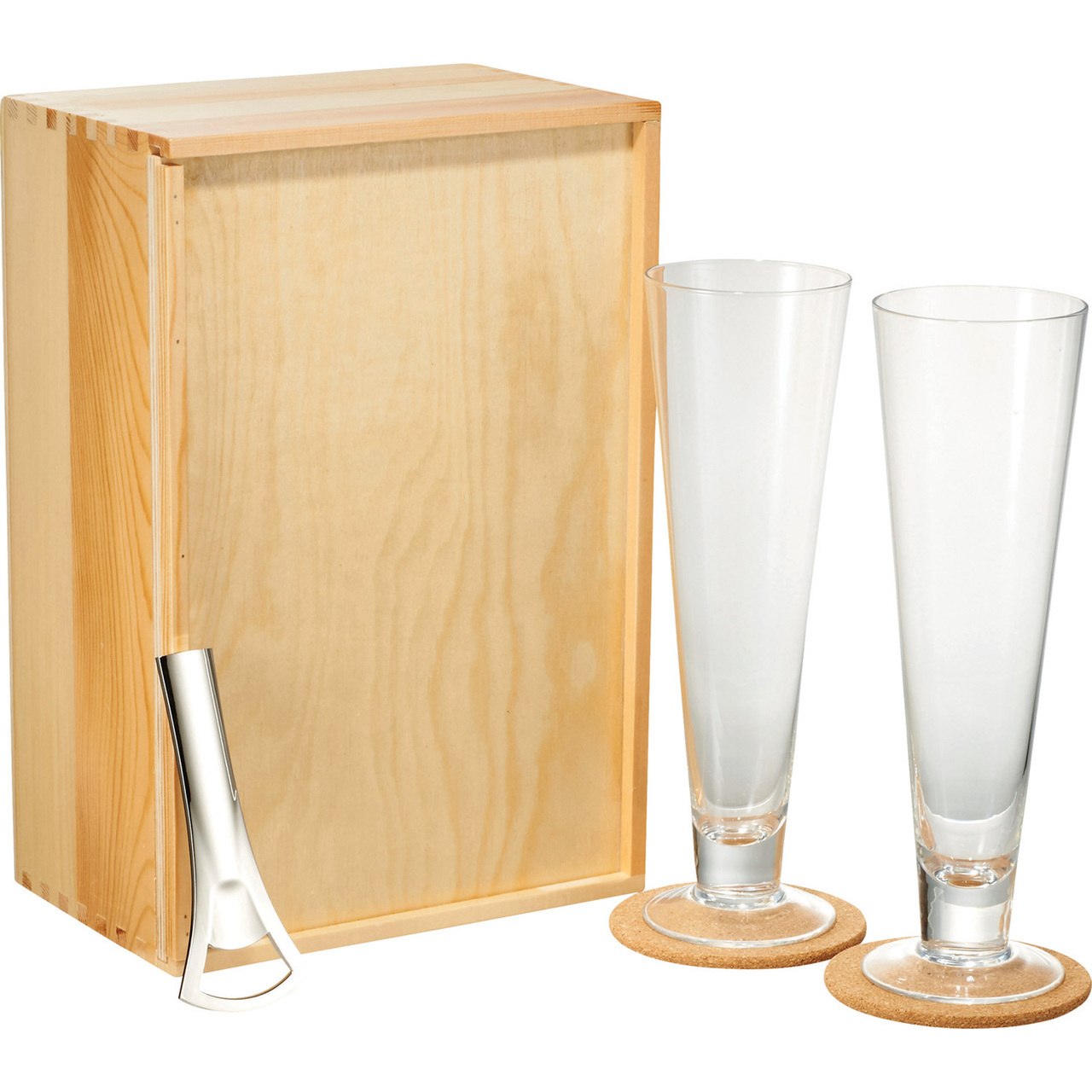 Whether your Growl accompanies you on brew tours, picnics or that epic camping trip, you know it's there to keep the spirit of recreation alive and well. Growler constructed of double wall 18/8 stainless steel with vacuum insulation. Keeps beer at ice cold temperatures for over 24 hours. Hinged function on Growler neck keeps lid attached and accounted for. Heavy duty handle makes for easy one-handed carrying. Fill-line is etched into neck of growler to indicate 64oz mark. Exclusive Leed's design. 64oz.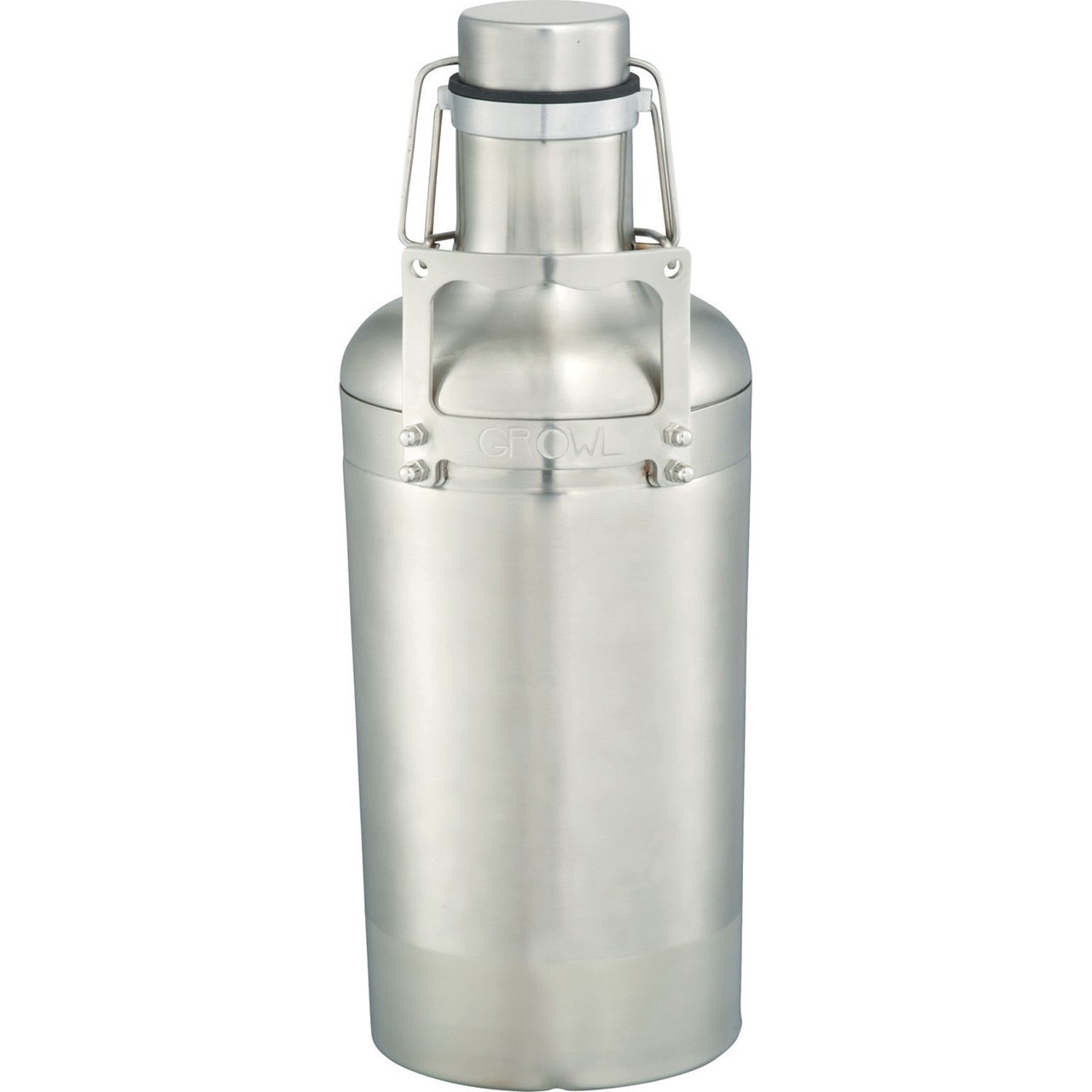 Cool to the last sip. Presenting the one and only in-bottle, drink-through beer chiller: Chillsner® by Corkcicle®. Just freeze, insert into any standard size bottled beer (9") and never suffer through another warm brew. Respect the beer. Chillsner is perfect for parties, tailgating and pretty much any occasion where beloved beers are enjoyed. Accompanied by a perfect fit neoprene bottle insulator for extreme levels of chill. Bottle insulator is collapsible, has a zippered back featuring a rubber Chillsner zipper-pull. FDA compliant.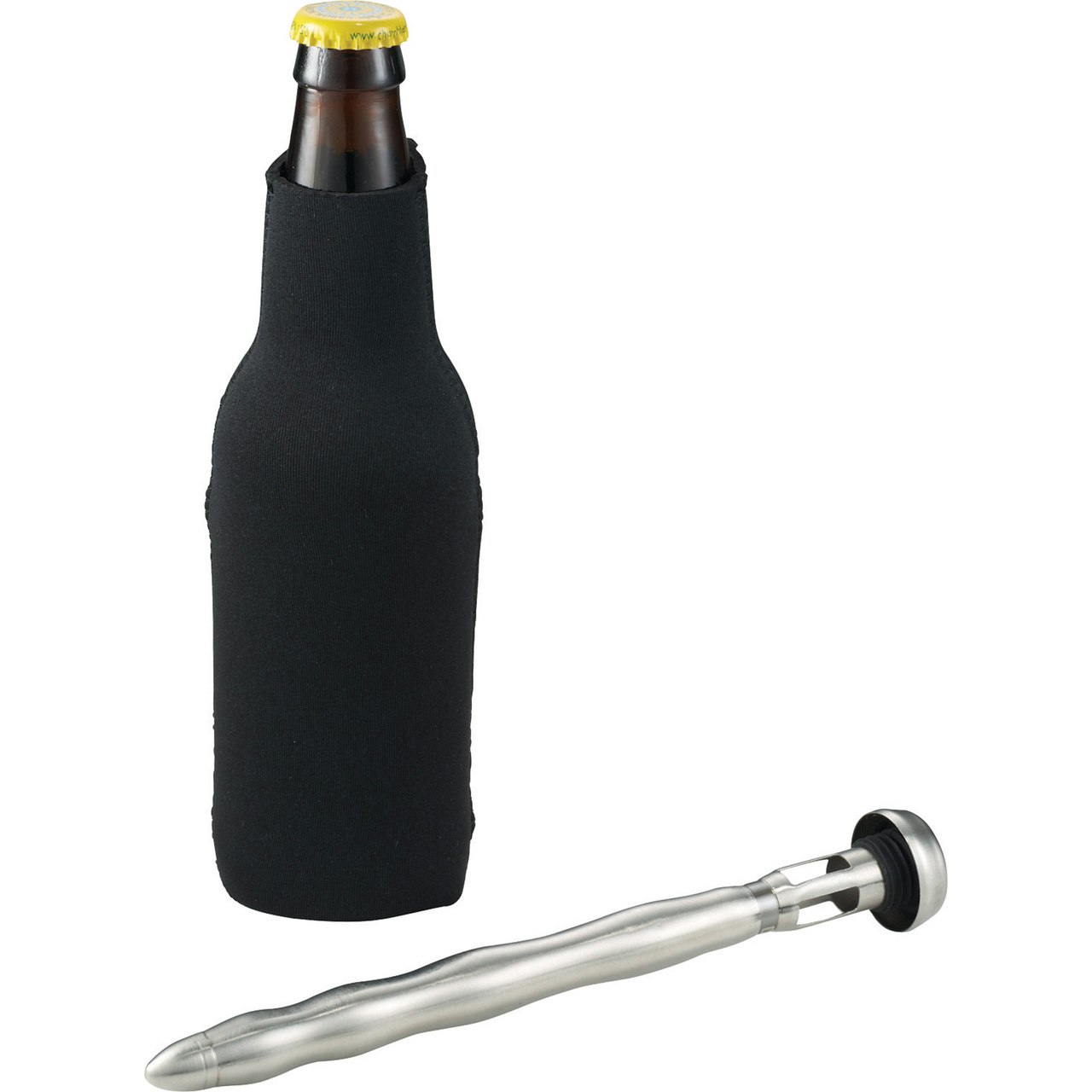 Recent Posts
A friendly reminder that our office will be closed on Monday, September 4th in observance of Labour …

Hi everyone! Just a friendly reminder that our office will be closed on Monday, August 7th, in obser …

In observance of Canada Day this weekend, our office will be closed on Monday July 3rd. We apologize …