Summer is in fully swing and we're definitely feeling the heat!
It's so hard to stay indoors with the sun shining, especially when you live where we live, Vancouver British Columbia. It rains for most of the months here and Vancouverites tend to cherish whatever sunshine we can get.
Adapting to hotter weather can be a shock to our bodies, so it's important to stay vigilant and take the proper precautions while having fun in the sun. A common problem people tend to forget about is to stay hydrated in the heat. We recommend keeping a water tumbler with you at all times because for one, it's much better for the environment than buying plastic water bottles. Secondly, carrying your environmentally bottle around serves as a reminder to keep hydrated at all times!
Here are a few tumblers we recommend: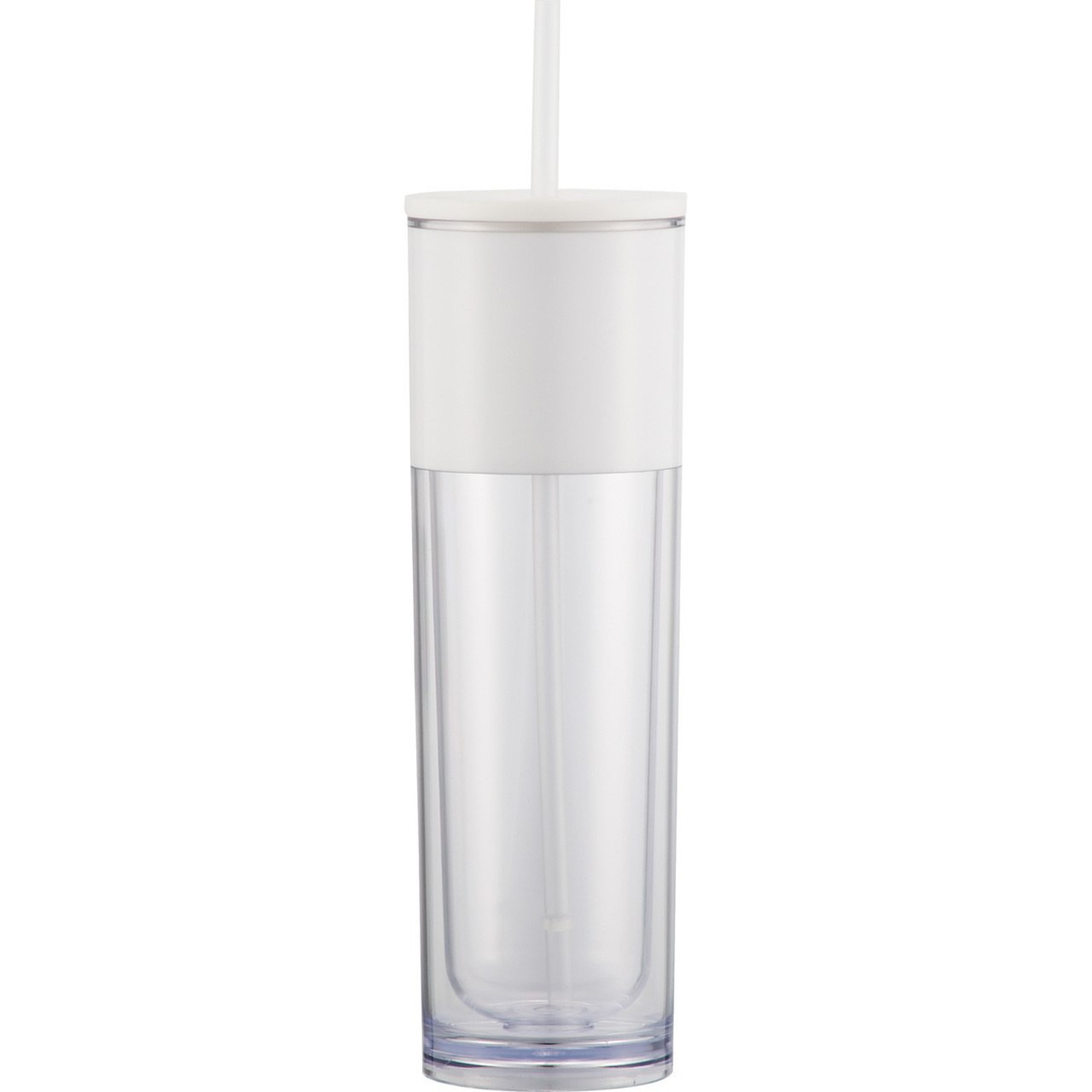 This Ice Cool Tumbler is the perfect tumbler for a brand or individual looking for a sleek shape and fun colour pop! It's made with a double-wall acrylic material and comes with a straw and stopper. It also features a large opening for easy cleaning and filling, and it is BPA free.
Copper Vacuum Insulated Bottle 17oz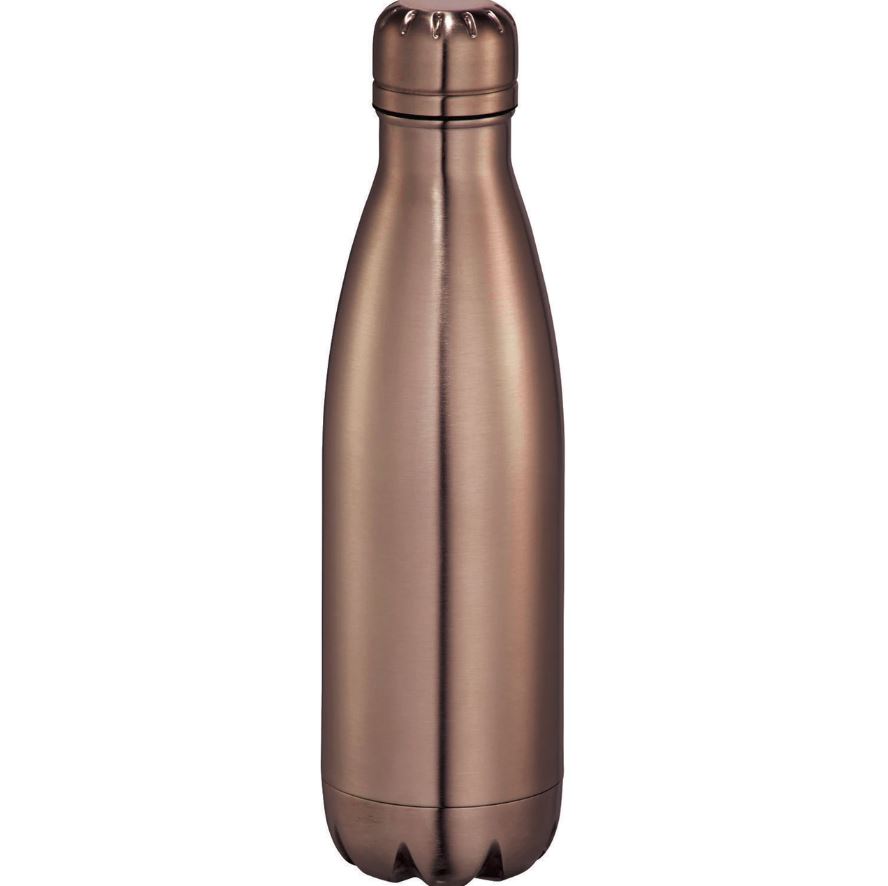 This Copper Vacuum Insulated Bottle is double walled 18/8 grade stainless steel with vacuum insulation. The inner wall is plated with copper for ultimate conductivity to keep drinks hot for 12 hours and cold for 48 hours. It also holds 17oz, but it doesn't take up a lot of space.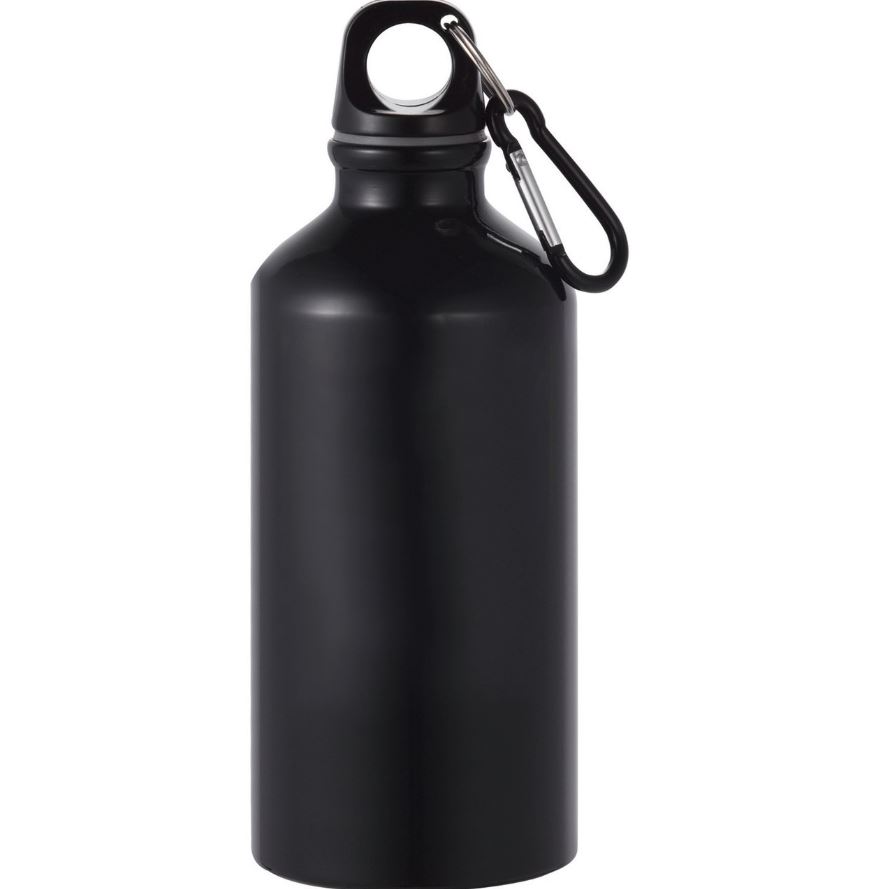 This Phoenix Aluminum Bottle has a screw-on-lid with a matching carabineer. It also has a very important food grade liner, it is BPA free and holds 17oz of liquid.
Hot & Cold Celebration Tumbler 24oz.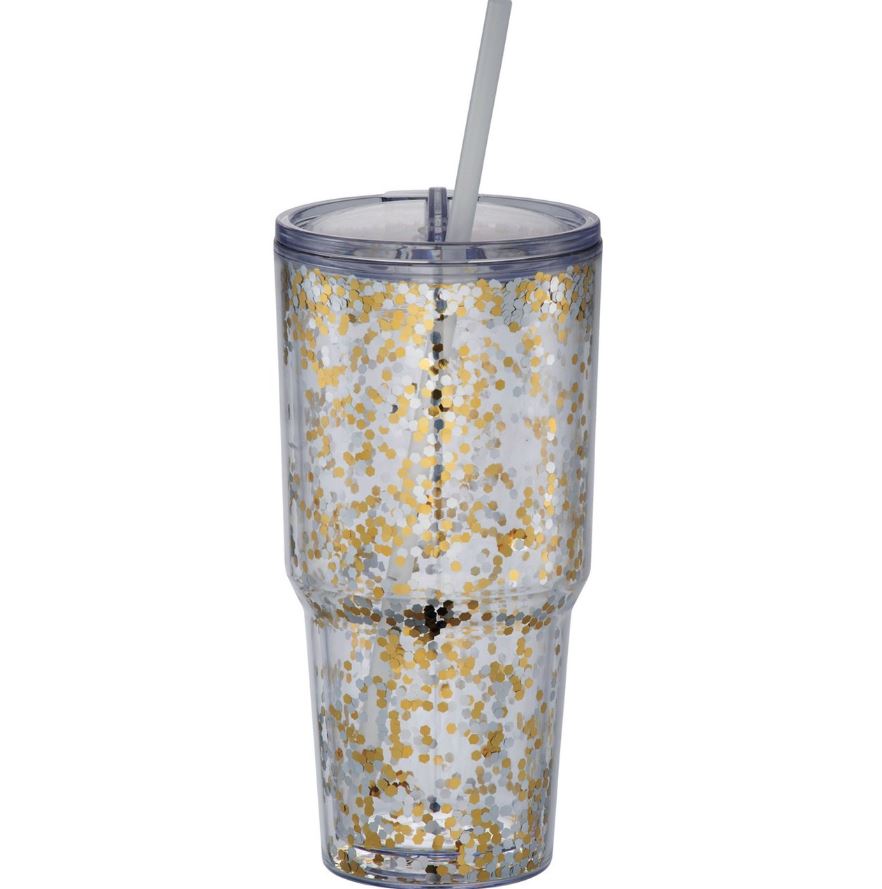 Shake it with confetti! Some like it hot & some like it cold. With the lid on the Hot & Cold Celebration Tumbler, you can have both! This tumbler is double-walled acrylic, comes with a press-on lid and has a twist opening. It also has a polypropylene straw with stopper for cold beverages. It's BPA free and holds 24oz of liquid.
These are just a few of our favourites, if you want to take a look at more, feel free to browse our drinkware section.
Recent Posts
A friendly reminder that our office will be closed on Monday, September 4th in observance of Labour …

Hi everyone! Just a friendly reminder that our office will be closed on Monday, August 7th, in obser …

In observance of Canada Day this weekend, our office will be closed on Monday July 3rd. We apologize …