Do you drink enough water every day? Recommendations vary depending on weight, age, and activity level but an easy one to remember is 8x8, or 8 glasses of 8 ounces of water each day.
You can also divide your weight in pounds by 2 and drink that number in ounces. For example, a 130-pound female would need 65 ounces (135/2) of water per day. Many experts recommend drinking to thirst—if you are thirsty, drink!
Drinking water regularly can help you to lose weight, think better, stay in a better mood, prevent disease, and more. Is that enough to have you reaching for your water bottle?
Not yet? We'll give a little push showcasing our top 5 tumblers from our wide selection of drinkware. Pick your favourites and enjoy our bulk pricing to get some for your friends and/or co-workers. Shop here!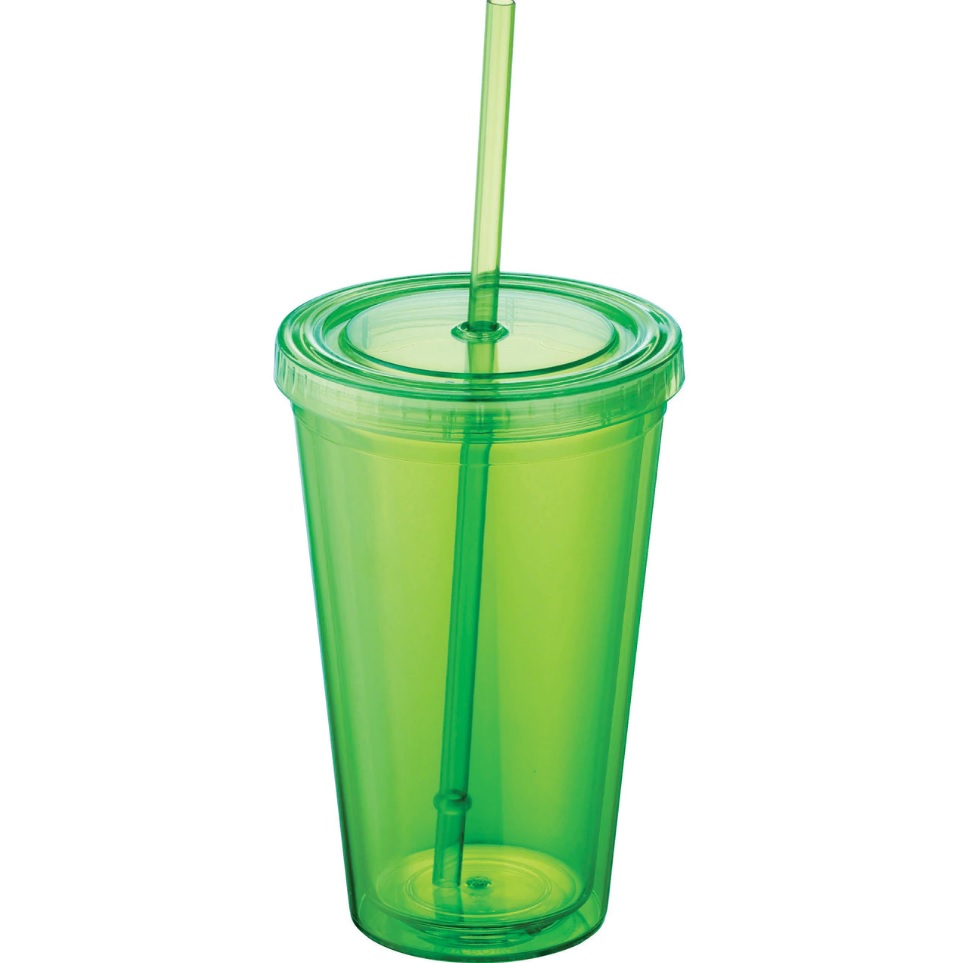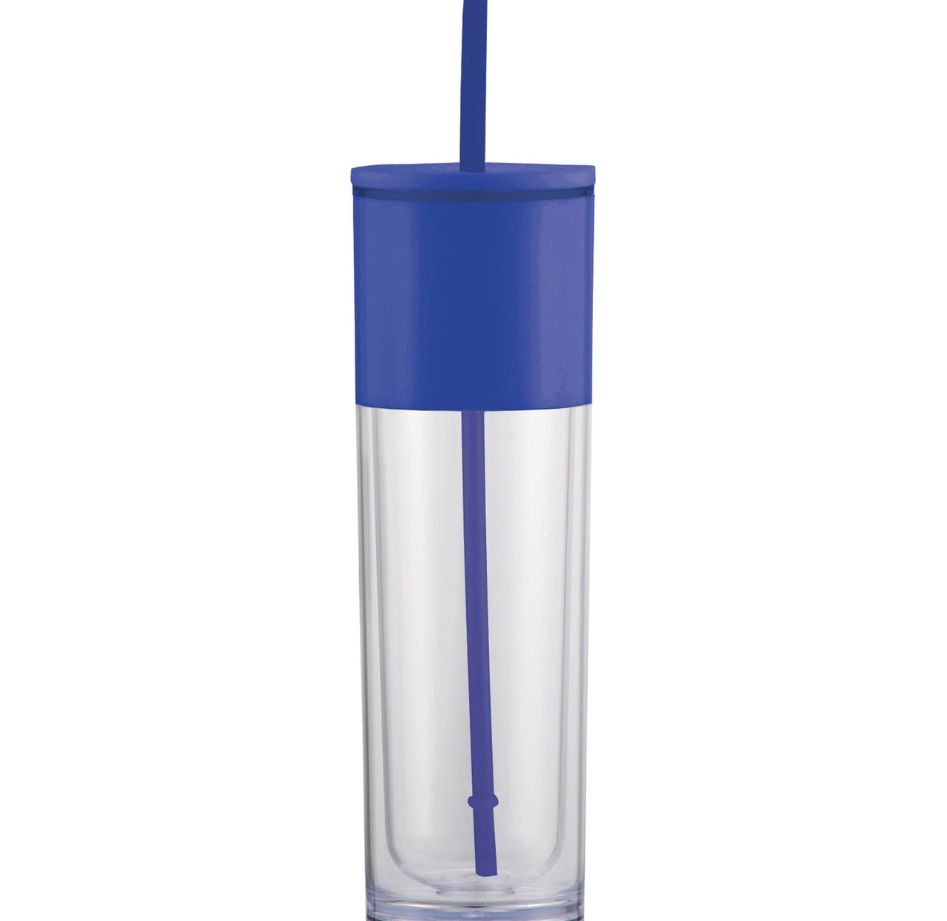 Hugo Copper Vacuum Insulated Tumbler 20oz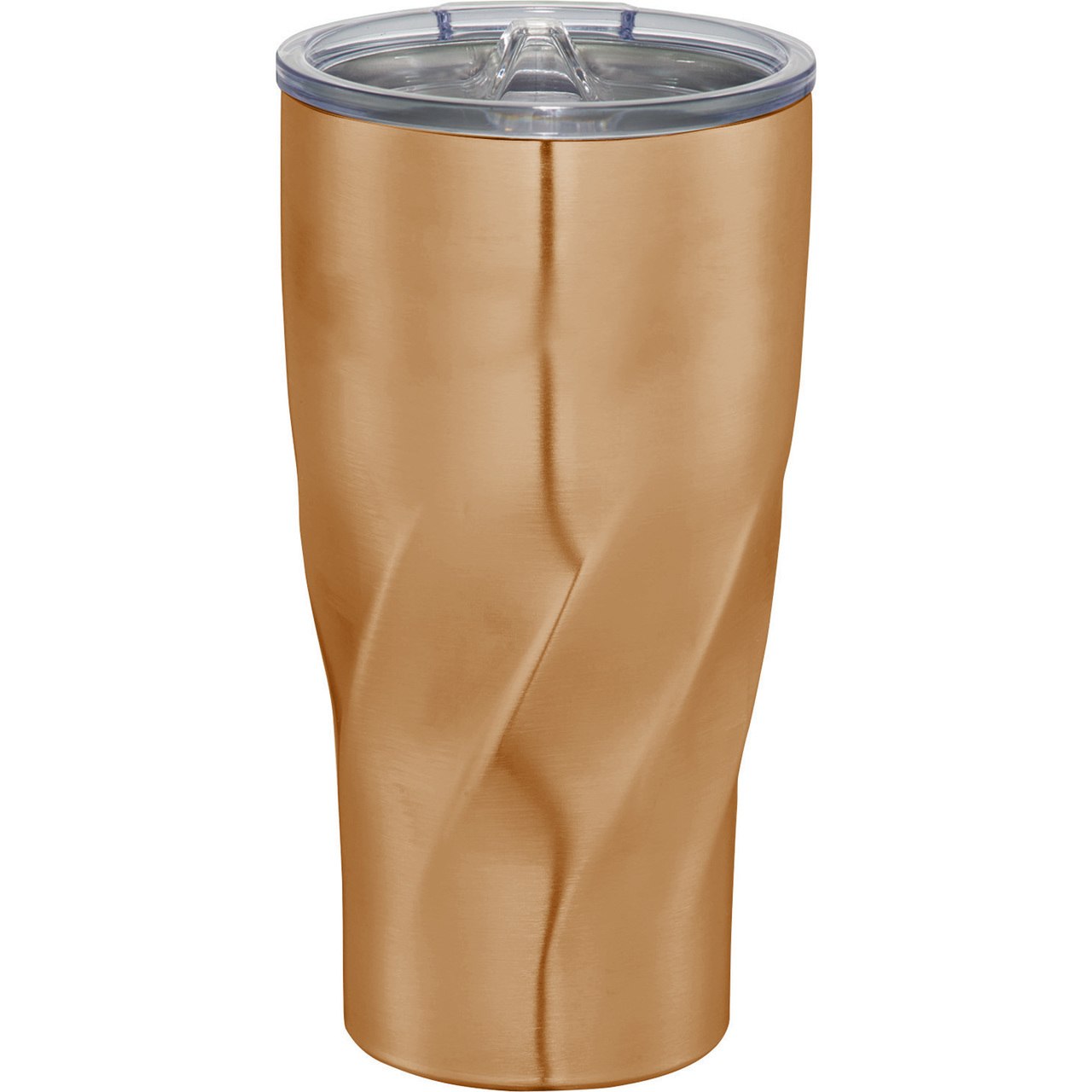 Kensington BPA Free Sport Bottle 20oz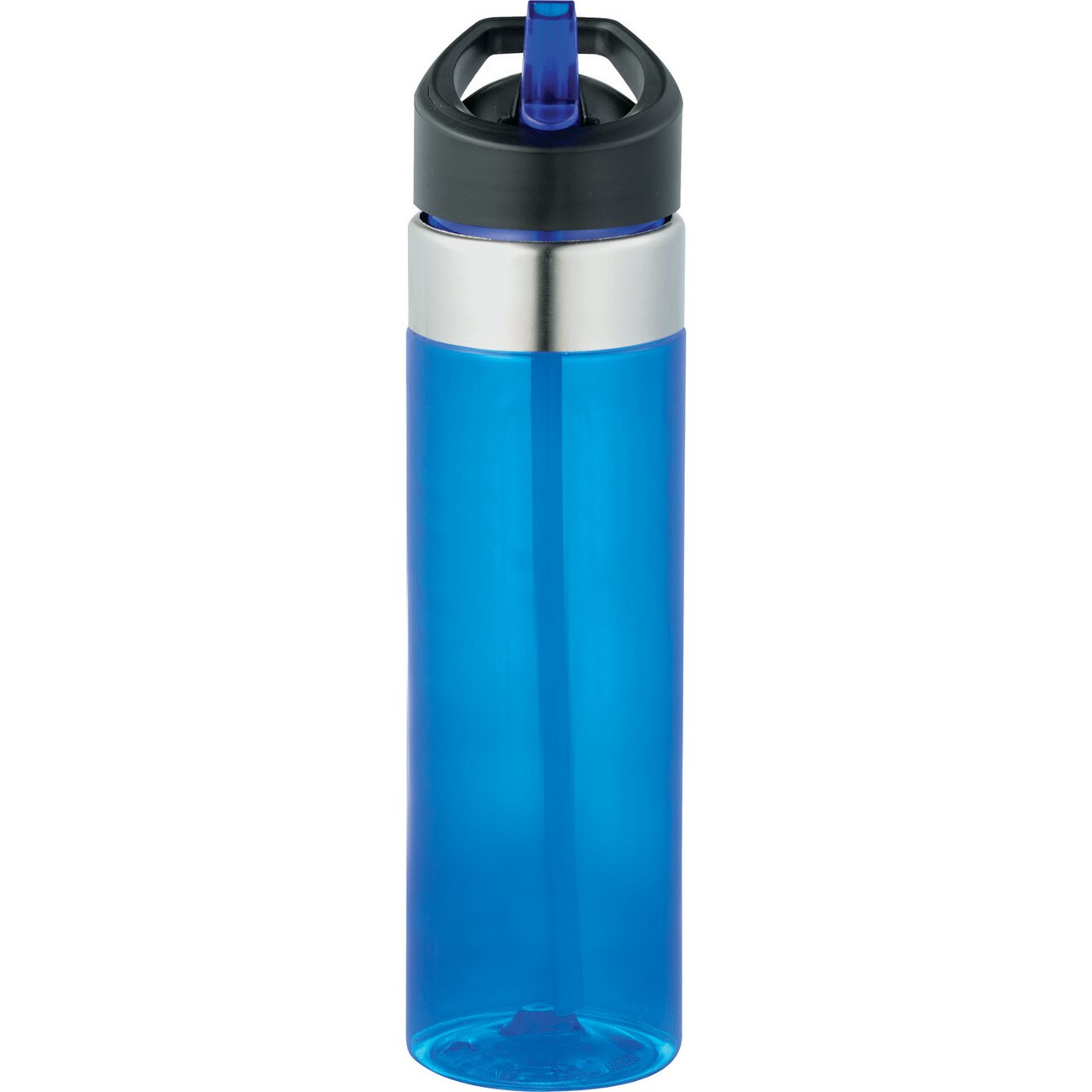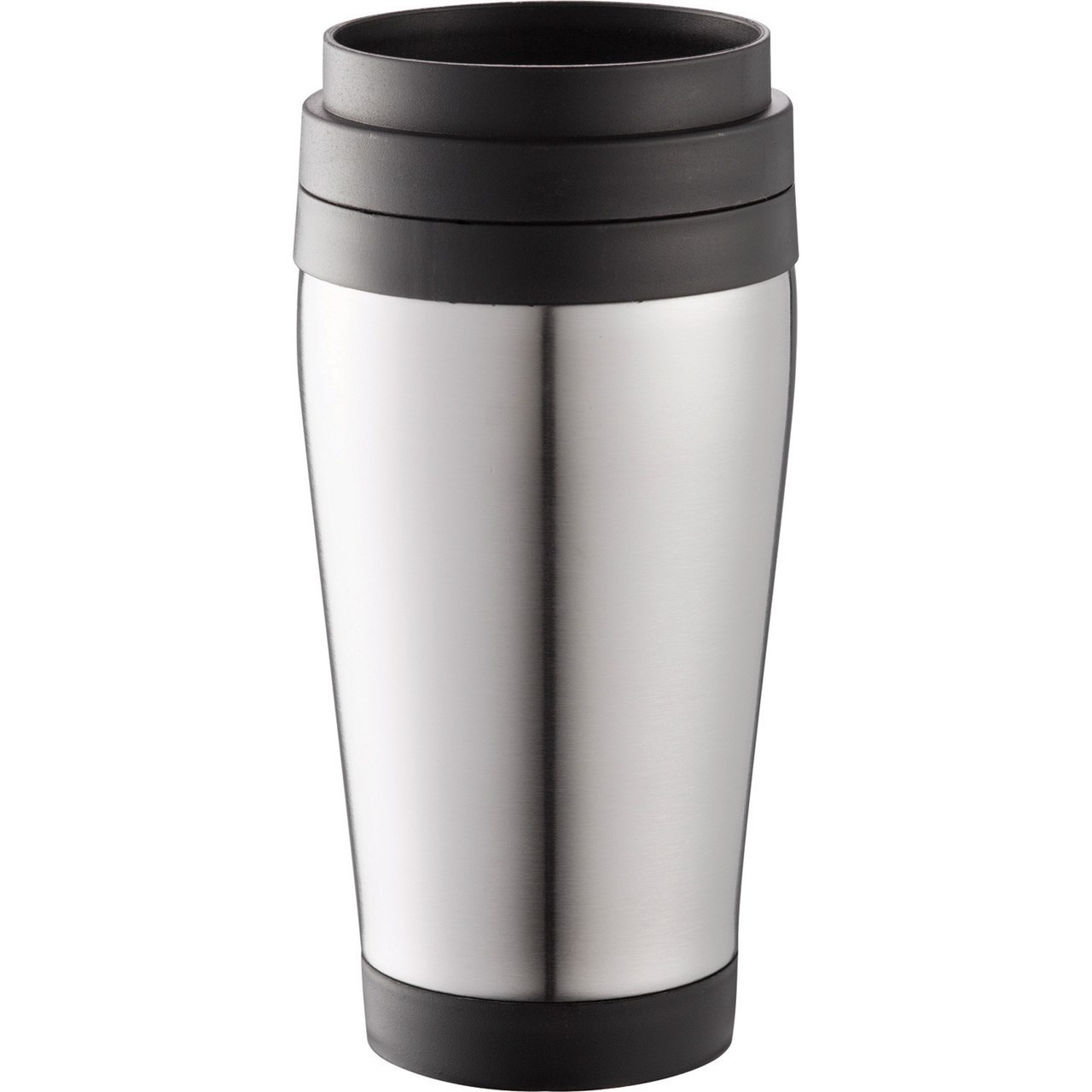 Recent Posts
Enjoy your fall drinks with the Adrian Vacuum Tumbler! It keeps beverages hot for 5 hours with …

A friendly reminder that our office will be closed on Monday, November 13th, in observance of Rememb …

Looking for a new mug to keep your favourite Fall drinks warm? Check out our wide range of styles at …